U. S. Attorney will investigate Johnson death
Published: Oct. 31, 2013 at 5:09 PM EDT
|
Updated: Nov. 5, 2013 at 10:51 PM EST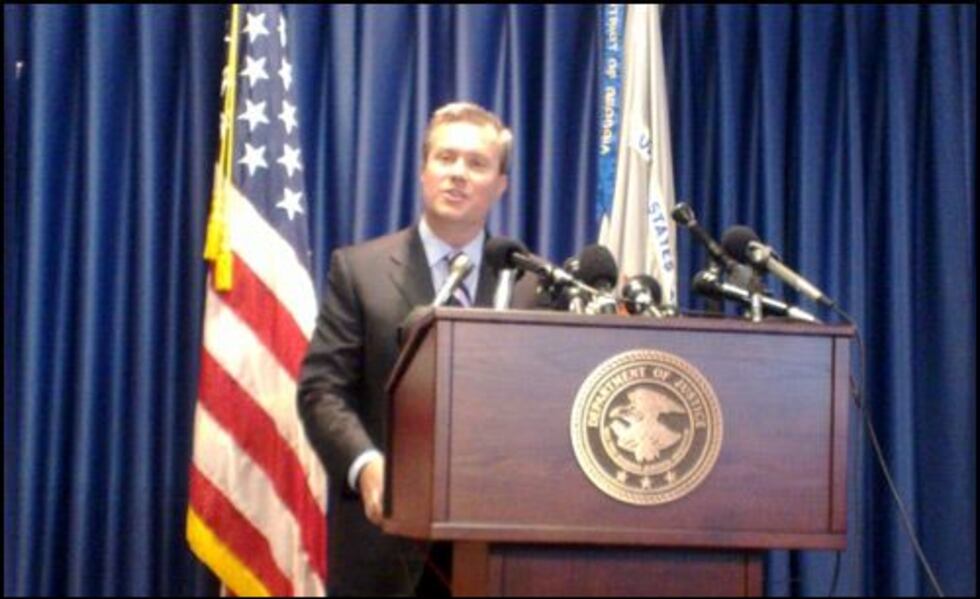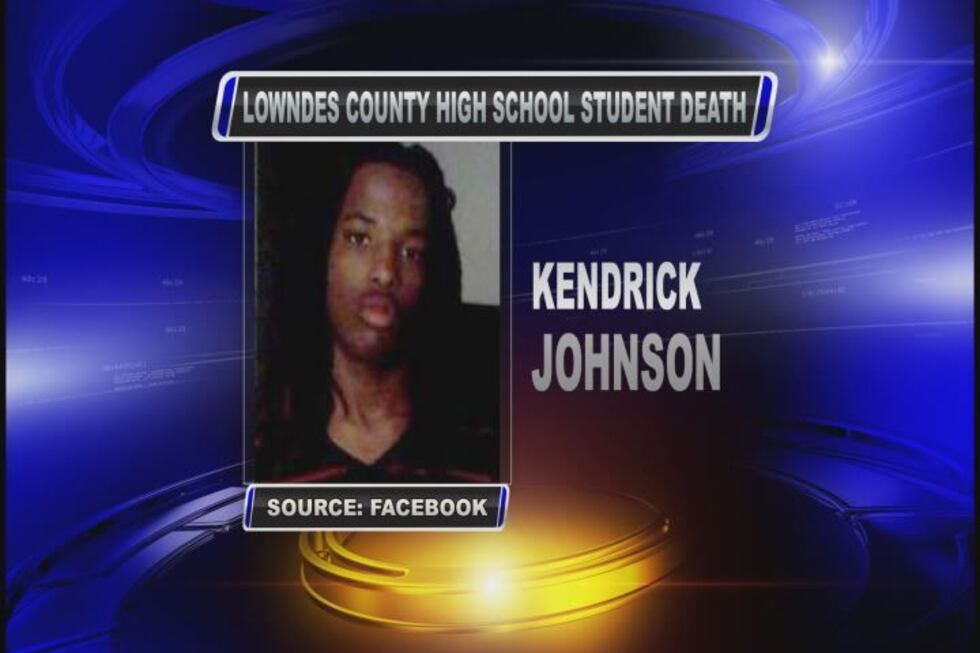 MACON, GA (WALB) - A federal prosecutor is launching an investigation into the death of a Valdosta teenager whose body was found in a rolled up gym mat.
U.S. Attorney Michael Moore says the FBI will help him find out how Kendrick Johnson died in the old Lowndes High School gym in January.
The announcement comes a day after a South Georgia judge granted the teen's family access to the Lowndes High school surveillance video from the time of Johnson's death.
Kendrick Johnson's family was filled with tears of Joy in downtown Valdosta after hearing the U.S. attorney will step in to investigate the 17 year-old's death.
"At this time, I am of the opinion that a sufficient basis exists for my office to conduce a formal review of the facts and investigation surrounding the death of Kendrick Johnson," said Michael Moore, U.S. Attorney of Middle Dist. of GA.
The Lowndes county high school student's body was found in an upright gym mat on January 11th in the school's old gymnasium.
"The Lowndes County Sheriff's Department conducted an investigation into the circumstances surrounding the teen's death," said Moore.
The Georgia Bureau of Investigation ruled Johnson died of accidental asphyxiation after he fell headfirst into the mat reaching for a shoe.  But the teen's family has contested those findings, saying their son was murdered.
"We have also asked the public to come forward with any additional information they may have," Moore said.
Immediately following his death, Sheriff Chris Prine said that investigators believe Johnson skipped his 4th period class and went inside the old LCHS gym alone.
Prine said it appeared Johnson was sitting on the top row of rolled-up cheerleading mats when he lost a shoe or an article of clothing, and when he bent down to retrieve it, he couldn't get back out.
A second pathologist hired by the family found the teen's fingernails were missing, along with all of his internal organs, which had been replaced with newspapers.  That consultant said the teen died from blunt force trauma and said DNA evidence was missing.
But the Georgia Chief Medical examiner has put his reputation on the line saying the teen's death was accidental.
"My objective is to discover the truth, and I believe that can only be done by gathering all the relevant information surrounding Mr. Johnson's death," said Moore.
Moore's office has been reviewing all documents and evidence involved in the case for the last two weeks.
"I am committed to doing everything in my power to answer the questions that exist in this case, or as many as we can," Moore said.
Answers that could finally put Johnson's family at rest.
Moore didn't answer any questions after the news conference and said he wouldn't make further public comment while the investigation continues.
Anyone with information that could help investigators with the case is asked to call the U-S attorney's office at (478)-621-2701.
Copyright 2013 WALB.  All rights reserved.