Judge orders release of Kendrick Johnson video from school
Published: Oct. 30, 2013 at 8:01 PM EDT
|
Updated: Nov. 4, 2013 at 9:08 PM EST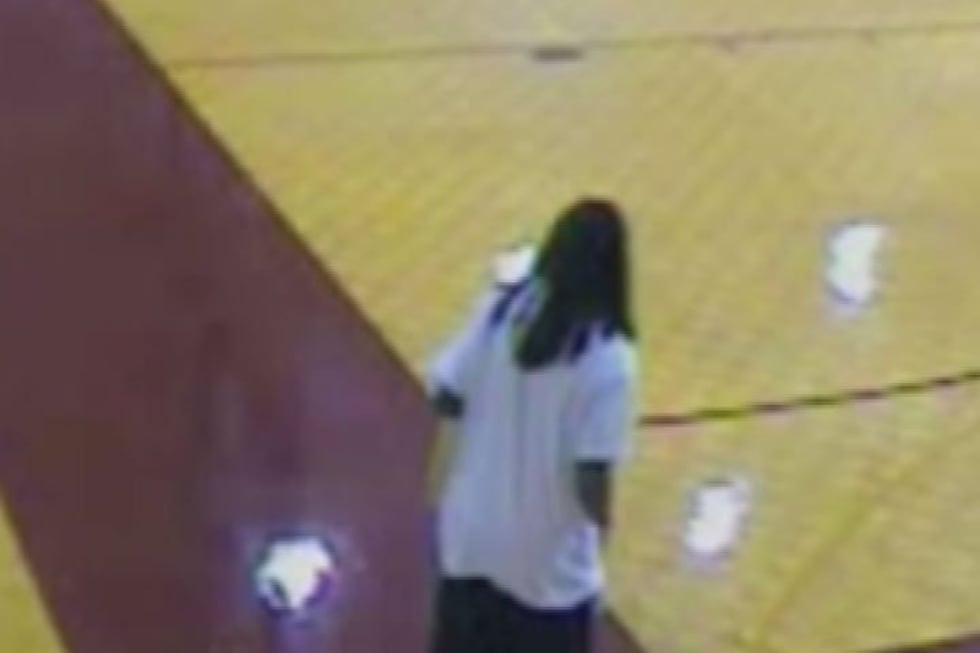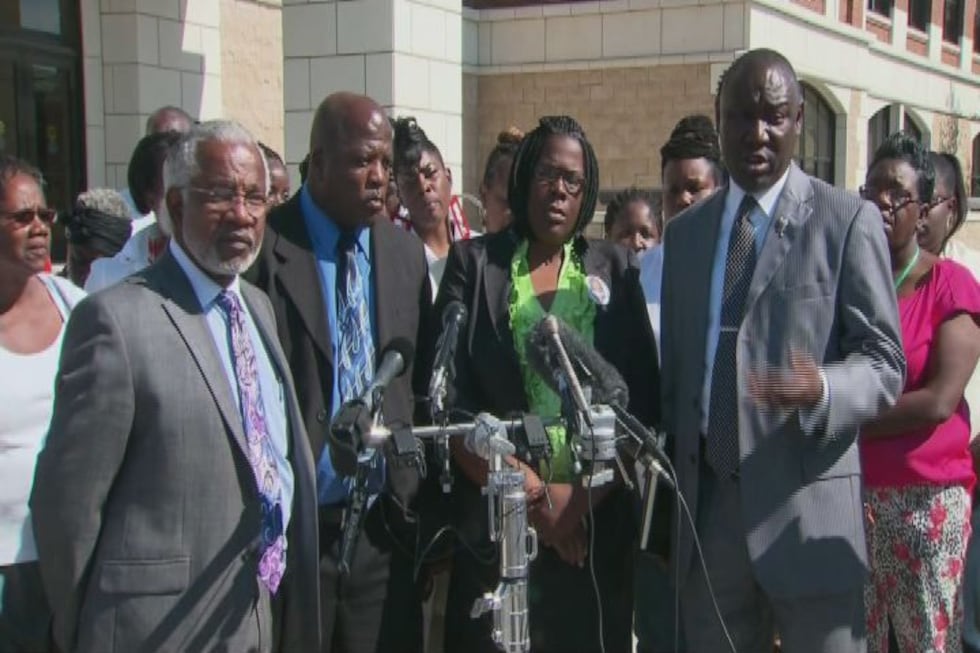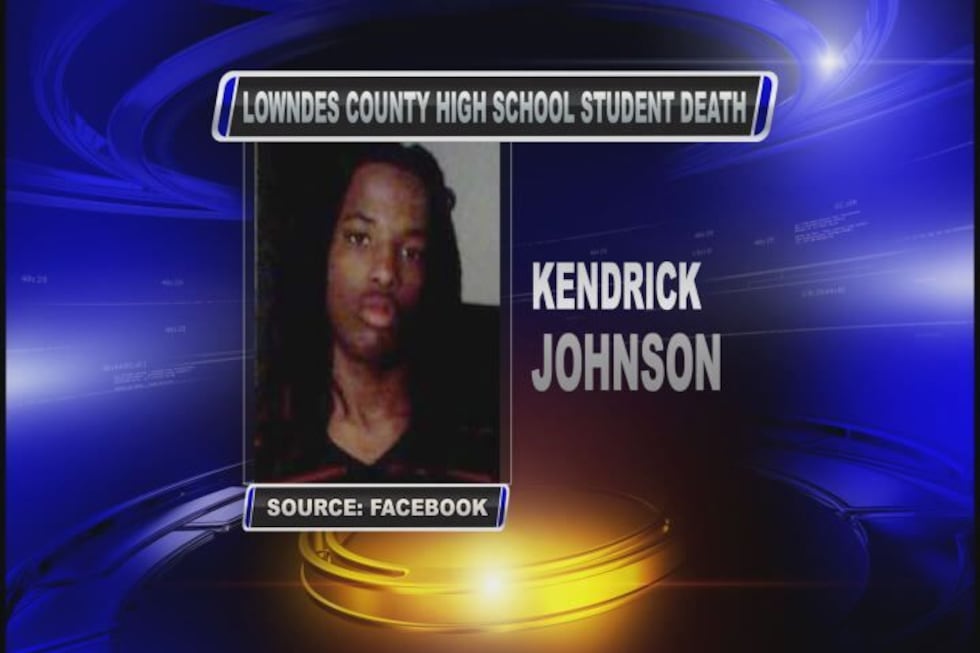 VALDOSTA, GA (WALB) - Right now, the parents of Kendrick Johnson are getting a glimpse at surveillance video from the old Lowndes High gym that could shed light into how their son died.
Wednesday, a judge ordered the release of the video along with other investigative documents more than 10 months after the 17-year-old was found dead in a rolled up gym mat.
It's a victory for Kenneth and Jacqueline Johnson. "We are really happy to know that we are one step closer to the truth," Said Kendrick's Father Kenneth Johnson.
But will it provide the answers they're looking for?
Investigators say Kendrick Johnson's death was an accident, but a second autopsy showed the teen's death may have been intentional.
While this latest move may not show once and for all how Kendrick died, attorneys for his family hope it could lead to a new investigation into what has for months been a closed case.
"Today was a win not just for the Johnson family, not just for the attorneys, but it was a win for the community as a whole and everyone who wants this murder mystery to be solved," said Johnson family attorney Benjamin Crump.
Regardless of today's outcome. The Johnsons remain adamant they will continue to fight until they know for certain how their son died.
Lowndes High previously refused to release the video and pictures saying they were part of a private academic record and they were not allowed to show students who appear on any of the footage.
Copyright 2013 WALB.  All rights reserved.