Worth bus driver resigns after leaving child on bus all day
Published: Oct. 29, 2013 at 9:29 PM EDT
|
Updated: Nov. 3, 2013 at 10:45 PM EST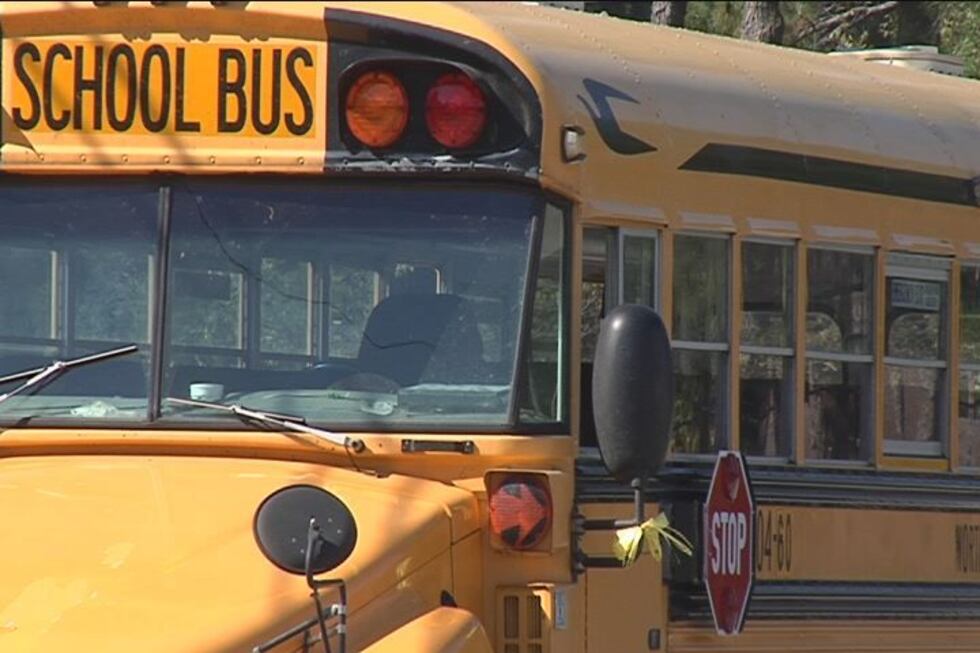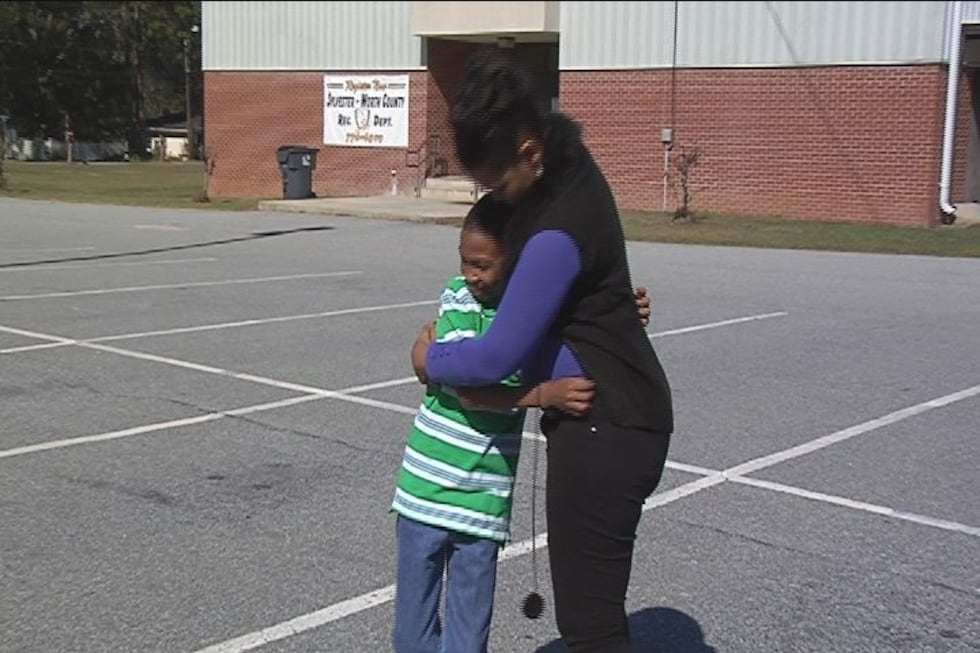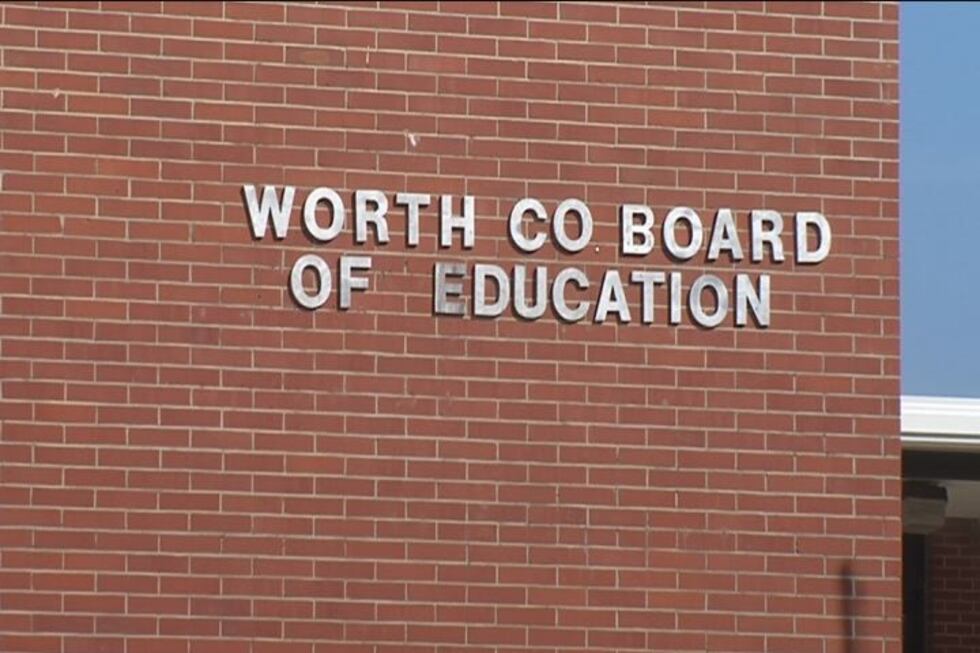 WORTH CO., GA (WALB) - A Worth County boy with autism is safe after being left on a school bus for several hours Monday.

The boy's grandmother wants bus drivers to be more careful.

She says the incident could have been a lot worse and she's glad her grandson is safe, but now all she's asking for is an apology from the bus driver.

9 year old Nikell Brown is a fourth grade student at Worth County Elementary school, but he never made it to school yesterday after falling asleep on the school bus. He was left at the Worth County bus stop for seven hours.

"When he got home he said, 'Grandma I been on the bus all day,' so I thought it was a joke because didn't nobody call me or tell me anything, explained his Grandmother Karen Williams. "He just came in from school saying he got left on the bus."

Williams says Nikell didn't arrive home until around 4 p.m. Williams called the Worth County bus stop and even flagged down Warwick police near a playground notifying them of the situation.

"He cried all day long and didn't nobody answer him, and he's autistic and that's what makes it so.. it's bad enough, but you know about him being autistic, that just made it worse," said Williams.

When EMS arrived to Williams' home they said Nikell was dehydrated from being on the bus so long. Bus driver Judy Smith told Warwick police she checked the bus after her morning rounds and didn't see Nikell on the bus until her afternoon rounds.

"He hadn't ate nothing all day and hadn't drunk nothing from 7 to 4," noted Williams.

Police say Smith took Nikell to a service station and bought him Cheetos and a drink. They say she notified Nikell's sister of the incident, but never told the grandmother what happened when she dropped him off stating it was 'against policy' for her to talk to the parents.

"She stopped and got him a soda but she didn't even apologize, didn't tell me, didn't nobody let me know what had happened," said Williams.

She now wants an apology from Smith.

"You should have told me, apologized, say you was sorry, anything but just to put my grandchild off and pull off and not even say you was sorry after you left him on the bus," said Williams.

Worth County officials now say they will have someone supervising Nikell while he is on the bus.

Worth County officials say students are their number one priority, and that consequences do take place when an incident like this happens.

The Worth County Board of Education says Judy Smith has resigned as a bus driver.