Published: Oct. 1, 2013 at 3:39 PM EDT
|
Updated: Oct. 28, 2013 at 12:55 PM EDT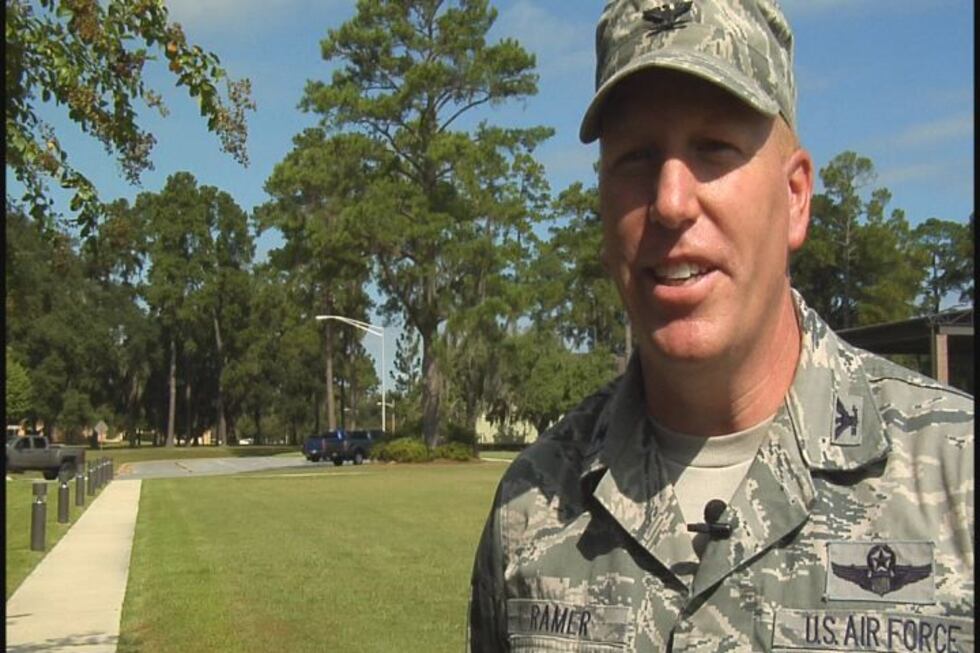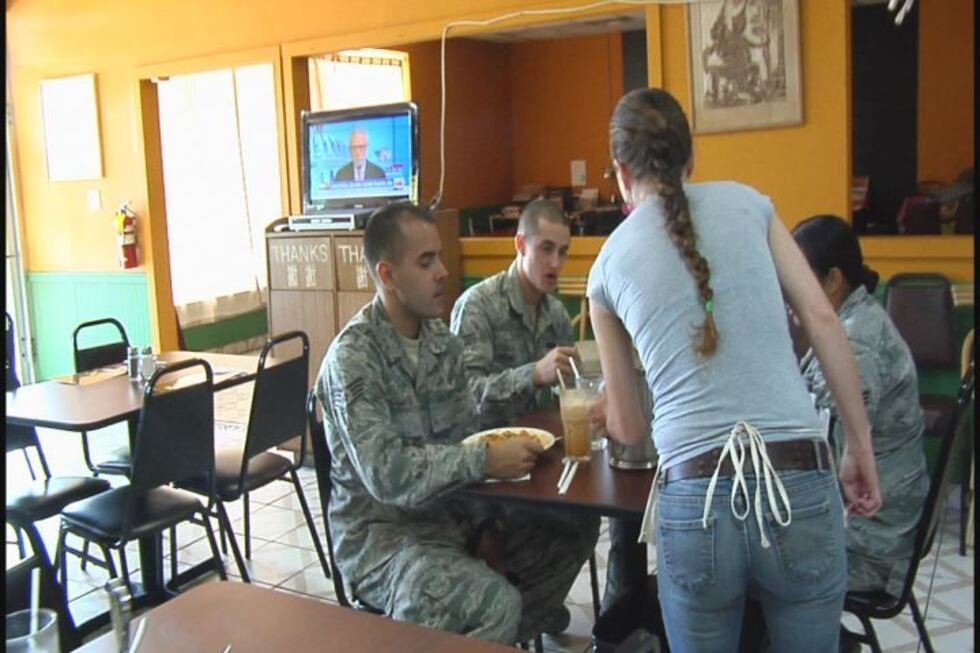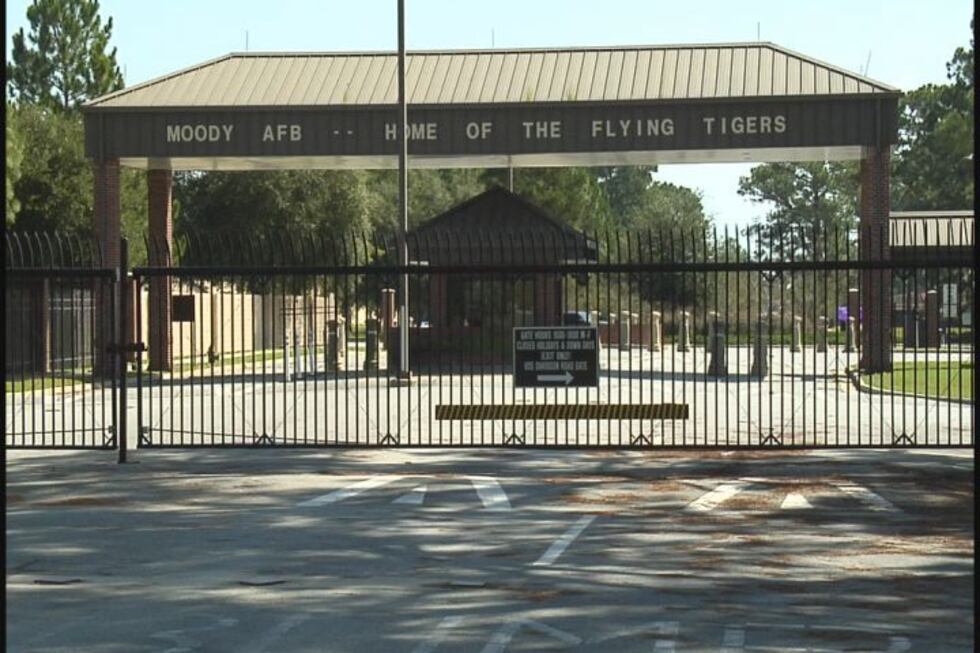 LOWNDES CO., GA (WALB) - Moody Air Force Base has furloughed 250 of its 450 civilian employees-- effective immediately, due to the government shutdown.
Right across the street from Moody, Thai Chang restaurant is already feeling the effects of the furloughs at lunchtime.
Usually packed wall to wall at noon with Moody personnel, Tuesday, there are just a few tables.
"Without pay that's definitely going to dampen the business a lot. We're still feeling the effects from the last time, now there's 250 laid off effective immediately so I'm sure we're going to feel it," said Thai Chang Waitress, Missy Atteberry.
As a result of Congress failing to approve a budget, furlough orders were brought down by the Sectary of the Air Force last week to begin preparing for a possible shut down.
"We had to make some hard choices, so those civilians not actively supporting down range operations or national security operations are going to have to be furloughed," said Col. Steven Ramer, 23d Wing Vice Commander.
Civilians with the Child Development Center, Youth Programs, and the Base Exchange have not been furloughed. But civilians in administration, maintenance, craft services, and other areas are on unpaid leave.  "Most of them very understand, they are taking it very well," said Ramer.
As for Atteberry she's just hoping for a resolution.  "All the businesses on the plaza get affected when moody goes out; that's our main clientele."
Colonel Ramer says the civilians will remain furloughed until there's an appropriations bill or a continuing resolution from congress.
The Moody commissary will be closed indefinitely starting tomorrow. Military personnel will be expected to take up additional duties in the absence of furloughed civilians.
Copyright 2013 WALB.  All rights reserved.