Valdosta Police search for shooter
Published: Sep. 17, 2013 at 10:27 PM EDT
|
Updated: Sep. 22, 2013 at 10:27 PM EDT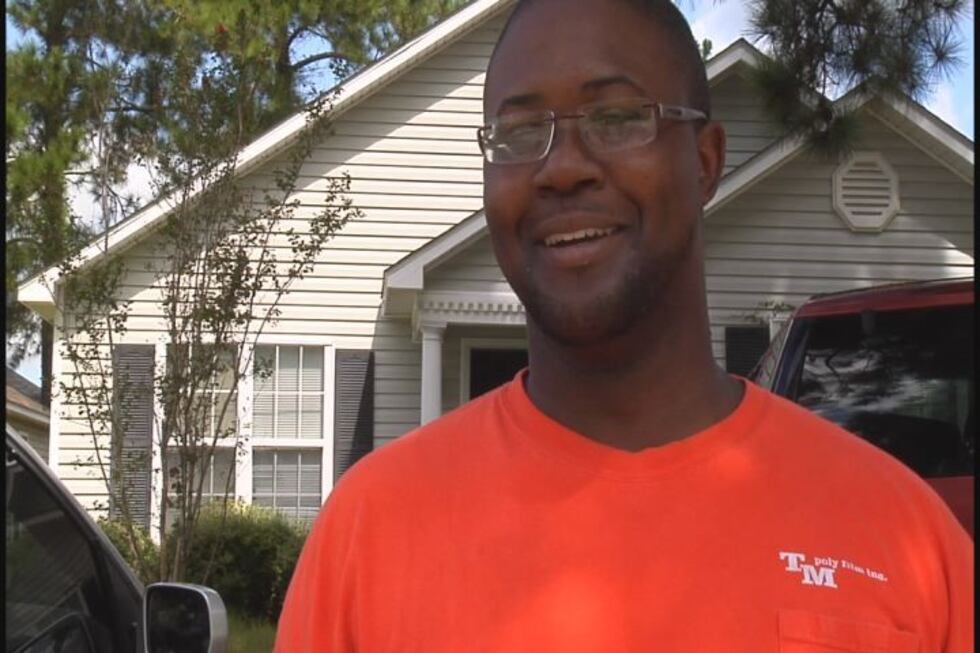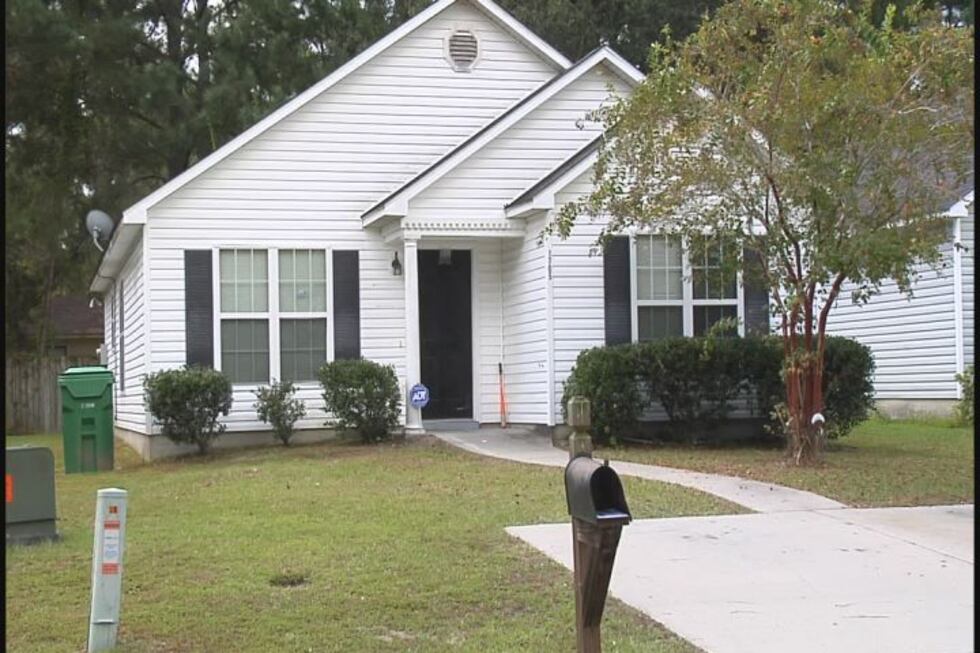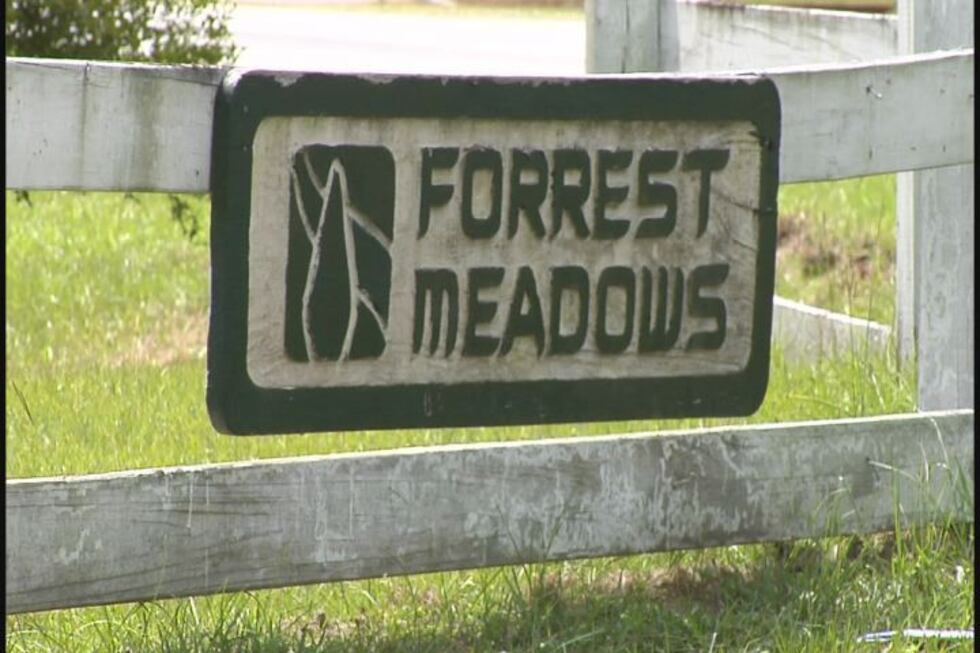 VALDOSTA, GA (WALB) - Valdosta Police are searching for a gunman who is on the run after they say he fired multiple shots into a home Monday night.
Investigators say an argument between the man and a woman escalated and their newborn baby was inside the home as the bullets struck.
Neighbor Lawrence McCoy says he was terrified last night after multiple gunshots rocked his Forest Meadows neighborhood. "I told them to get on the floor, I don't know what's going on but get on the floor."
Thankfully no one was injured. But it could have ended a lot worse. Police are looking for 21-year-old Charles Powell. Officials say Powell kicked down a door inside this home where he and his girlfriend, 21-year-old Jasmyne Miller, got into a fight.
The argument escalated outside where police say Powell shot a gun multiple times. Some shots hit the home where the couple's 2 month old baby was inside.
"The two month old was just an innocent victim, by stander really," said Lt. Aaron Kirk, VPD.
McCoy says he's considering moving his family out of this neighborhood. "It's a shame. I don't know what went on over there. But I don't think I'd ever be that mad to shoot at the house with my baby in it."
Officials say Powell took the victims cell phone and fled.
"Anytime a gun is involved in an altercation like this, it's very fortunate that no one was hurt," said Kirk.
Powell faces multiple charges including aggravated assault with a deadly weapon and battery.
If you have any information on Charles Powell's location, Valdosta Police ask you to call them at 229-293-3145.
Copyright 2013 WALB.  All rights reserved.