Senator Chambliss says U.S. needs to take action in Syria
Published: Sep. 3, 2013 at 2:41 AM EDT
|
Updated: Sep. 8, 2013 at 2:41 AM EDT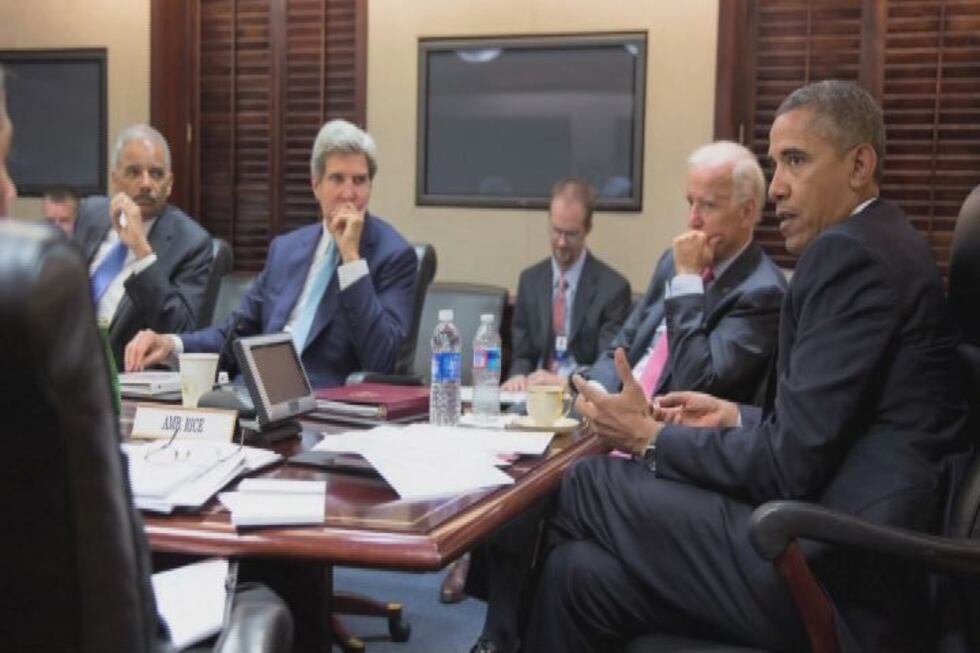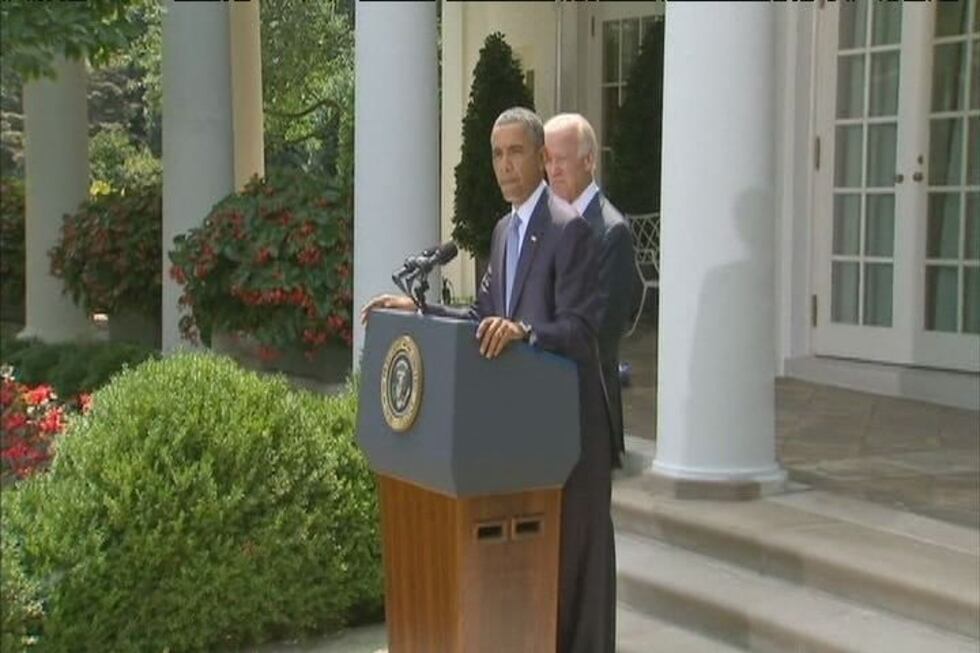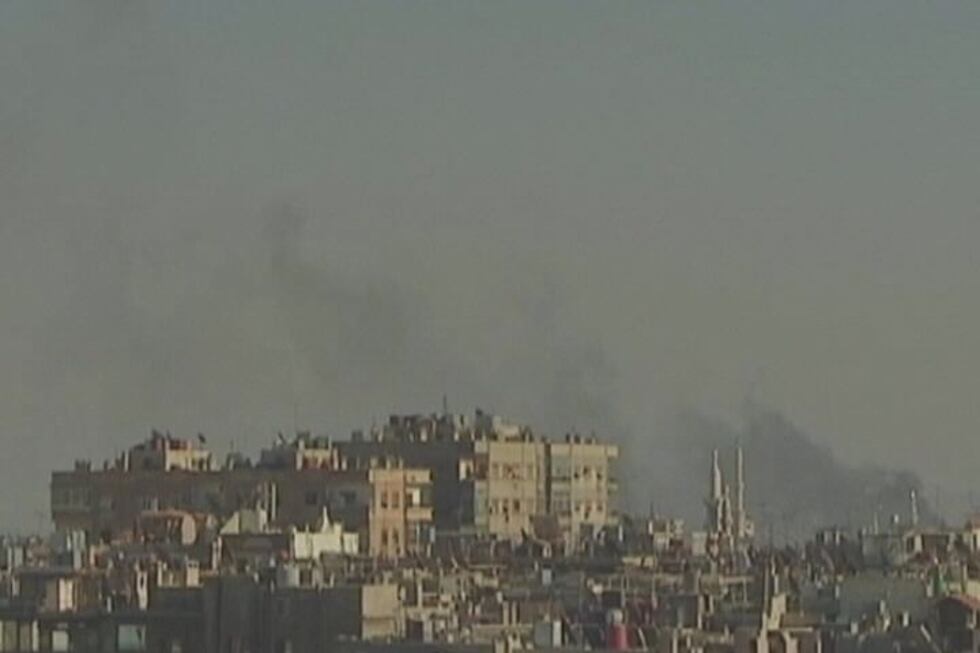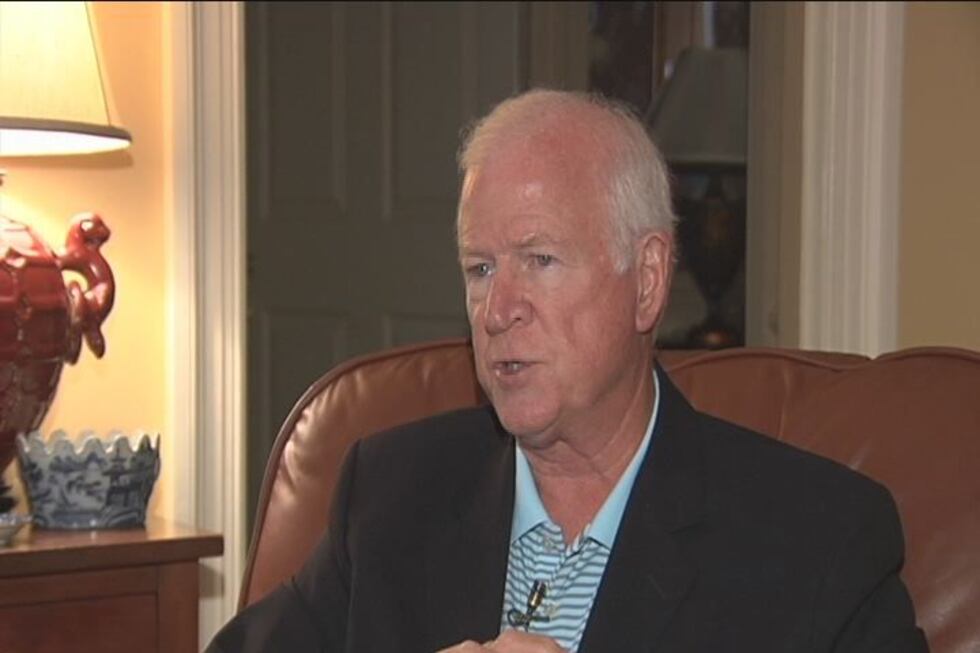 MOULTRIE, GA (WALB) - According to U.S. Senator Saxby Chambliss, it's time for the U.S. to take action in Syria.
"Now we're seeing a cruel dictator in Syria not only seek to tamp down the uprising from the result of the Arab Spring, but we're also seeing a dictator in Syria use chemical weapons against his own people," said Saxby Chambliss, U.S. Senator.
President Obama decided to ask Congress for authorization to take military action.  While Senator Chambliss welcomes the discussion on what action should be taken, he believes the President had the power act without Congress.
"Well I would rather the president have gone ahead and taken military action, made that hard and tough decision then come to congress and let's have the debate, but as it is, he's made his decision, I'm fine with congress having a full and open debate on this issue, I look forward to it, and that will take place next week, we will be preparing for that debate this week," said Chambliss.
Senator Chambliss was asked what military action he thinks is needed for this situation, the senator responded: " As far as what type of military strikes should take place I'm leaving that to the experts, that being the military personnel that are advising him. I can only say that I have high confidence in the U.S. military, they're going to do what needs to be done to make sure that, that missions get accomplished," said Chambliss.
Senator Chambliss says the issue with Syria stretches far beyond the Middle East, and it has an effect on the U.S. economy.
"Our economy is still driven by oil and we import an awful lot of oil into this country from the Middle East, and we've already seen what instability does to gas prices and unless we can control that region and put stability back in place we're going to continue see gas prices rise and nobody in Georgia or America wants to see that happen," said Chambliss.
Or continue to see many lives lost all under a brutal dictator.
Copyright 2013 WALB.  All rights reserved.