Published: Aug. 28, 2013 at 4:41 PM EDT
|
Updated: Sep. 2, 2013 at 4:41 PM EDT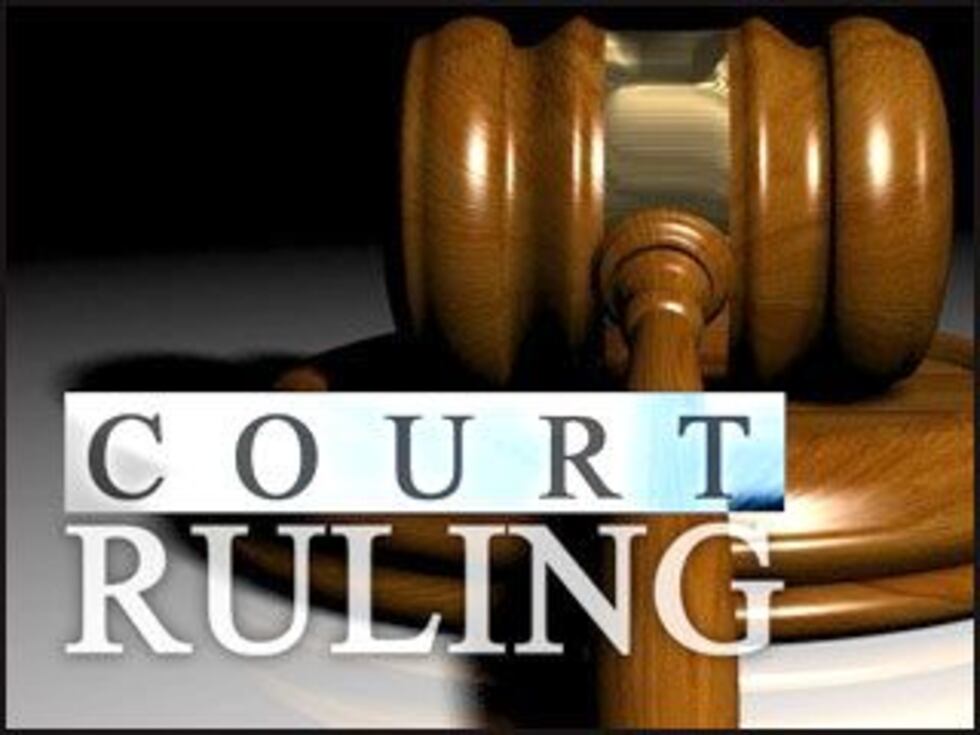 MOULTRIE, GA (WALB) - Floyd Tyrone Coates, Junior was acquitted of rape charges today in a Colquitt County courtroom, according to the clerk's office.
The 46-year-old Coates, was accused of raping a 22-year-old woman at a home on Shade Murphy Road in January 2012.
He was on parole after spending 22 years in prison for the 1985 murder of 16-year-old Anterrio Jones.
After his arrest on the rape charge he was sent back to prison for violating his parole.
Copyright 2013 WALB.  All rights reserved.