Tools, drugs stolen from construction site
Published: Jul. 29, 2013 at 3:29 PM EDT
|
Updated: Aug. 3, 2013 at 3:29 PM EDT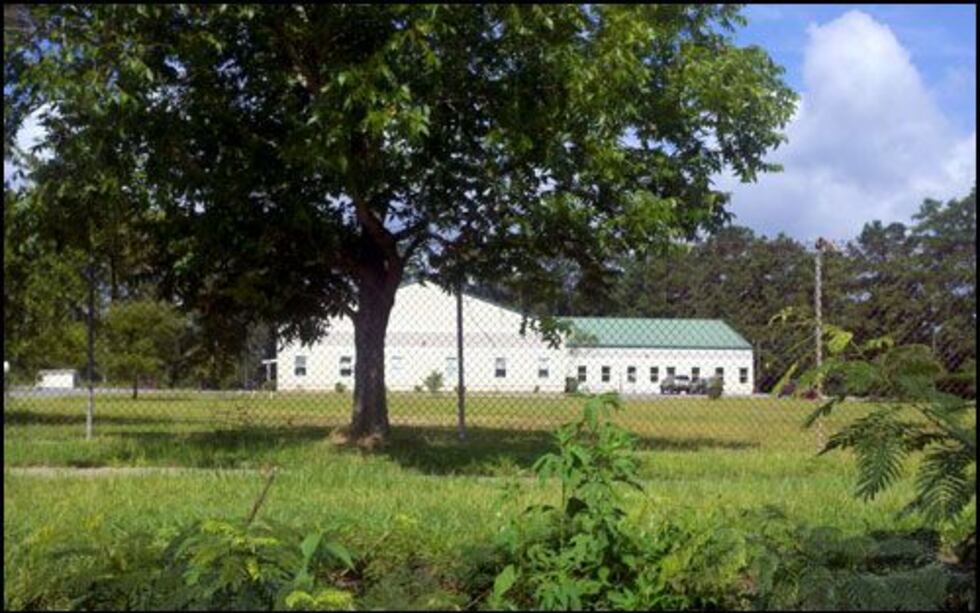 THOMASVILLE, GA (WALB) - Hundreds of dollars worth of tools and dozens of pills have been stolen from the former Phoenix Crisis Center in Thomasville.

Police say they were called out a little before 7 p.m. Saturday.

According to a report, a window was broken and several items including power tools and a bottle of Xanax pills were taken.

Officials at the scene say the former Phoenix Crisis Center is currently being remodeled.

Officers say they could not process the crime scene because the incident was reported approximately twelve hours after being noticed.

No suspect description was available. Police say approximately $300 in tools and pills were stolen.
Copyright 2013 WALB.  All rights reserved.