Thief steals $500 from Waffle House with debit card
Published: Jul. 23, 2013 at 10:51 PM EDT
|
Updated: Jul. 28, 2013 at 11:00 PM EDT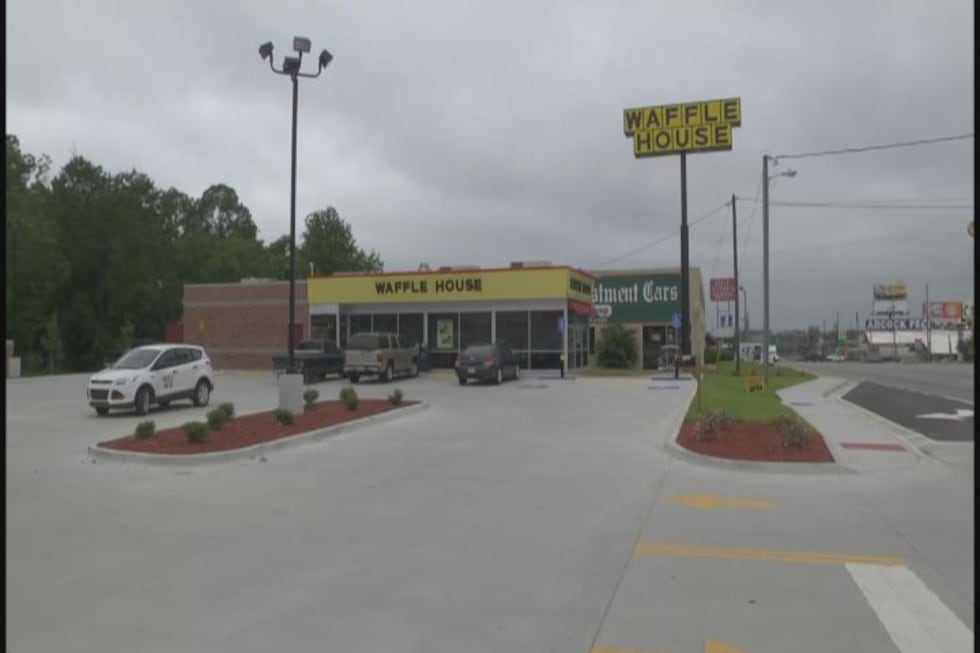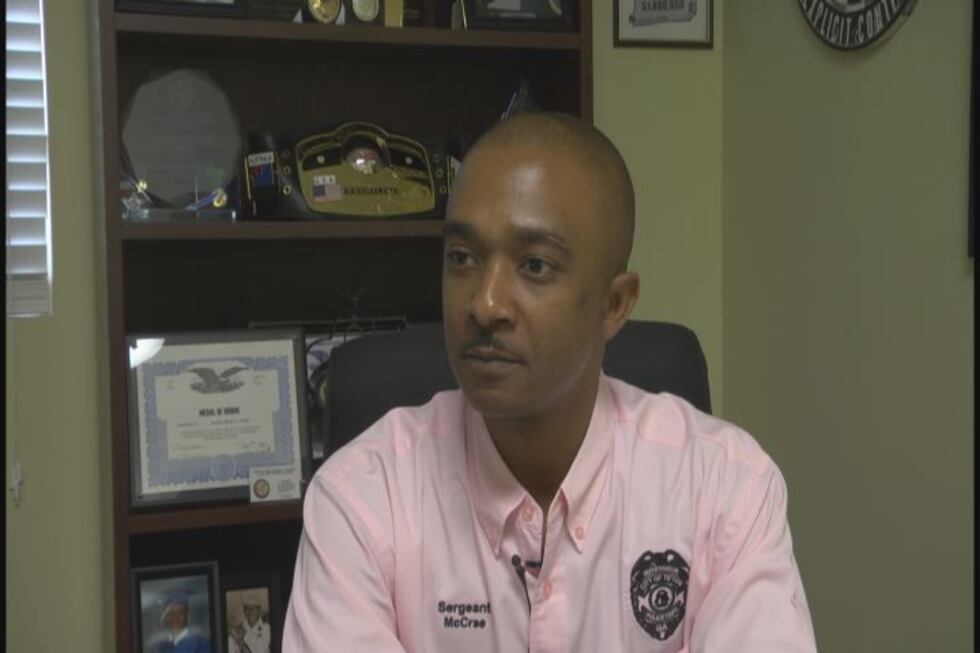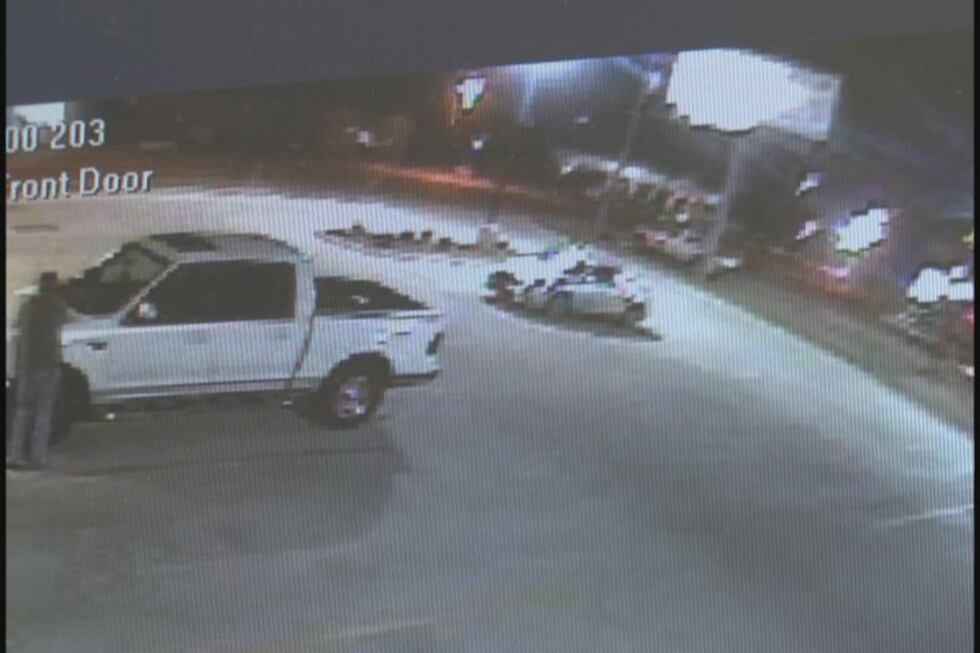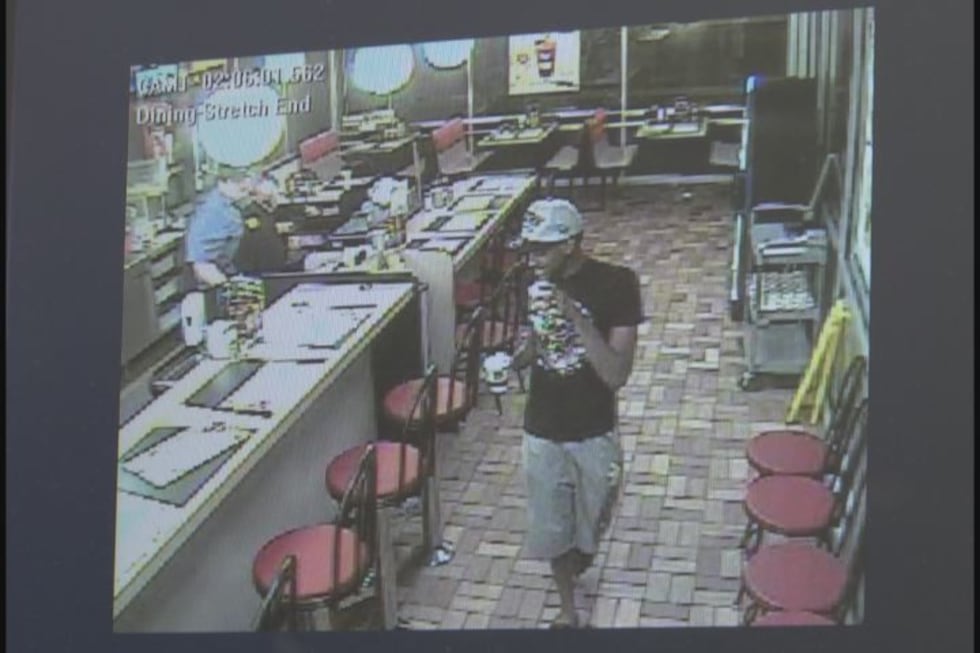 TIFTON, GA (WALB) - Tifton Police are looking for a man who stole $500 from a Waffle House on Thursday.  But the thief didn't raid the cash register to get the money.
Surveillance cameras recorded him loading his debit card from the company's credit card machine when an employee's back was turned.
Officers said they couldn't believe their eyes when they saw the suspect on video steal $500 with his debit card in less than 30 seconds.
"I think this would be the first case, with me, dealing with someone actually uploading money to a card from a business in that short of a time frame," said Sgt. Dorminey McCrae, Tifton Police Department.
Surveillance video shows the 18-25 year-old young man coming into the Waffle House on 7th street around two last Thursday morning.
"He ordered a cup of coffee while making small talk with one of the workers there while he was washing dishes.  During the conversation, the employee would turn around and get some stuff and come back and continue his work while making small talk," McCrae said.
He joked around with the employee after getting his drink and walked to the register to pay.  Overhead cam footage shows the suspect made an initial attempt to swipe his card that was unsuccessful.
But moments later he was $500 richer.
"He's pretty slick.  He's pretty slick," said McCrae.
He hopes other businesses will keep an eye out for the suspect.
"You know, that employee really didn't do anything wrong.  He was not gone for an extended period of time.  It was just really quick.  Um...keep an eye out on your registers and your machines," said McCrae.
Officers said the man could be from out of town.  But they said it's only a matter of time before they trace the account numbers.
"It shows he's very familiar with this system.  This is not his first go around, doing this.  But hopefully it'll be his last.  I plan on having a look at him face-to-face eventually," McCrae said.
And with any luck, police say that meeting could happen soon.
The suspect ordered two cups of coffee, and left the employee a tip before leaving about ten minutes after he arrived.
Police said he pulled off in a gray or silver Pontiac or Nissan two door car.  If you can help identify the thief, call the Tifton Police Department at (229)382-3132.
Copyright 2013 WALB.  All rights reserved.