Lowndes Co. man found dead at Yellowstone after search
Published: Jul. 18, 2013 at 5:55 PM EDT
|
Updated: Jul. 23, 2013 at 9:27 PM EDT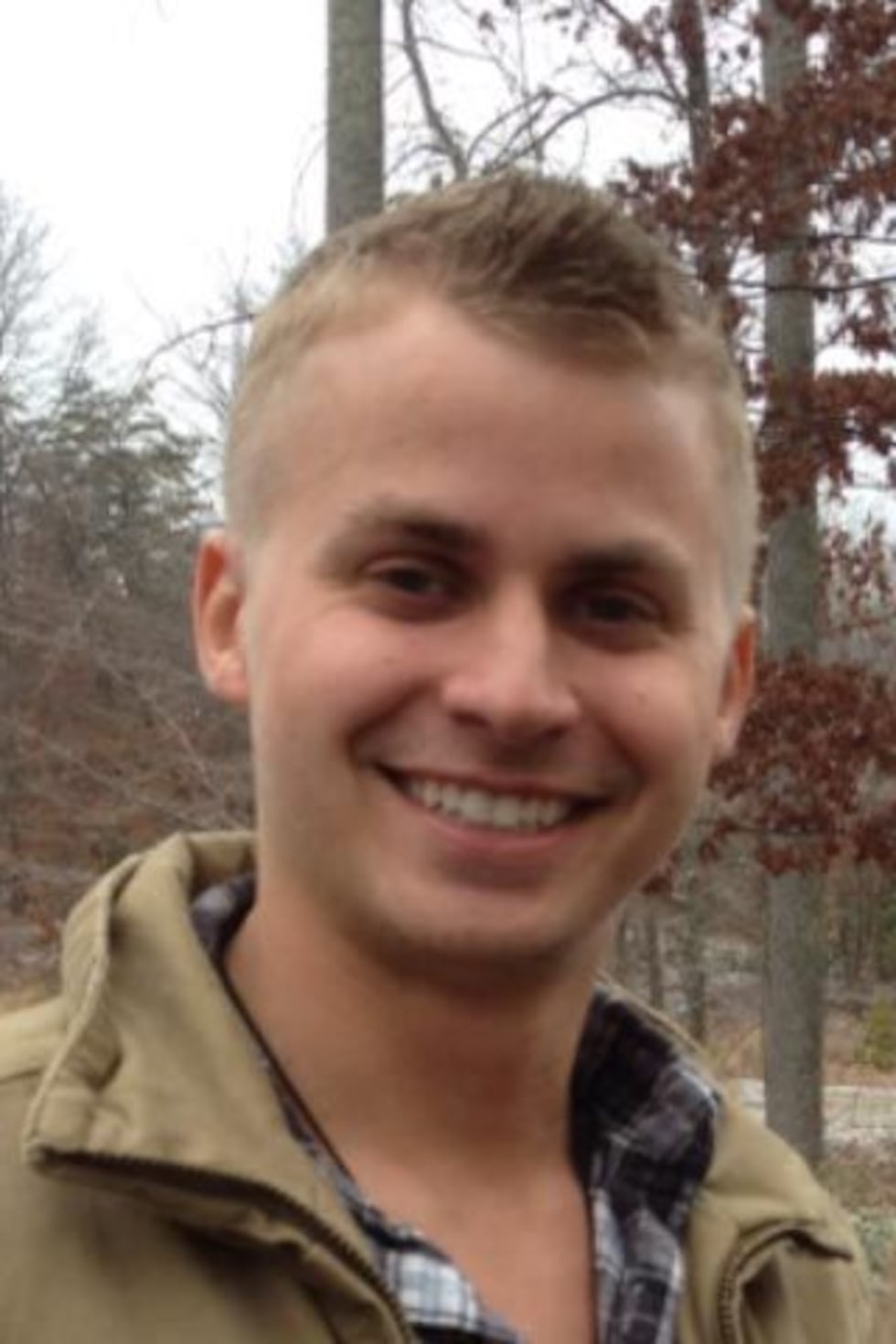 BOZEMAN, MT (WALB) - A Valdosta family is grieving after learning a loved one was found dead after he disappeared in Yellowstone National Park earlier this week.
23-year-old Austin Parker moved to Montana a month ago. This week he hiked Yellowstone's Electric Peek alone.
A friend reported him missing Tuesday night, and search and rescue crews began looking for him. A helicopter crew spotted his backpack Thursday afternoon and found his body near it.
Parker was a Lowndes High School graduate. Officials hope to have his autopsy report in next week.
"He had told friends that he was leaving near the peek Tuesday afternoon because of lightening around the area. And he was found very close to where he said he was on that last phone call," said Al Nash, Spokesman for Yellowstone.
This was the second death at Yellowstone Thursday. A fisherman also died in a strong river current.
The last fatal accident in the park before Thursday was two years ago.
Copyright 2013 WALB.  All rights reserved.
A Lowndes County man was found dead in Yellowstone National Park after he was reported missing earlier this week.
According to the Yellowstone National Park Service, Austin Parker, 23, was hiking Electric Peak alone and was reported missing by a friend Tuesday evening.
Search and rescue crews began looking for Parker that night, using dogs and helicopters.
Officials later found Parker's body near his backpack after a helicopter crew spotted it, Parker's family said Thursday afternoon.

Parker moved to Montana one month ago after living in Valdosta. He also graduated from Lowndes High.
The National Parks Service issued this release-
Body Of Missing Hiker Found In Northwest Yellowstone
Searchers Thursday morning discovered the body of a young man who went on a solo hike to a mountain peak in northwest Yellowstone Tuesday and failed to return.
The last contact with 23-year old Joseph Austin Parker was a cell phone call he made to friends about 2:30 p.m. Tuesday.  Parker told his friends he was below the summit of Electric Peak, and because of nearby lightning, he was starting to descend the mountain.
Parker was reported missing by a friend about 7:30 p.m. Tuesday and a search was initiated by the National Park Service.
An aerial search by both airplane and helicopter and ground search by teams in 4-wheel drive vehicles, on horseback, and on foot did not turn up any clues to Parker's whereabouts Wednesday.
Parker's body was discovered below the summit of Electric Peak shortly after the search resumed Thursday morning.  The cause of death is under investigation.
Originally from Valdosta, Georgia, Parker was working at a local Gardiner, Montana business.
Electric Peak is a nearly 11,000 foot mountain in the Gallatin Range, located west of Gardiner, Montana in the northwest portion of Yellowstone National Park.
The National Park Service worked closely with a variety of agencies and landowners including the Park County, Montana Sheriff's Office in conducting the search.
Copyright 2013 WALB.  All rights reserved.