Moultrie police on the lookout for smash-and-grab thief
Published: Jul. 16, 2013 at 10:01 PM EDT
|
Updated: Jul. 21, 2013 at 10:04 PM EDT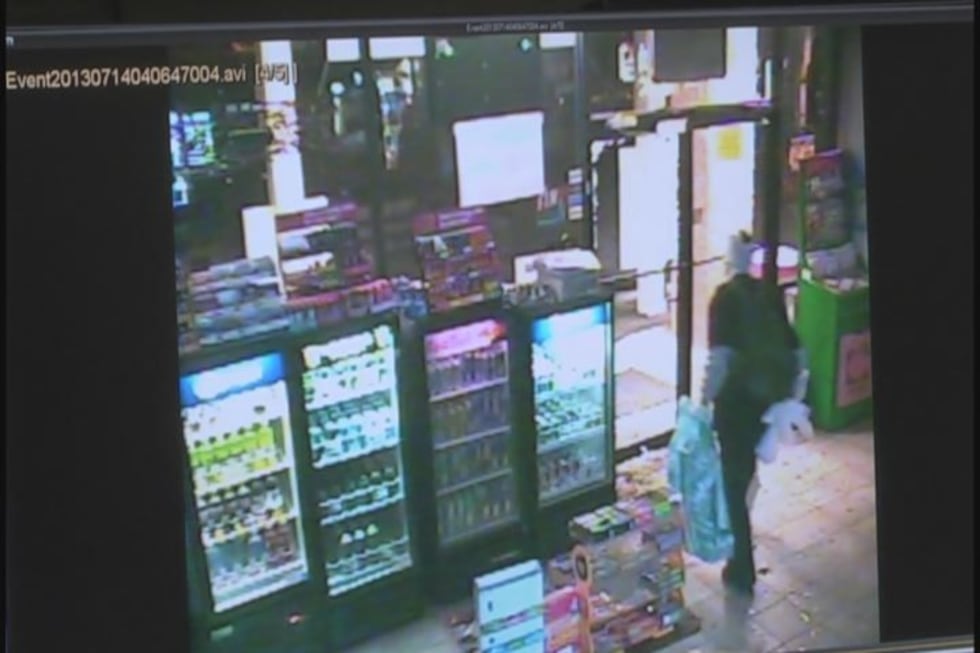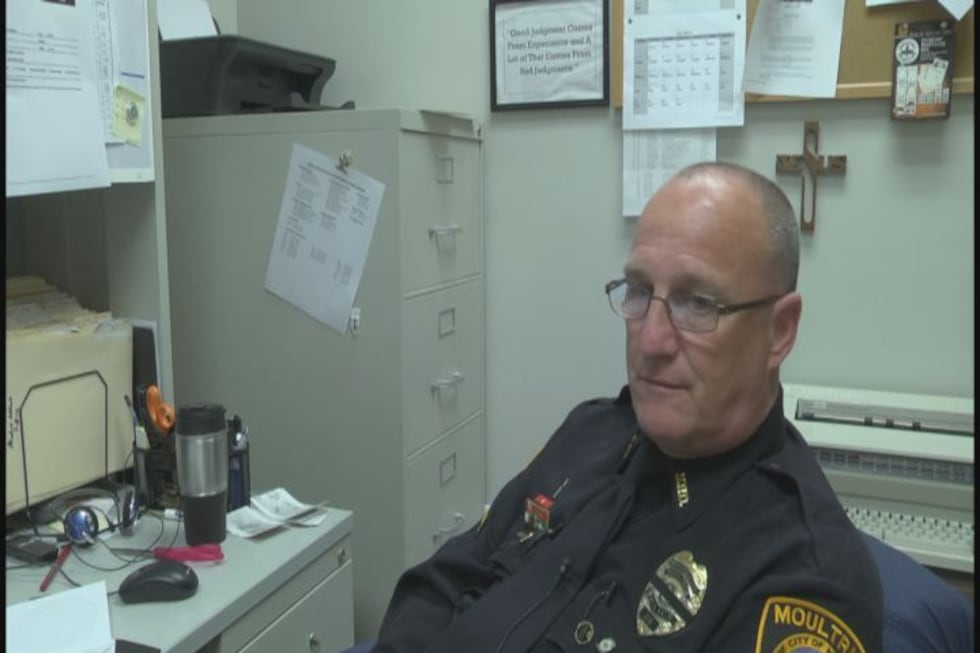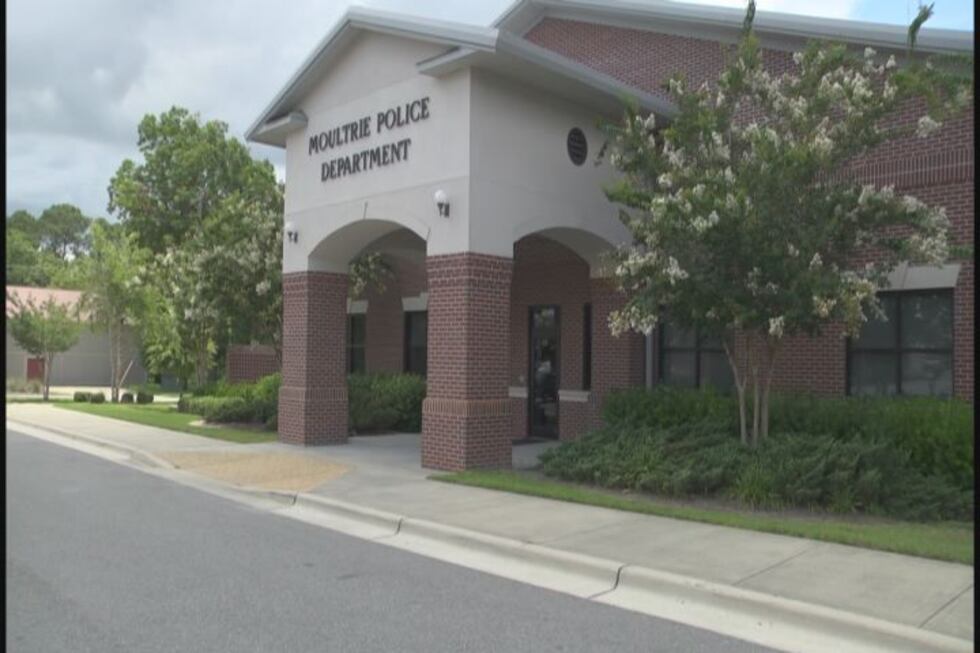 MOULTRIE, GA (WALB) - Moultrie Police are on the lookout for a burglar accused of breaking into the same store twice.
Surveillance cameras caught a man breaking into the Rich Oil Gas Station at 1424 North Main Street on June 28th a little before two in the morning.
On July 14th cameras recorded another early morning break-in.  Investigators say the burglar stole an undetermined amount of money and a large quantity of cigarettes each time.
"Obviously we can't identify him by face because his face is covered.  But somebody out there knows who he is, and maybe somebody will recognize him by his stature, his build.  Things like that...the way he moves," said Cpl. Dave Underwood, Moultrie Police Department.
Corporal Underwood said investigators collected some evidence but don't have any suspects.  Investigators say the same suspect is likely responsible for both burglaries, but say they haven't ruled out the possibility of a second suspect.
If you can help identify the thief, call the Moultrie Police Department Tip line at (229)890-5451.
Copyright 2013 WALB.  All rights reserved.