Thomasville woman charged in dry cleaner burglaries
Published: Jul. 8, 2013 at 2:31 PM EDT
|
Updated: Jul. 15, 2013 at 8:19 PM EDT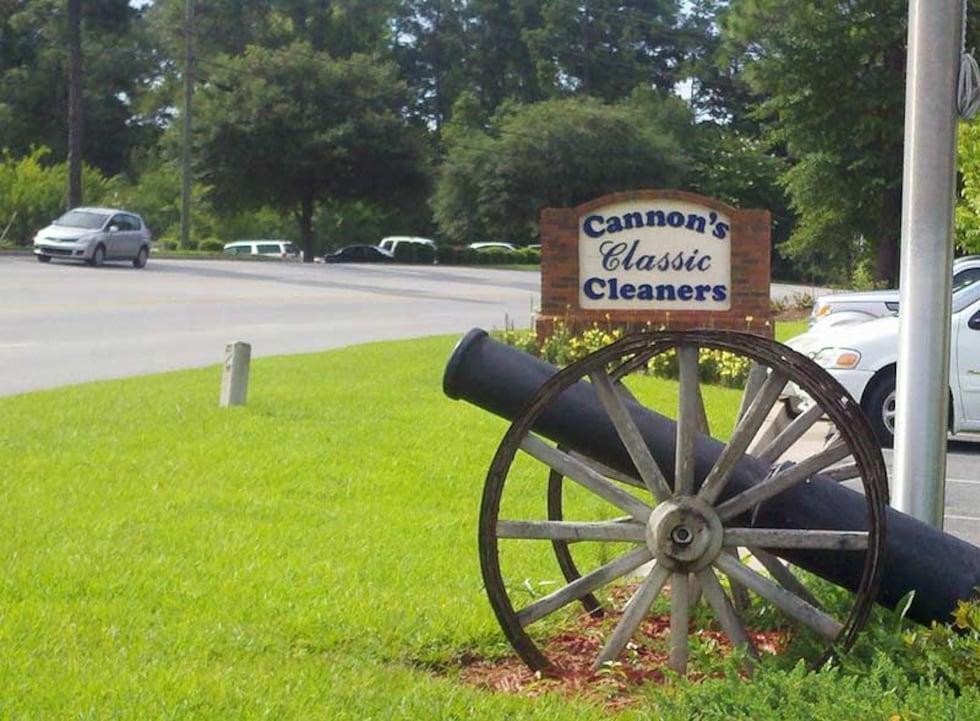 THOMASVILLE, GA (WALB) - Two more charges were tacked on to a Thomasville woman accused of stealing from her employer.
48-year old Gloria Conger was arrested at her Pinetree Blvd. home Sunday night accused of taking money, credit card receipts, and checks from Cannon's Classic Cleaners.
No forced entry, no doors left unlocked, no one appearing on surveillance video from the front of the store.
All signs of an inside job to business owner John Cannon.
"This started on the 21st of June and each week he would notice money keep going missing," said Police Chief Ellis Jackson.
Over the last few weeks Cannon noticed cash, credit card receipts, and checks mysteriously disappearing from a secret location in the back.
"The owner took it upon himself to put up some surveillance cameras inside of the business that would cover the back and the front," said Jackson.
After quickly reviewing the tapes Sunday, Cannon discovered two incidents over the weekend he believes show 48-year old Gloria Conger taking money from the cash bag.
And he thinks he may find more.
We spoke with the owner of the dry cleaners off camera who says as he is going through the surveillance video he is discovering more thefts.
"Investigation is still ongoing and anything we can discover or any complaints that we receive we will naturally investigate them and see if there is any connection with this person who is under arrest," said Jackson.
According to the incident report, Conger claims she had become hooked on crack cocaine and needed the money to fund her habit.
Conger remains in the Thomas County Jail charged with six counts of burglary.
Copyright 2013 WALB.  All rights reserved.