Tifton City Council mulls $1 million tax increase
Published: Jun. 28, 2013 at 9:34 PM EDT
|
Updated: Jul. 3, 2013 at 9:39 PM EDT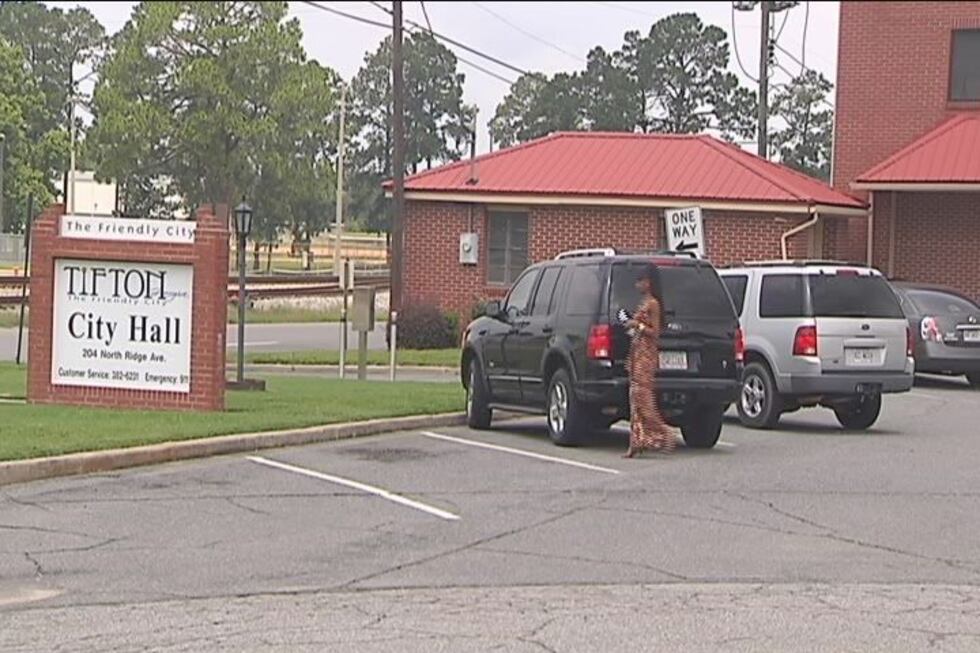 TIFTON, GA (WALB) - The Tifton City Council is considering a property tax increase that could generate more than a million dollars a year.

Councilman Christopher Parrot didn't want to talk on camera. But told us on the phone he thinks the proposed 3-mil increase is a mistake.

Other city leaders say they've cut all they can and have no choice but to raise taxes.

One homeowner told us a tax increase could lead to more foreclosures on homeowners who already struggle to pay the current rate.

"Property taxes are high enough as it is.  And when you have an increase on it, that takes a lot out of everything else like your food budget or clothing budget," says resident Carolyn Stevenson. "And if you have children, it really makes a burden on anyone that has a family."

The new budget must be approved before Monday.
This is a developing story. Stay with WALB for the latest.

Copyright 2013 WALB.  All rights reserved.