Moody personnel depart for SW Asia
Published: Jun. 25, 2013 at 2:06 PM EDT
|
Updated: Jul. 2, 2013 at 6:24 PM EDT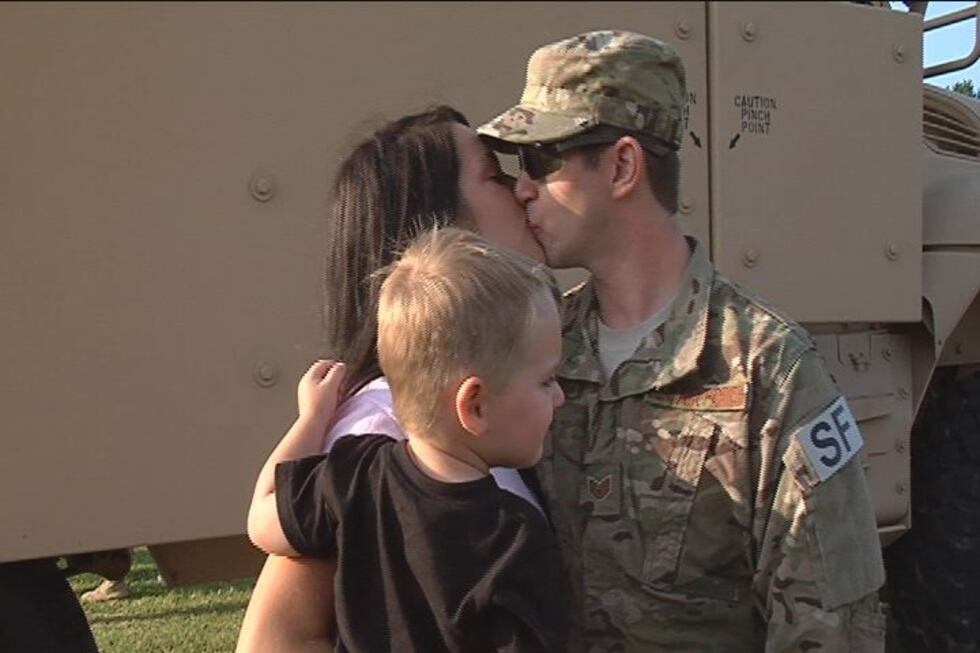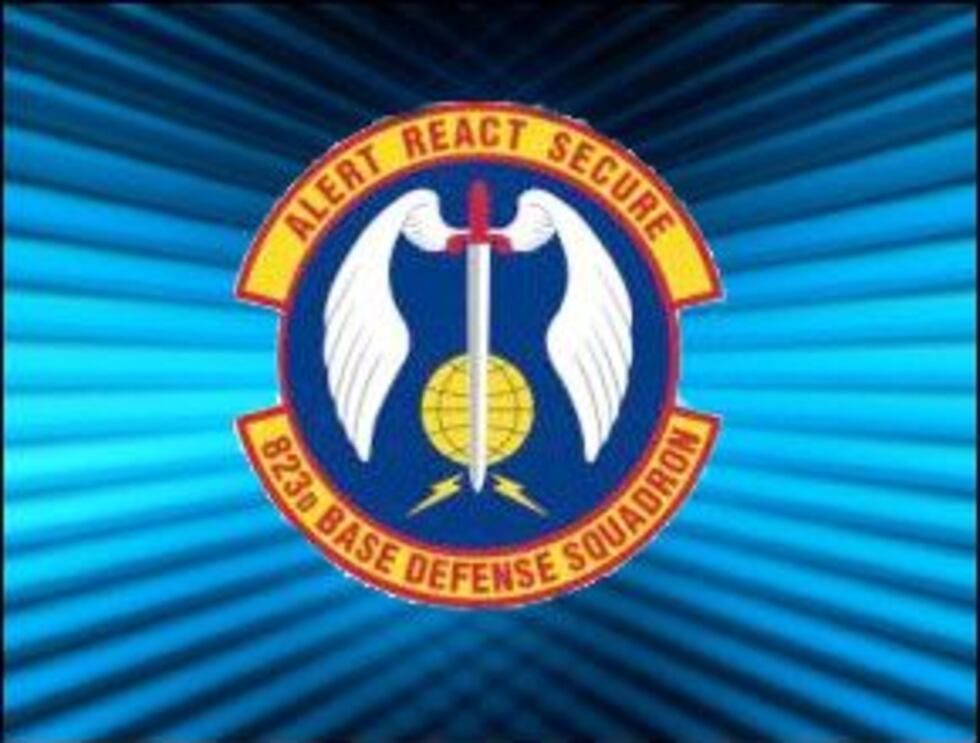 VALDOSTA, GA (WALB) - 160 Airmen from Moody Air Force Base are heading overseas tonight for a six month deployment.
These airmen are on a mission to secure and protect a military base in southwest Asia. The 823d Base Defense Squadron will spend the next six months away from their families.
Even their four-legged friends are sad to see them go. 10-year-old Arianna Perry is sending her mom off on her third deployment.
"She's going to come home safe and sound, and that's pretty much all I'm worried about. I know she's going to make it, she's been trained like she should," said Perry of her mother, Tech Sgt. Andrea Jefferson.
Husband, Ron Jefferson says it's challenging not being able to protect his wife while she's protecting our country. "As a husband you want to be there to protect your family, to protect your wife, and you kind of have to let go."
But he's picking up the pieces in other ways...
"He definitely had to learn how to do my hair. Surprisingly he got a lot of compliments. I couldn't believe it," said Perry.
For Staff Sergeant Marc Goralski this is also his third deployment but its his first time leaving as a father. "It changes the whole world. It makes it a lot harder."
And today made it all too real.
"It's been tough on me lately, but today I think its really set in," said girlfriend, Megan Fish.
As the pups say goodbye, so do the families. And the days counting down until their return in January, start now.
For safety reasons Moody officials will not release their deployment destination until they arrive safely.
Copyright 2013 WALB.  All rights reserved.
Information from MOODY AIR FORCE BASE-
Approximately 160 members from the 823d Base Defense Squadron at Moody Air Force Base are deploying to Southwest Asia today.
Airmen of the 823d BDS, a unit within the 93d Air Ground Operations Wing, provide fully-integrated, highly capable and responsive forces to protect Air Expeditionary Forces around the globe at a moment's notice.
The 93d AGOW conducts offensive and defensive ground combat operations to protect expeditionary aerospace forces with an airborne capability.
At a moment's notice, they provide worldwide deployable, "first-in," fully integrated, multi-disciplined capabilities and provide the joint force commander airborne, air-mobile, air-land, and over-land insertion capability, and remain the joint expert on integration of air power and combat weather support to ground forces.
They also provide Joint Force Commanders with expertise on the integration of air power and extend the Theater Air Control System for the Joint Forces Air Component Commander.
Copyright 2013 WALB.  All rights reserved.