Tifton man arrested, indicted on murder charges
Published: Jun. 21, 2013 at 11:06 PM EDT
|
Updated: Jul. 1, 2013 at 1:01 PM EDT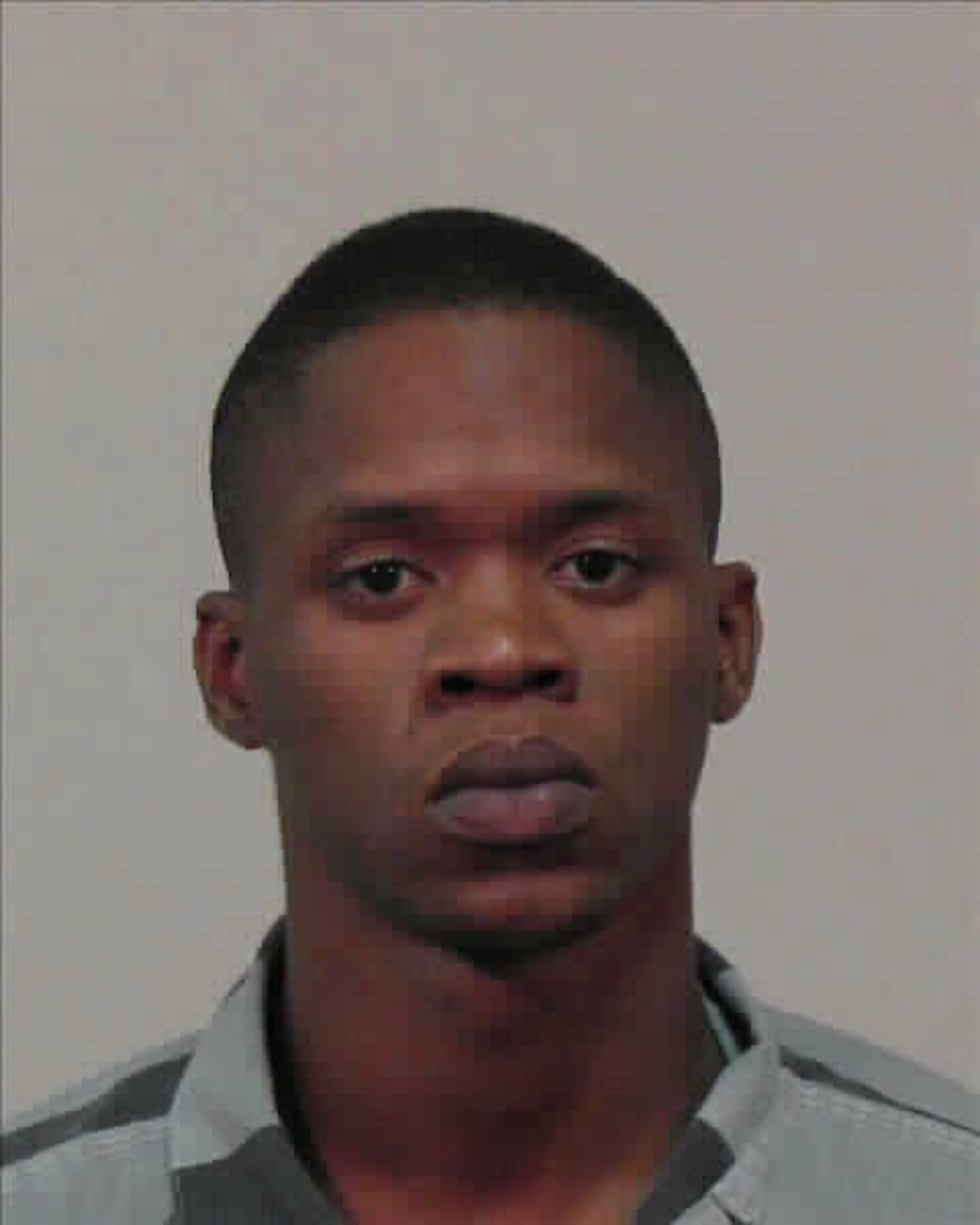 TIFTON, GA (WALB) - A Tifton man is in custody and facing a handful of felony charges after being indicted in a homicide that happened in December 2010.
Tift County Sheriff's deputies arrested Gary Gene Taylor, 24, on Thursday on a Superior Court Bench warrant.
The warrant comes from an indictment by a Tift County Grand Jury. Taylor is charged with murder, felony murder, armed robbery, and conspiracy to commit armed robbery in connection with the murder of Andrew Lamar Thomas at a home on Gilliard St. in Tifton.
Officials say our other people have been arrested and charged in connection with the case.
Copyright 2013 WALB.  All rights reserved.