Kendrick Johnson's body exhumed for second autopsy
Published: Jun. 14, 2013 at 11:08 AM EDT
|
Updated: Jun. 19, 2013 at 8:24 PM EDT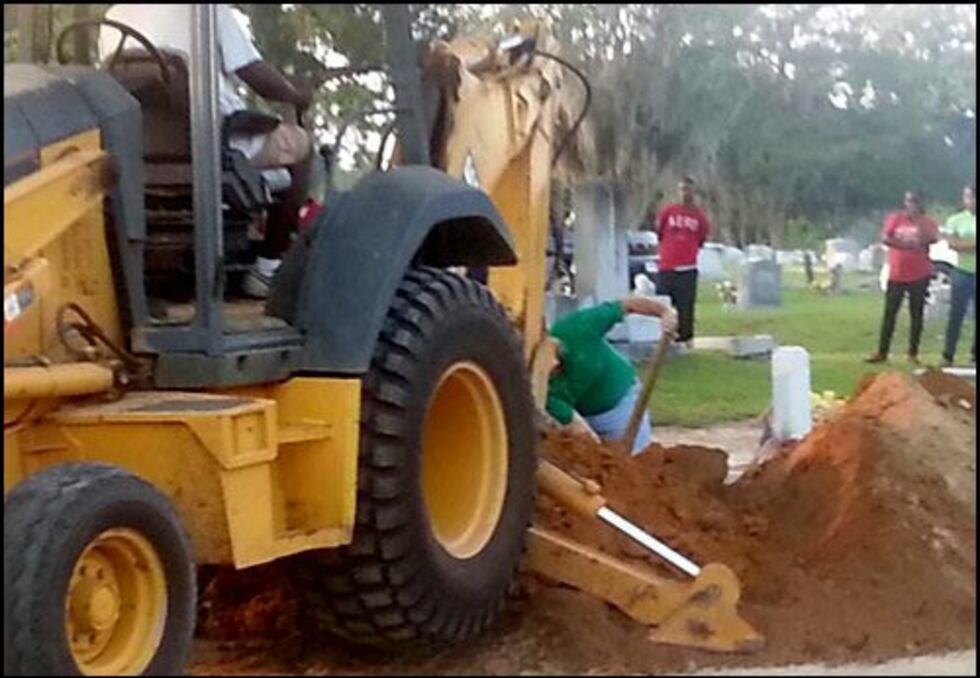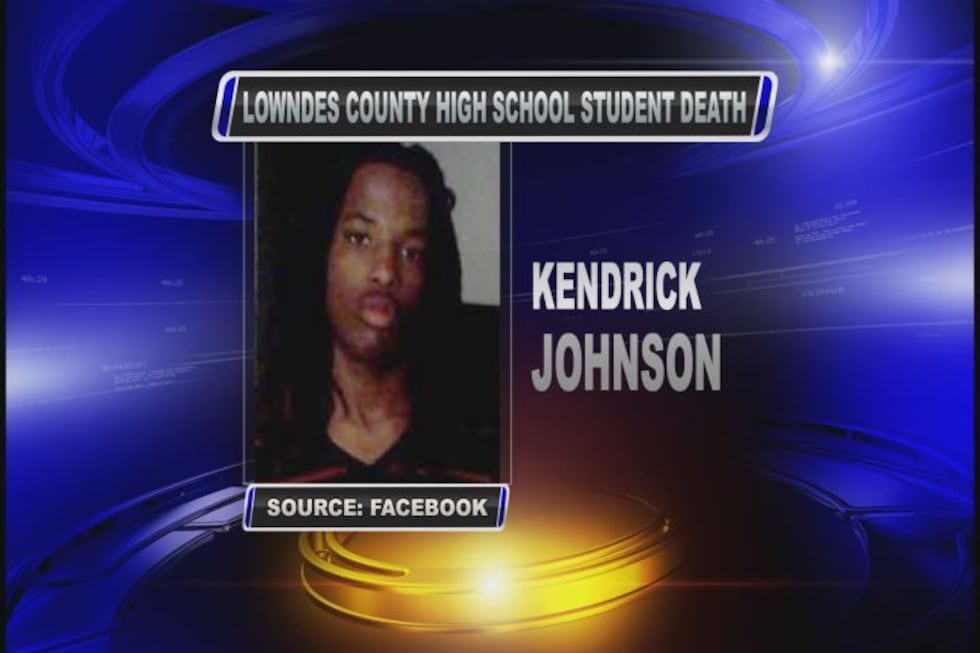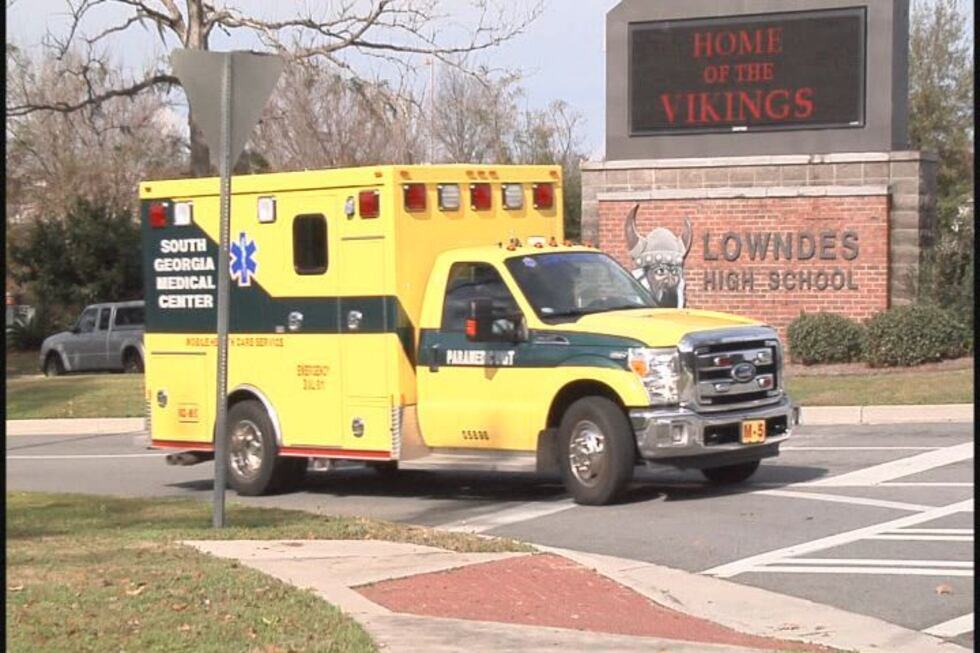 VALDOSTA, GA (WALB) - The body of former Lowndes High School student Kendrick Johnson will be taken to Florida Saturday morning for a second autopsy.
The teen's body was exhumed from Sunset Hills Cemetery in Valdosta Friday. A Lowndes County judge granted the Johnson family permission to exhume their son's body as part of the family's personal investigation into their son's death.
Johnson was found dead in a rolled up gym mat at Lowndes High School in January. The Sheriff's Office and the GBI's medical examiner ruled the death an accident. But Johnson's parents believe he was murdered.
They want to know why the autopsy report did not mention bruising to Johnson's chin that responding paramedics put in their initial report
"We also anticipate that there may be evidence that his death was a cover up. Or at least the fact that he died as a result of something other than an accident," said the family's attorney, Chevene King.

The family hired forensic pathologist William Anderson in Ocala to perform the autopsy. The Johnson's attorney hopes to petition the federal government to get involved based on the outcome of this second autopsy.
Copyright 2013 WALB.  All rights reserved.
Family members of Kendrick Johnson are gathered around his grave this morning as his body is exhumed to determine once and for all if the Lowndes High School student's death was accidental or murder.
This comes 5 months after the body of the 17-year-old was found in a rolled up cheerleading mat in the old Lowndes High gym, which Johnson's family says was no accident.
The body is being removed from the burial plot at Sunset Hills Cemetery, after Johnson's family requested a second autopsy which will be conducted today by a pathologist in Florida.
The original autopsy conducted at the state crime lab determined that Johnson died from suffocation after he got stuck in a rolled up mat.
The Lowndes County Sheriff's Office ruled the death accidental, but Johnson's family and their attorneys argue there were inconsistencies in the death investigation from the start.
That prompted rallies calling for a federal investigation. The exhumation and autopsy is part of the family's own private investigation.
We'll have more updates on this story throughout the day here at WALB.com.
Copyright 2013 WALB.  All rights reserved.