Crate maker hit by burglars... again
Published: Jun. 11, 2013 at 5:51 PM EDT
|
Updated: Jun. 16, 2013 at 5:53 PM EDT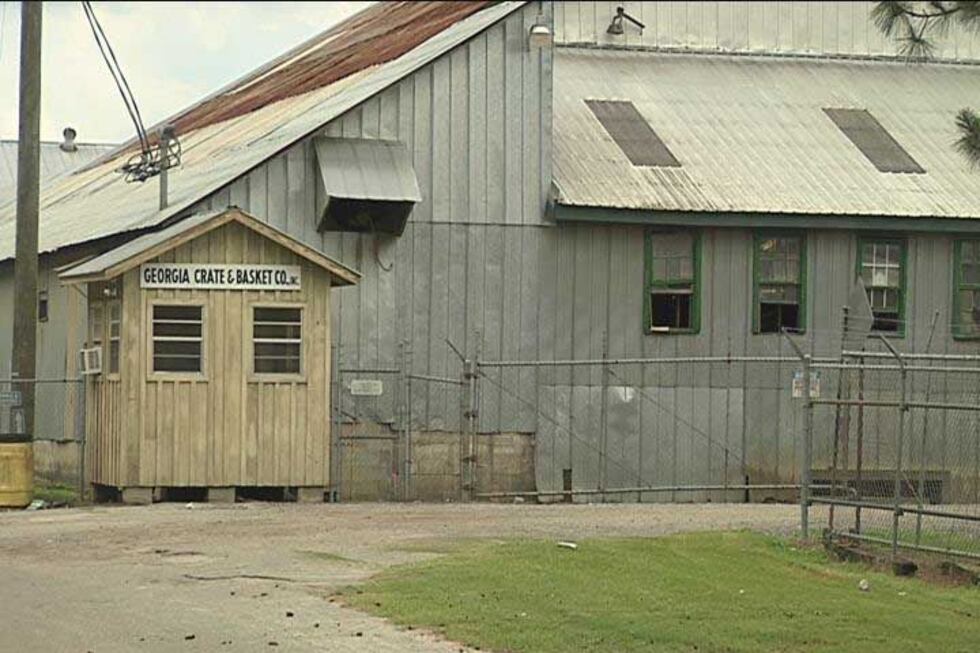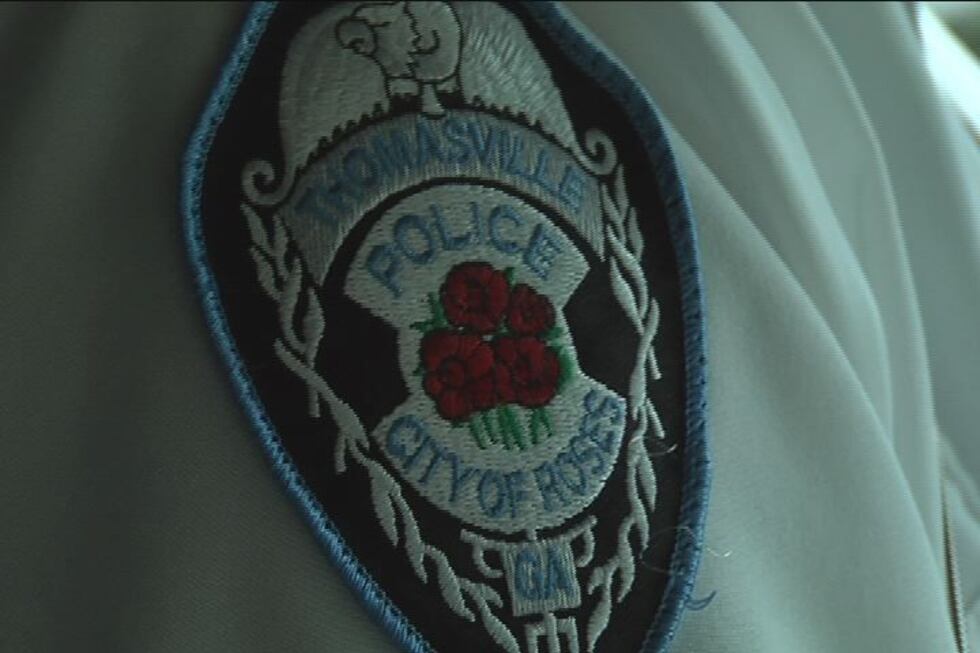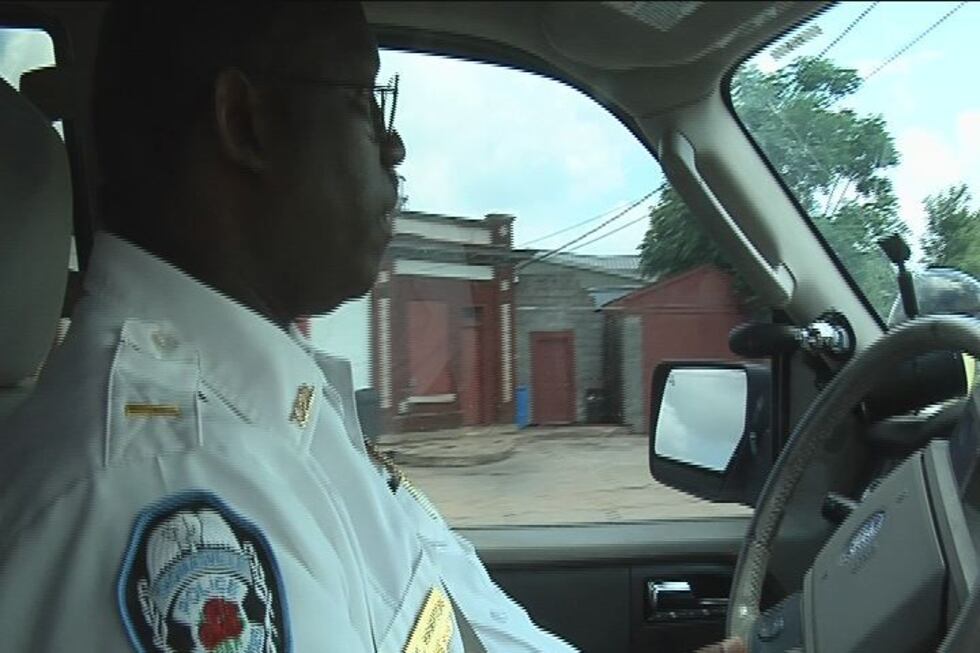 THOMASVILLE, GA (WALB) - One south Georgia police department is ramping up patrols following a recent rash of break-ins.
Georgia Crate and Basket was burglarized twice in one week.
Now, Thomasville Police say potential burglars will notice their presence.
We rode along with Lt. Eric Hampton of the Thomasville Police Department.
Hampton says as businesses like Georgia Crate and Basket continue to fall victim to thieves and vandals, patrols need to be upgraded.
"When we have multiple burglaries at one particular business, we try to make sure as always that we increase our patrols in that area. As we had already done before this second incident occurred."
Police say in Monday night's incident, the perp or perps, somehow broke in and destroyed two vending machines.
Taking the money inside.
"It costs them money to fix their property. They lose money by what is taken from them and their business. And sometimes during this day and time with the economy the way it is, It kind of hurts businesses when it comes to employees," said Hampton.
While this is the second incident at Georgia Crate and Basket in less then a week, police say they are not sure if these incidents are related.
"Perhaps once we can get enough information to really get a good investigation and get some suspects, than we may be able to determine at that time if they are connected," said Hampton.
With school being out, Hampton says they do keep an eye out for unruly kids during these patrols.
"We do see some increase in juvenile crimes, but the way the crimes are occurring now throughout the year, not only when school is out, it's kind of hard to say if it was juveniles or if it was grown-ups."
Hampton says Georgia Crate and Basket does have an overnight security guard, but with the latest increase in crime, frequent patrols will be necessary.
Last week, someone kicked in two locked doors at Georgia Crate and Basket on Parnell Road  and took about $15 in change and five gas cards.
The company says the real cost will come from replacing the doors that were kicked in.
If you know anything about this crime, investigators want to hear from you, call Crimestoppers at 229-227-3305.
Copyright 2013 WALB. All rights reserved.