Facebook user arrested for threatening Lowndes Co. Sheriff
Published: May. 14, 2013 at 9:11 PM EDT
|
Updated: May. 19, 2013 at 9:11 PM EDT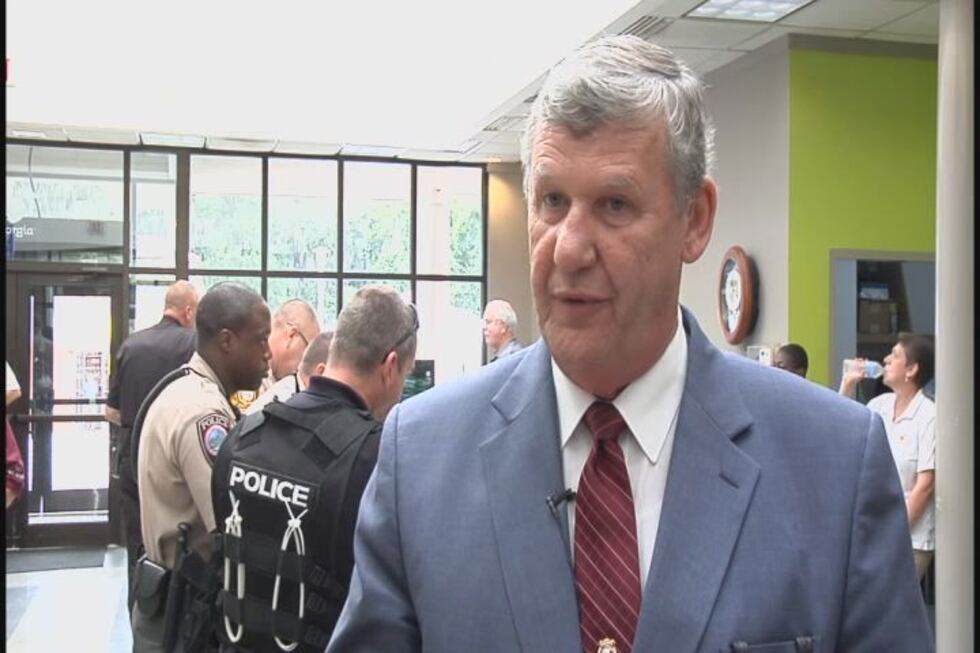 THOMAS CO., GA (WALB) - A Thomas County man is out of jail tonight after he was arrested for making death threats against Lowndes County Sheriff Chris Prine.
22-year-old Lamar Reddick is charged with terroristic threats after he posted messages on his Facebook page threatening to kill Sheriff Chris Prine with an AR-15 and 15,000 rounds of bullets.
Reddick posted that he was upset about the Sheriff's Office's handling of the Kendrick Johnson case. Earlier this year Johnson was found dead in a rolled up cheerleading mat in the Lowndes High School gym. His death was ruled an accident - but the Johnson family believes their son was murdered.
"He did not have the means as far as we could determine to do that. This is something that someone lost their temper and for whatever reason said these things but didn't realize that once you put it on the internet it is there," said Steve Jones, Thomas County Sheriff's Office.
Reddick has since bonded out of the Thomas County Jail and awaits his trial.
Copyright 2013 WALB.  All rights reserved.