Tift ID theft ring busted
Published: May. 13, 2013 at 9:36 PM EDT
|
Updated: May. 18, 2013 at 9:39 PM EDT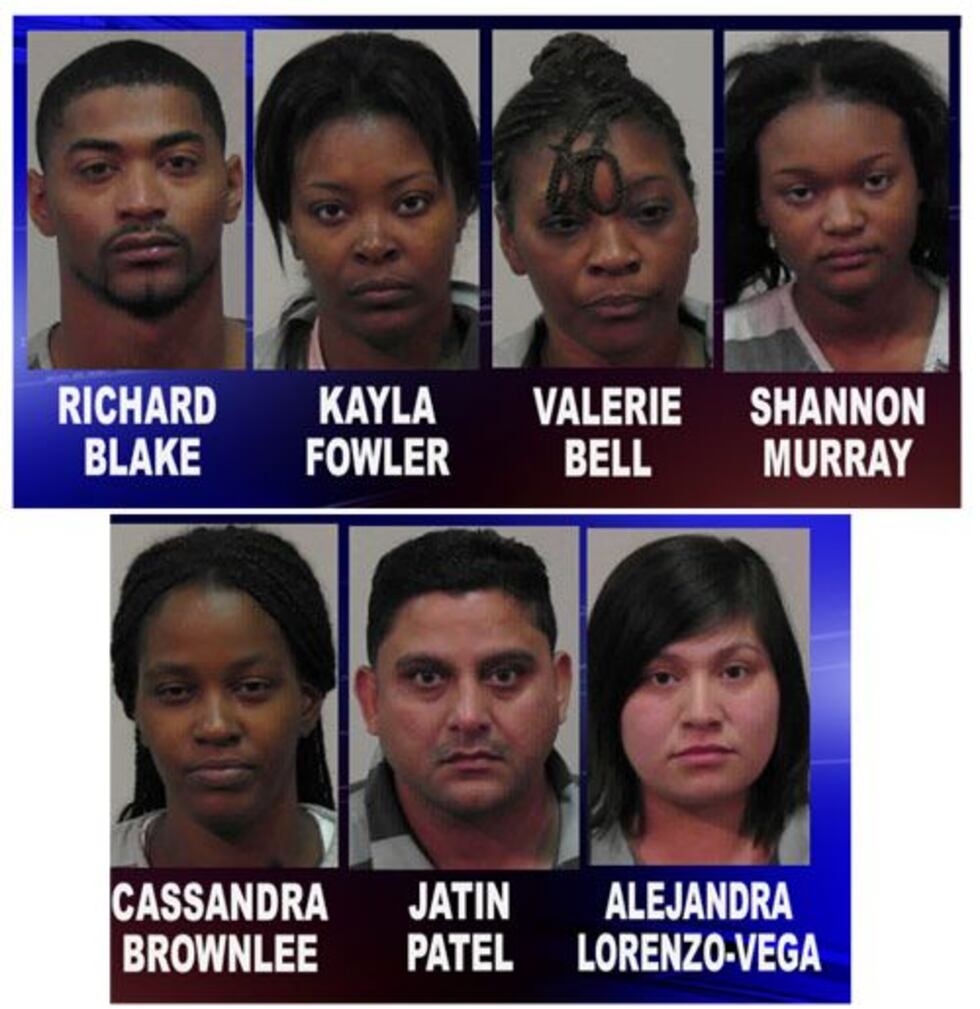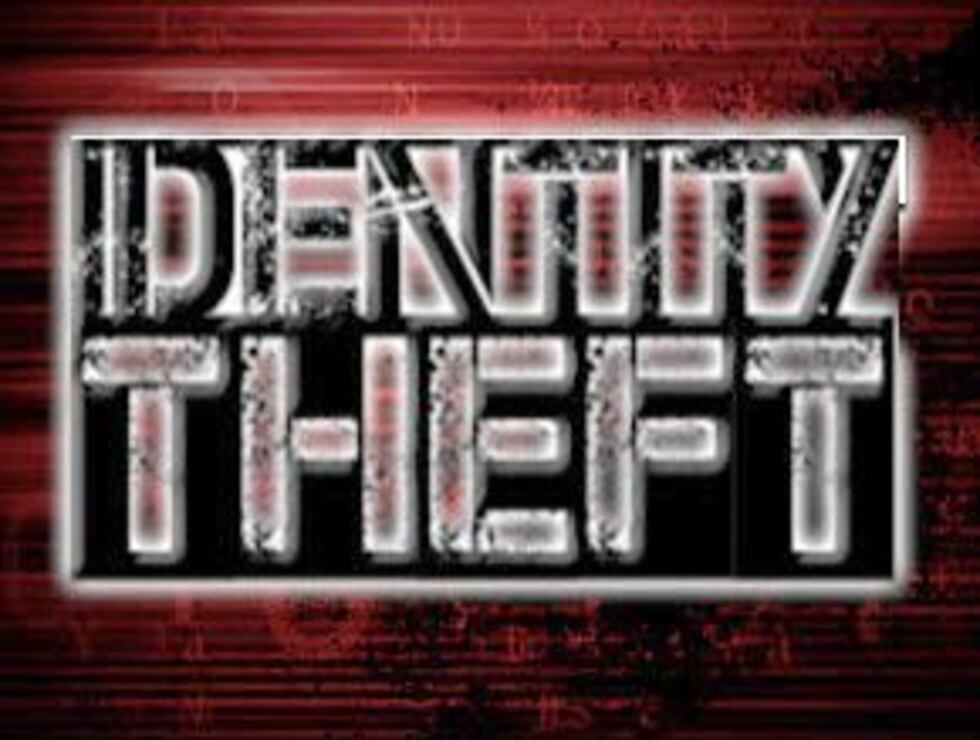 TIFTON, GA (WALB) - Five people remain behind bars for identity theft after more than a dozen were arrested in Tift County. One of the suspects faces nearly 200 charges, and the investigation isn't over. The Sheriff expects to make more arrests.
Tift County officials uncovered a stockpile of evidence after months of following paper trails, which led to a massive identity theft bust. Fourteen people have been arrested in the past two weeks.
"Just people calling and letting us know that their identity had been compromised and just following little tid-bits of a trail like that," said Tift County Sheriff Gene Scarbrough "And it just started to leading up to different people and some of them more involved than others. Started looking at bank records on some of them. And it just culminated with a lot of people."
Scarbrough says many of these people are connected. Officials say some of these crooks got ahold of social security numbers and filed bogus income tax returns. "It just goes from one extreme to the other. From fraudulent cards to fraudulent income tax and you name it."
26 year-old Cassandra Brownlee had the most charges against her- 199 counts of identity theft. "199 counts came out of one search, one residence. That individual is into it pretty heavy, got a lot of people working for her, runners and what have you."
Shantrell Brown, Brittany Gray, Richard Blake and Kayla Fowler are also facing more than 60 counts.
In recent years, Tift County investigators have seen a huge increase in identity theft cases. In 2011 they saw 234 reports to 337 in 2012, a 44% jump.
Sheriff Scarbrough says it's become an enormous problem. "We want to send a message that we're not going to tolerate it. And we'll fight it with every tool that we have available to us."
Officials are urging folks to make sure to shred unwanted mail and paperwork. "These people ride around and steal mail out of mailboxes, they'll go through your garbage. And once you put it on the street it's public property. So just need to be a little bit more careful in how they handle your discarded mail and paperwork."
Sheriff Scarbrough says while the damage has been done, they've stopped these thieves in their tracks, and more arrests are on the way.
Investigators say some of the suspects were caretakers who victimized elderly clients or used those seniors names or addresses to receive items obtained through identity fraud.
Copyright 2013 WALB.  All rights reserved