Man murdered, woman wounded on Tift Co. street
Published: Apr. 26, 2013 at 8:06 PM EDT
|
Updated: May. 2, 2013 at 3:45 AM EDT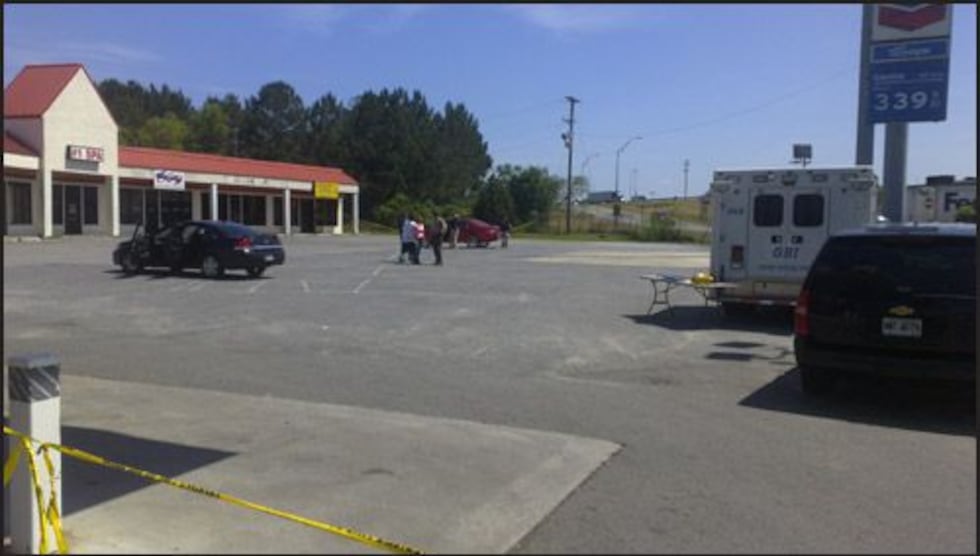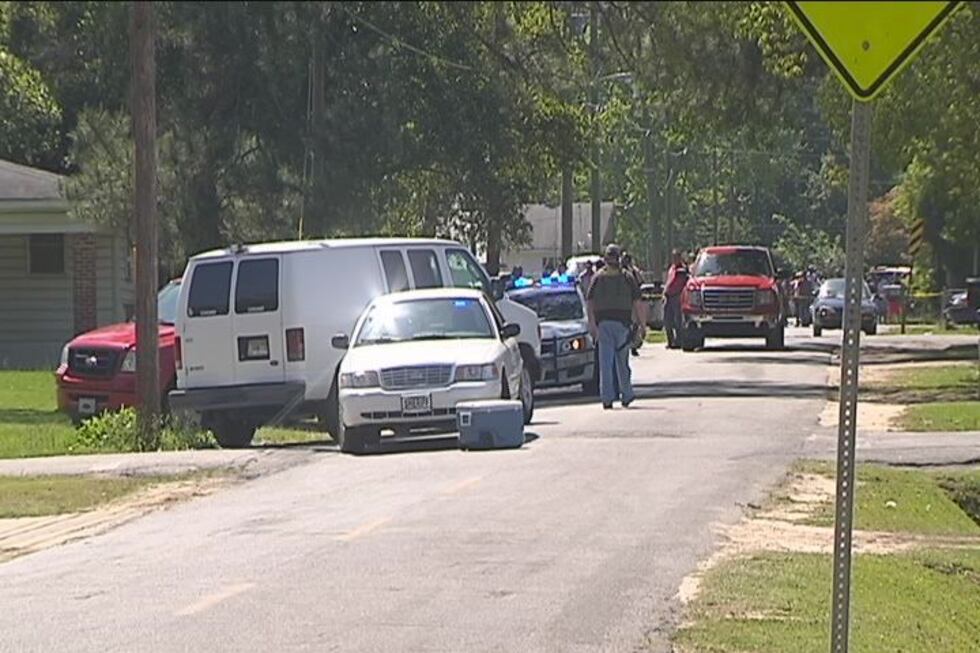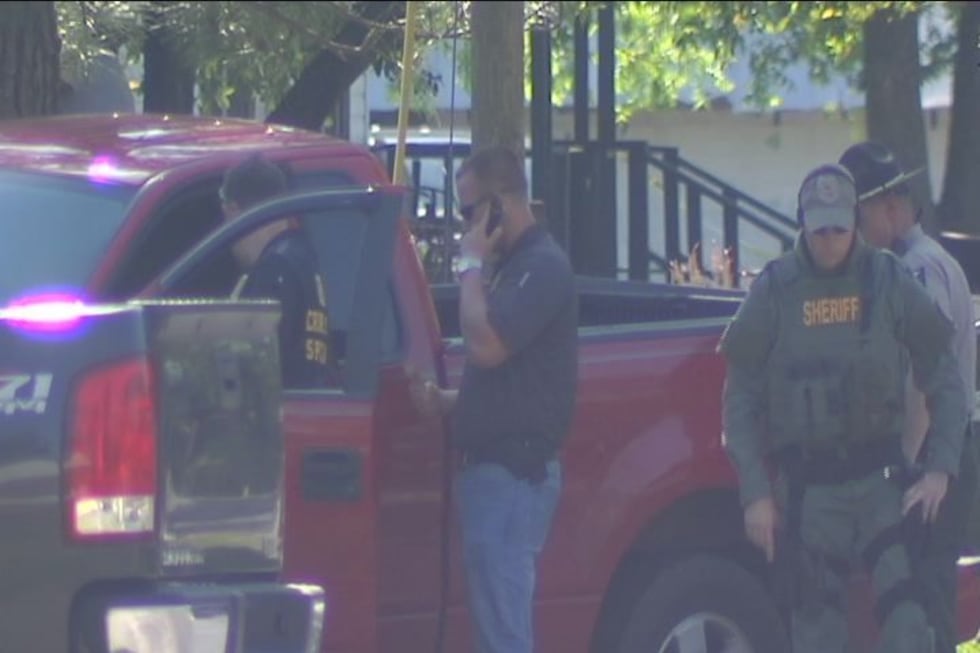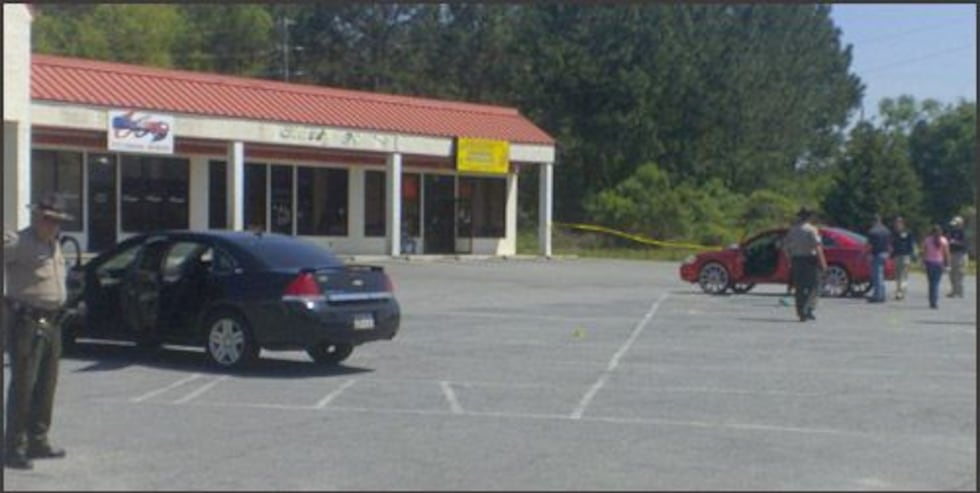 TIFTON, GA (WALB) - Deputies of the Tift County Sheriff's Office and Sheriff Gene Scarbrough are involved in a death investigation, resulting from two separate shooting investigations near the Tifton City Limits.
They were on the scenes the better part of the afternoon, near Interstate 75 and South Central Avenue, and another one about 90 minutes later on 3rd Avenue and Short Street.
No one was shot in the first incident, and agents are trying to determine if the shootings are related.
A man was shot and killed as he was stopped his Ford truck on the road near 3rd Avenue and Short Street.  His female passenger was wounded, but she managed to jump out of the truck and run from the two men who walked up to the truck with pistols, and started shooting.
The woman got help from EMS, and was taken to a hospital.
The dead man's body was removed about 5:00PM.
Lt. Colonel Bobby Brannen of the Tift County Sheriff's Office tells us that they are working with the GBI to determine exactly how it all happened, and whether the incidents are related.
The shootings happened near J. T. Reddick School, which was locked down.
Copyright 2013 WALB.  All rights reserved.