Sheriff's Youth Home welcomes huge donation
Published: Apr. 22, 2013 at 8:51 PM EDT
|
Updated: Apr. 27, 2013 at 8:55 PM EDT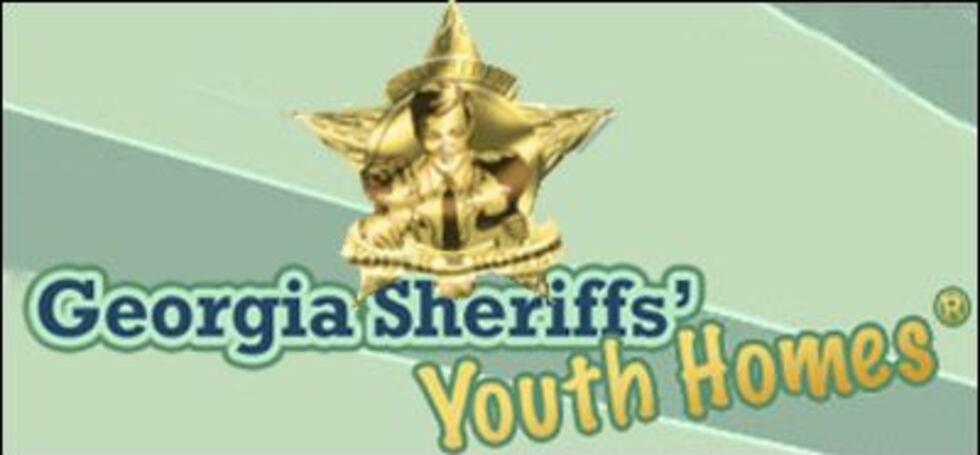 Clarence Smith, of Tift County, will donate $25,000 Tuesday morning to the Sheriff's Boys Ranch at the Tift County Sheriff's Office.
Terry Norris, Executive Director of the Sheriff's Association/Ga. Sheriff's Youth Homes, will be on hand to accept the donation according to Tift County Sheriff Gene Scarbrough.
The Boy's Ranch in Hahira encompasses more than 400 acres and features five cottages to house both boys and girls whose parents have been unable to provide for their care.
Boys and girls between the ages of 6 and 16 are accepted and the Boy's Ranch is the state's oldest youth home, opening in 1961.
Georgia Sheriffs' Youth Homes serve over one hundred children in residential care and hundreds of children in its camping program.
Copyright 2013 WALB.  All rights reserved.