Barwick police chief dies
Published: Apr. 10, 2013 at 12:45 PM EDT
|
Updated: Apr. 15, 2013 at 4:41 PM EDT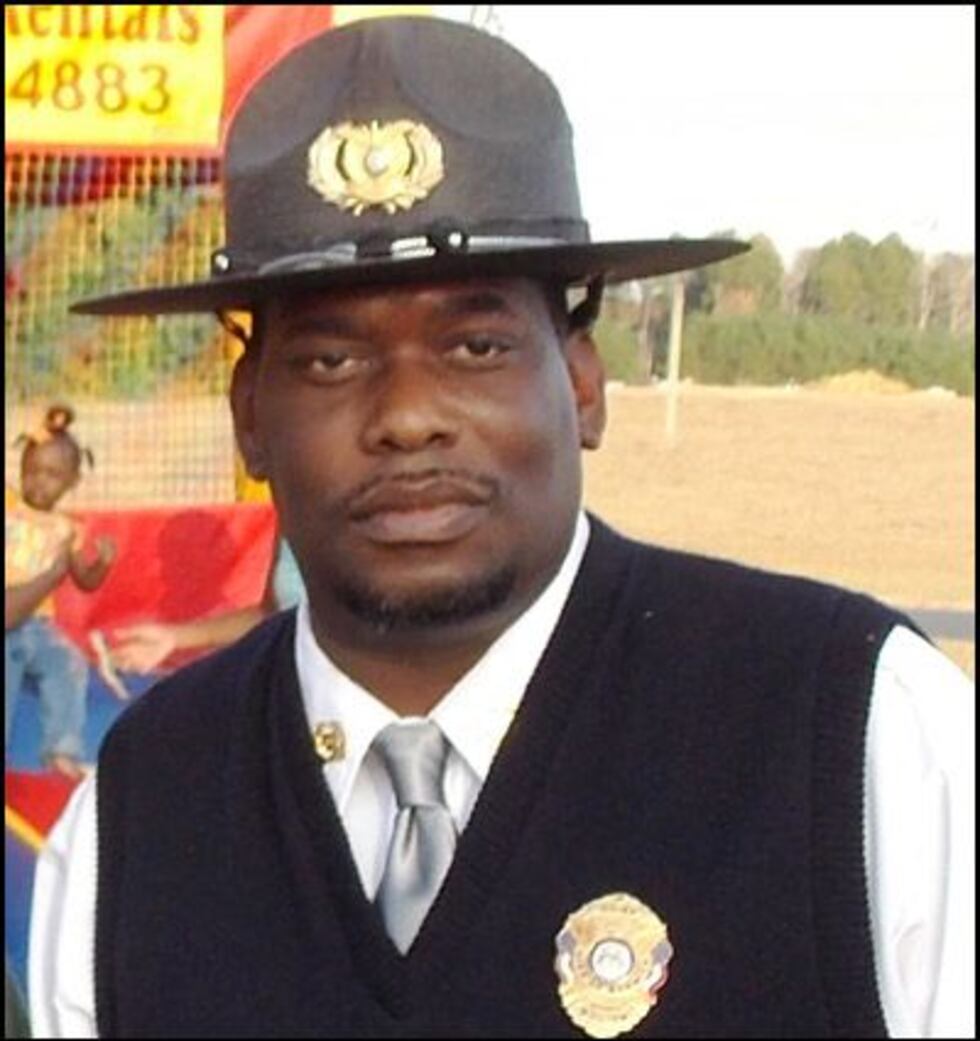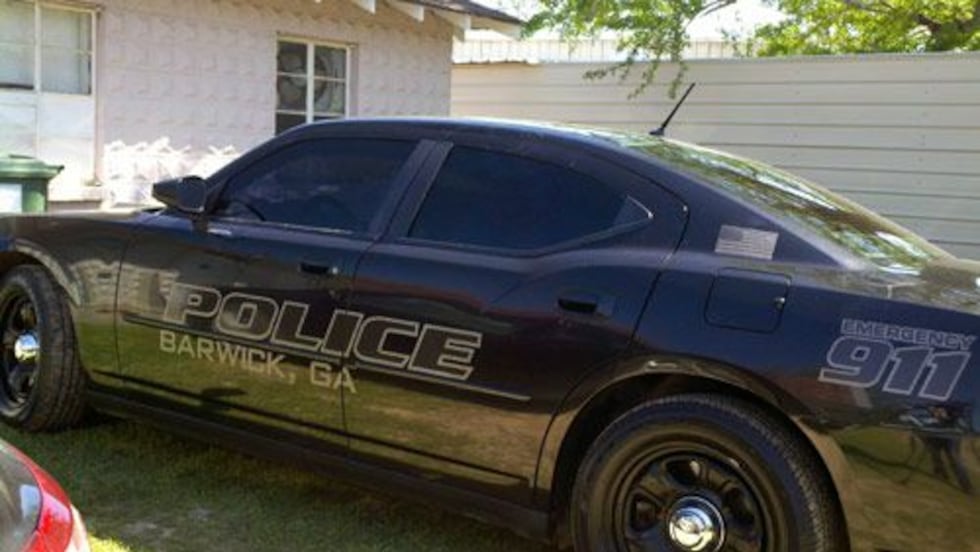 A small south Georgia town is mourning the loss of their top law enforcer.
47-year old Barwick Police Chief Anthony Barfield died while working a domestic violence call Tuesday night.
While investigators believe Barfield had a heart attack, the official cause of death still has not been determined.
This was the car Chief Anthony Barfield was in when he drove to his last call on the job.
City officials say Chief Barfield was working a domestic violence case at a home in Barwick when EMS was called.
Shortly after Barfield arrived on the scene, witnesses say he started foaming from the mouth and collapsed.
"It was very fast and furious and sirens going all over in different directions and people responding. And when the police get the information that one of their own is in harms way, things happen pretty quick," said Barwick City Councilman Dale Hicks.
City officials say emergency responders did everything they could to save Barfield, but it was already too late.
"He was dedicated to the city of Barwick and his family and he will be sorely missed," said Hicks.
Barfield was appointed Police Chief of the City of Barwick in September 2009.
"We've got three full-time city employees and one part-time employee so we're a very small community. Less than 400 people. Everybody knows everybody and Tony was about as much family to us as one of our own," said Hicks.
Investigators say while they think Barfield did have a heart attack, what may have caused it is still unknown.
The GBI and Brooks County Sheriff's Office are investigating the cause of death.
Funeral arrangements haven't been finalized.
Copyright 2013 WALB.  All rights reserved.