Lowndes family rallies for son's death investigation
Published: Apr. 9, 2013 at 8:40 PM EDT
|
Updated: Apr. 14, 2013 at 8:40 PM EDT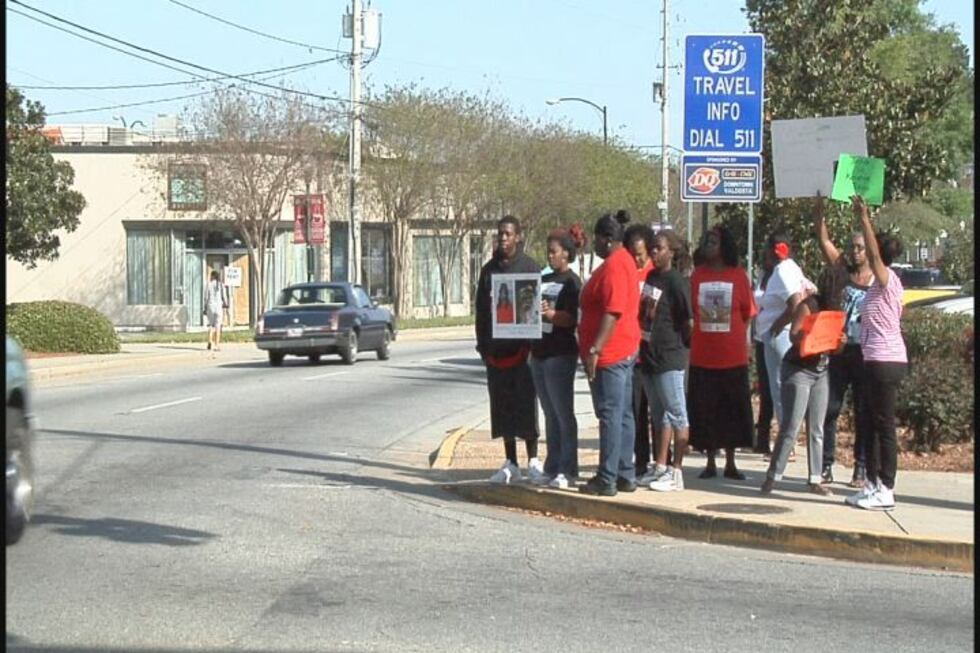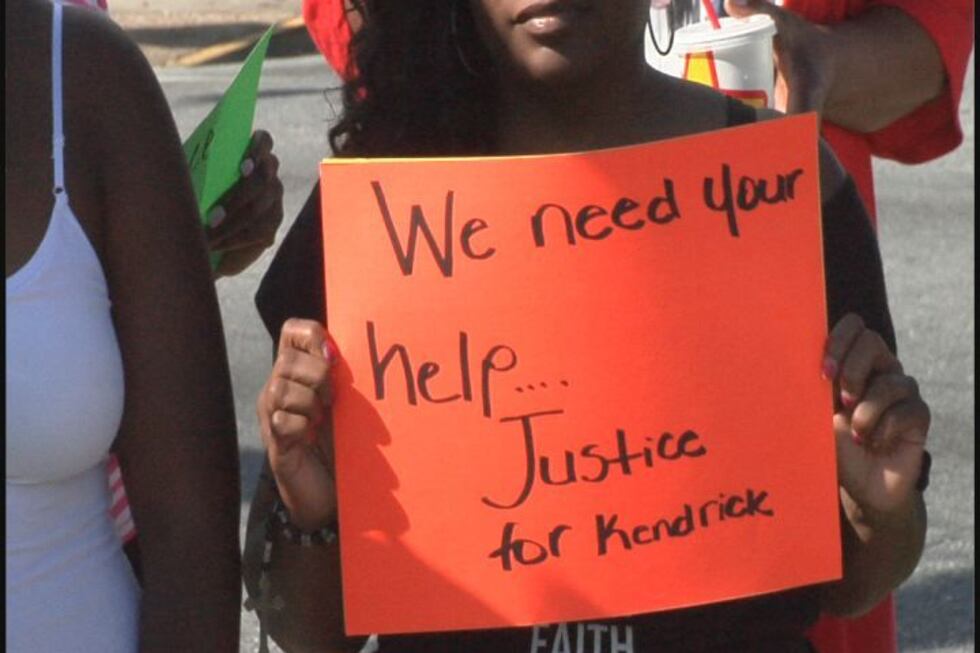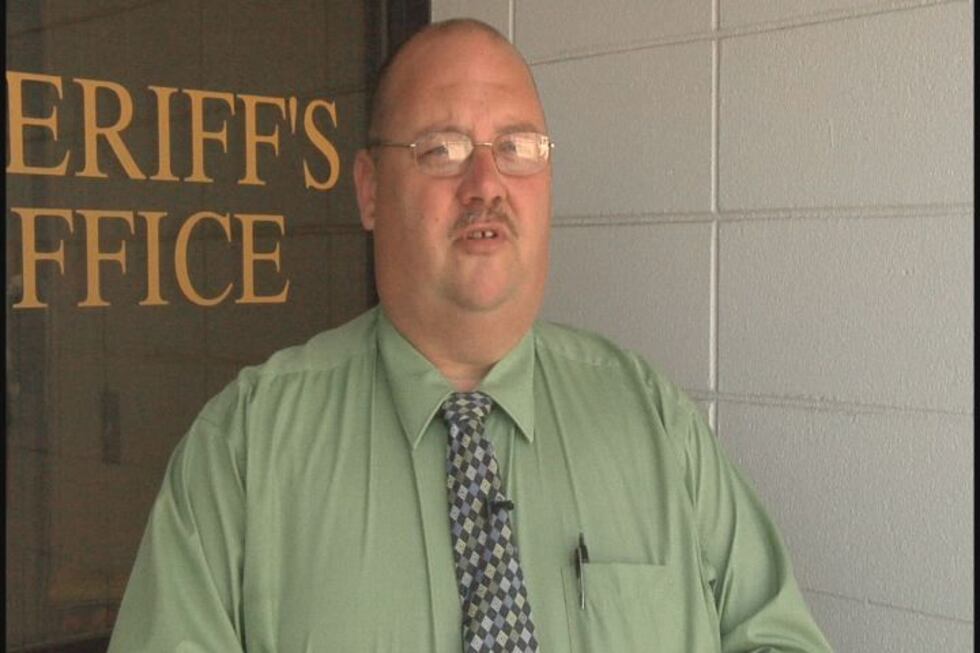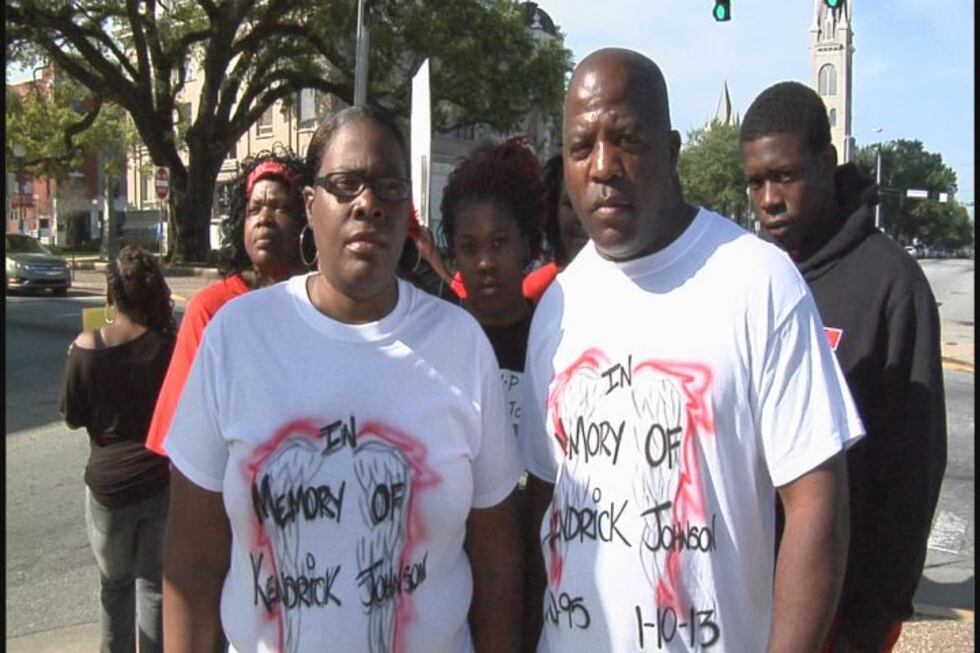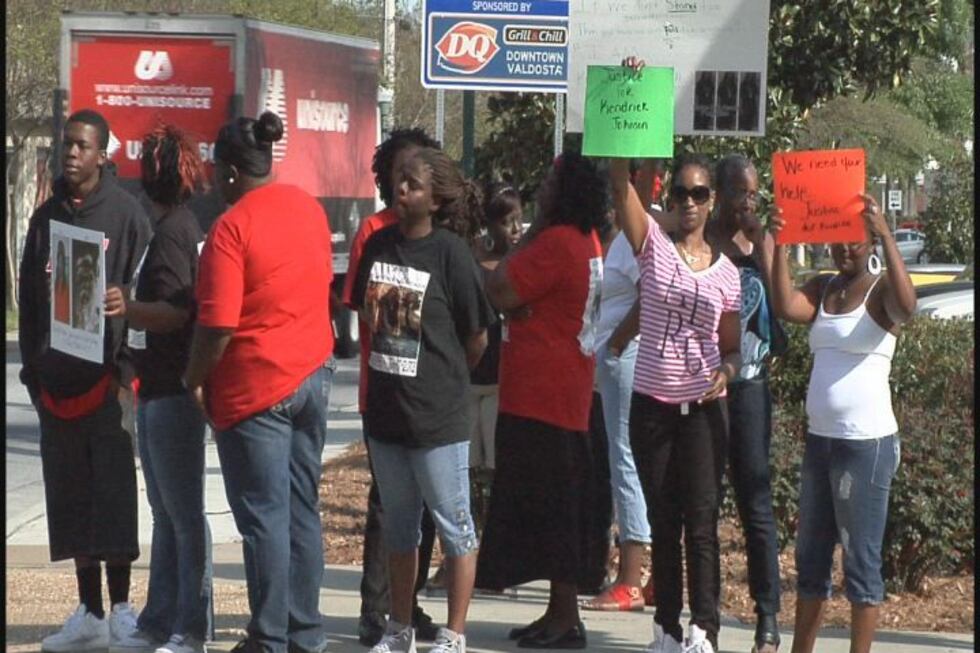 VALDOSTA, GA (WALB) - A Lowndes County family is demanding answers three months after a teenager's death.
They say 17-year-old Kendrick Johnson was murdered at Lowndes High School.
Investigators believe it was an accident, but they're still waiting on the final autopsy report from the GBI Crime Lab. Today, the Johnson family held a rally at the courthouse.
Today the family of 17-year-old Kendrick Johnson took to the streets of Valdosta. They rallied at the courthouse wanting to know why, three months later, Johnson's death is still an ongoing investigation.
"We haven't gotten any information. So if they're still investigating why haven't they brought fourth the evidence?" said father Kenneth Johnson.
Johnson was found dead January 11th inside the old gymnasium at Lowndes High School. Sheriff's investigators believe his death was an accident. They say he fell inside the opening of a rolled up cheerleading mat and couldn't get out. But the Johnson's don't think his death was an accident.
"We don't think, we know that he was murdered," said Johnson.
The GBI's preliminary autopsy report shows no sign of injury. But the final report still hasn't been completed.
"We're still waiting the final facts and to close it out prematurely and to make a premature decision would just be totally wrong, and we wouldn't be doing justice to the family, to the community, or to ourselves as a law enforcement agency," said Lt. Stryde Jones, Lowndes Co. Sheriff's Office.
The sheriff's department has submitted more samples from the crime scene to be DNA tested. Which means the autopsy report could be delayed even longer.
"We certainly would like to get it as fast as anybody but we don't know when the GBI will be able to complete this testing," said Jones.
GBI officials say the do not have a completion date for the final autopsy report.
The Johnson family showed us a picture they say shows his son after his death.
It's too graphic to show, but they say the picture indicates to them that he was murdered.
Copyright 2013 WALB.  All rights reserved.