Private wells should be tested
Published: Mar. 15, 2013 at 1:23 PM EDT
|
Updated: Mar. 20, 2013 at 1:25 PM EDT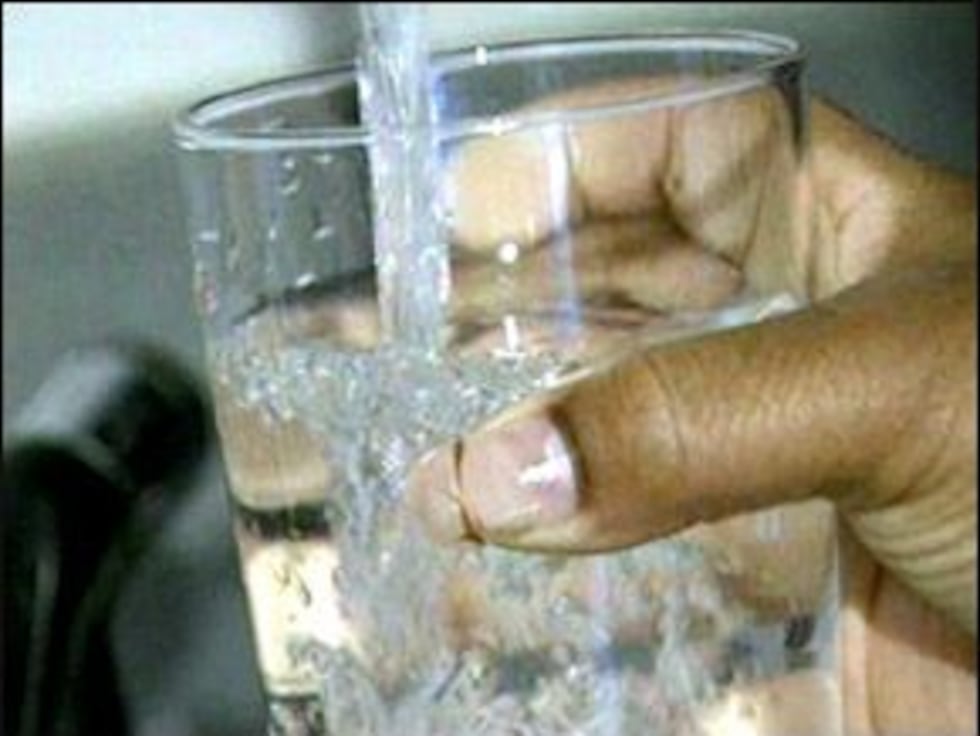 Information from the South Health District
The Georgia Department of Public Health (DPH), Chemical Hazards Program released a report this week that shows elevated levels of naturally occurring arsenic in some private wells in the ten counties of Public Health's South Health District (District 8-1).
The South Health District provides services in the counties of Ben Hill, Berrien, Brooks, Cook, Echols, Irwin, Lanier, Lowndes, Tift, and Turner.
Residents that use private wells as a source of drinking water are encouraged to have their water tested to see if the well has an elevated level of arsenic.
"If your drinking water comes from a public or municipal water system, it is routinely tested to ensure safe arsenic levels," stated Tad Williams, District Environmentalist. "This information is solely for those who use a private well for their water supply."
Arsenic is an element that occurs naturally in rocks and soil. When underground water flows over rocks and soil that contain arsenic, it slowly dissolves into the water. As a result, some private water wells in Georgia may exceed the federal drinking water standard set for arsenic in public water supplies.
Arsenic in drinking water can enter the body by drinking, cooking in and preparing food with water containing the substance. It is not easily absorbed by the skin and does not "stick" easily to hard surfaces or clothing; therefore, it is considered safe to use the water for cleaning, laundering, brushing teeth and bathing. Possible exposure can be reduced by using bottled water for cooking and drinking.
Exposure to elevated levels of arsenic in drinking water for a short time is not an immediate health concern. When you consume this water for cooking and drinking over a long period time it may pose a health risk. This is why we encourage residents to have all wells tested for toxic chemicals, including arsenic, every three years.
Arsenic does not affect the color, odor or taste of the water; therefore, testing is the only way to determine if the substance is present. Although private wells are not subject to the same regulatory standards as those set for public drinking water supplies, it is recommended that private well owners use these standards to guide their water treatment decisions for health purposes.
"State and local public health officials are working with residents to encourage testing and address any health concerns," states Williams. "However, since the arsenic is naturally occurring, residents are responsible for the water quality of their well."
Persons concerned about current arsenic exposure should consult with their health care provider for medical evaluation and testing. To prevent exposure to pets, owners should provide their pets with the same water that conforms to the standards set for humans.
Persons interested in having their well water tested should contact their local county cooperative extension office at 1-800-ASK-UGA1 or a certified private lab. Tests cost approximately $30 plus shipping. Results will show any elevated levels of arsenic and if needed recommend treatment for their water supply.
To view the full report visit www.health.state.ga.us/programs/hazards. For more information call the Chemical Hazards Program at 404-657-6534 or the county environmentalist at your local health department.
Copyright 2013 WALB.  All rights reserved.