Crews work to fix sinkhole on Worth Co. road
Published: Jan. 18, 2013 at 4:33 AM EST
|
Updated: Jan. 23, 2013 at 4:34 AM EST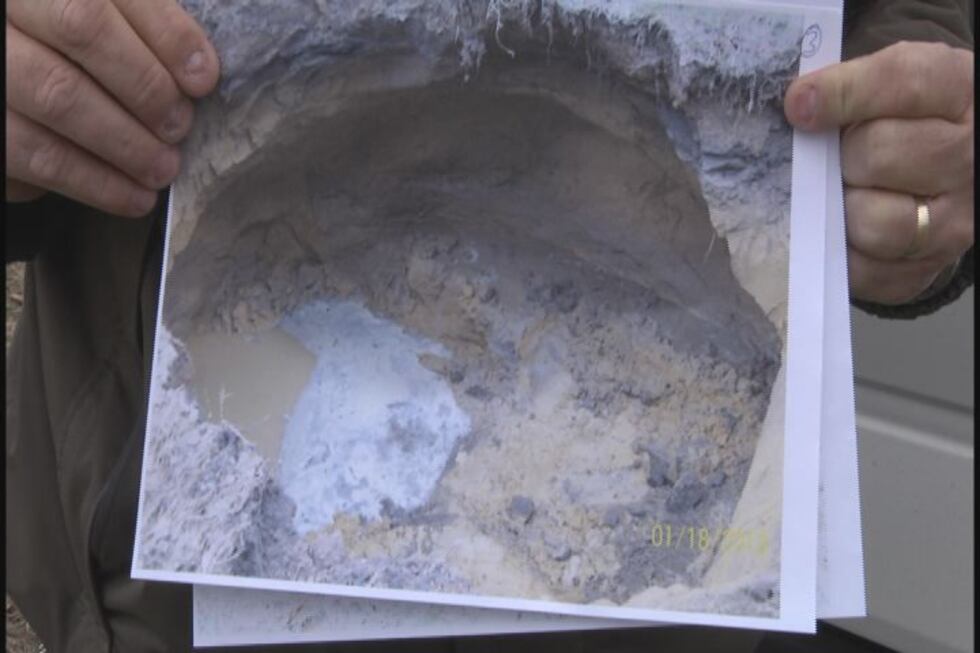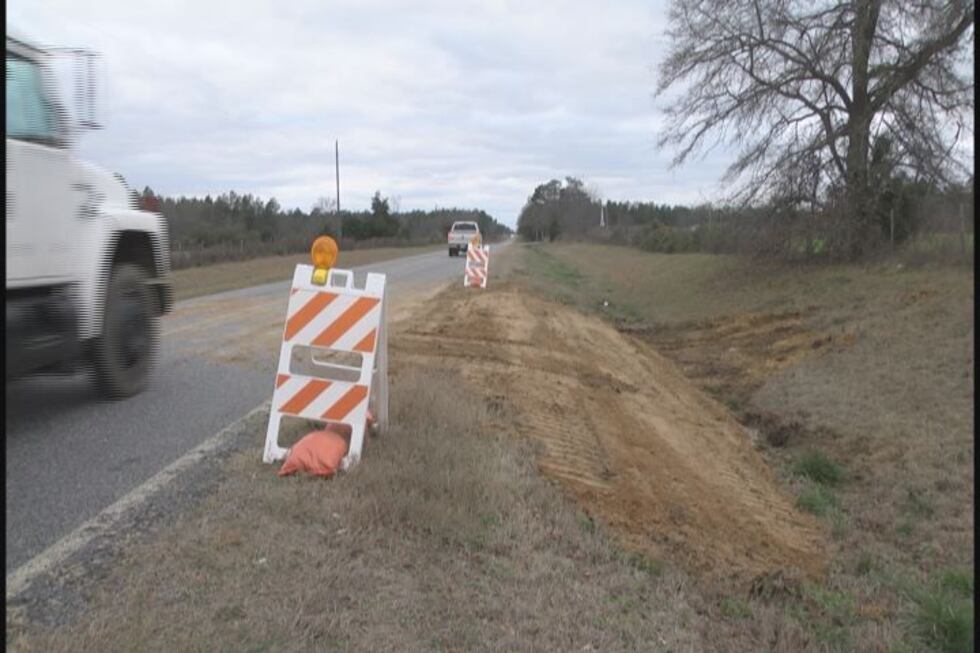 WORTH CO., GA (WALB) - A Worth County road is passable after a temporary fix to a sinkhole.
These are pictures Public Works Director John Merritt showed us Thursday afternoon of the 8-foot deep, 15-foot wide sinkhole in the 900 block of Jewel Crowe Road.
Crews filled it with 30 cubic yards of dirt.
Merritt says one of his employees spotted the hole Thursday afternoon and he's grateful no one was hurt.
"It would have been bad if somebody hit it. Somebody would have gotten hurt," said Merritt.
Merritt says they don't know the cause of the sinkhole.
Crews will be out Friday to lay asphalt for a more permanent fix.
Copyright 2013 WALB.  All rights reserved.