Officials call Lowndes student death accidental
Published: Jan. 14, 2013 at 10:32 PM EST
|
Updated: Jan. 19, 2013 at 10:33 PM EST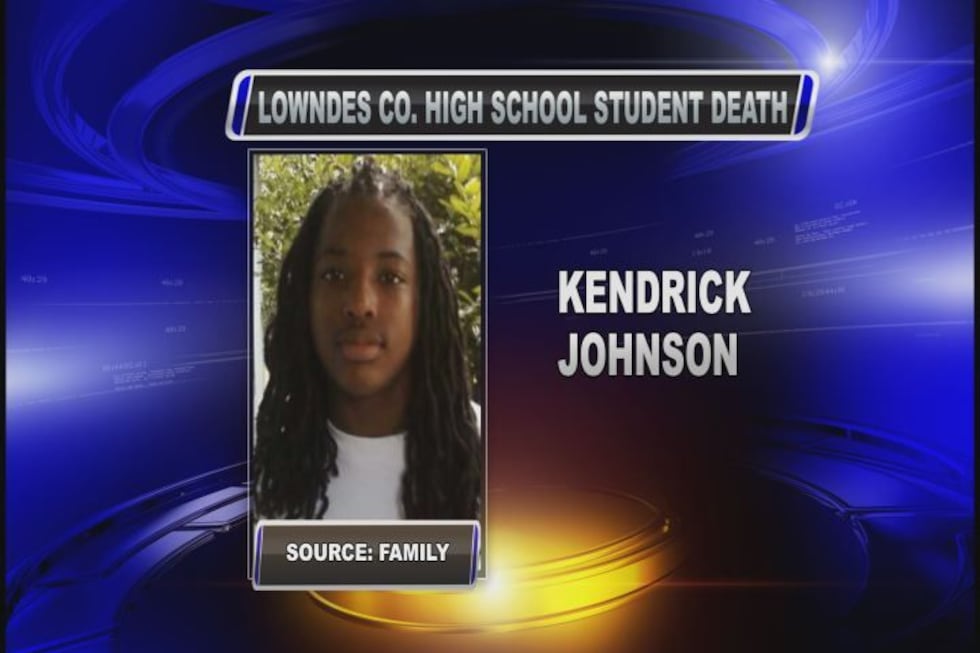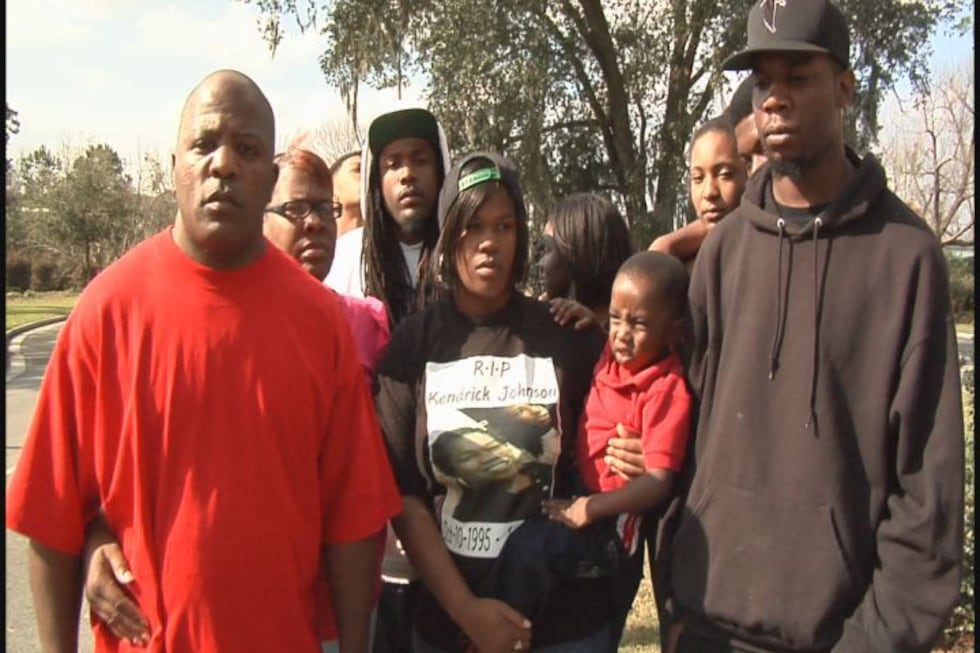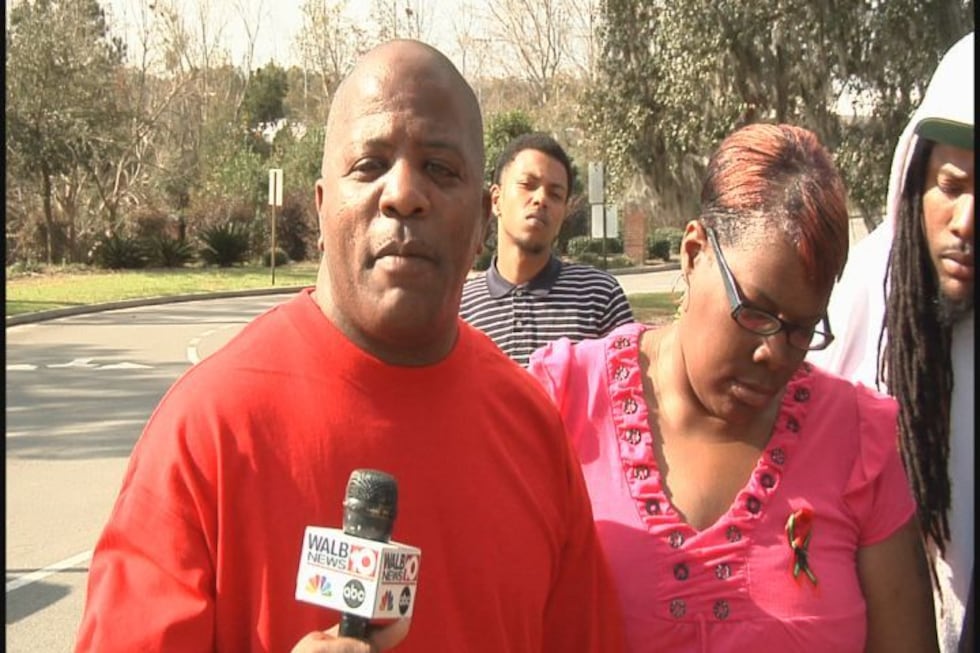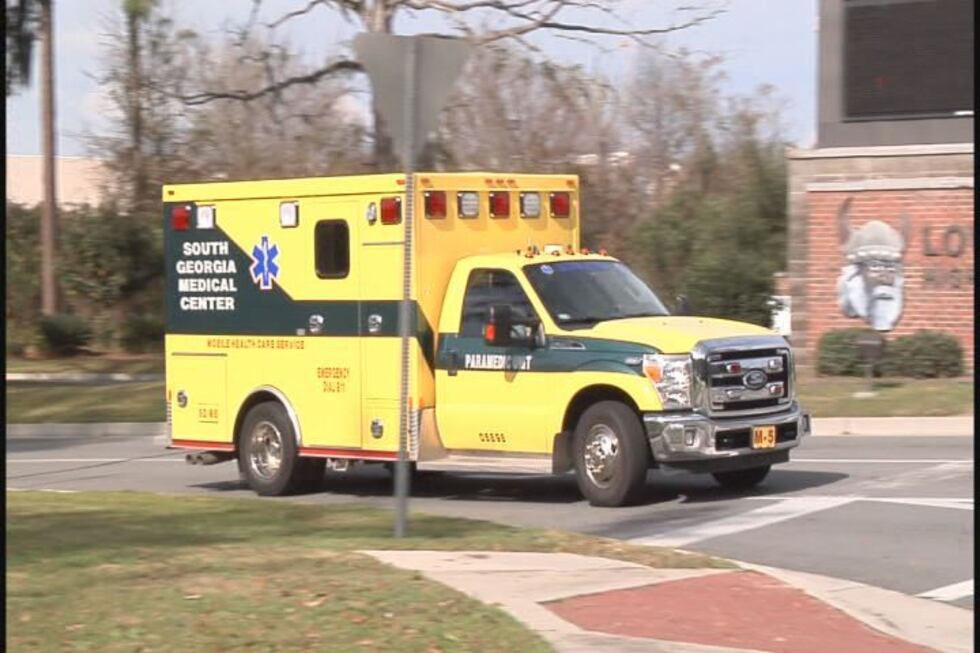 VALDOSTA, GA (WALB) - A preliminary autopsy report shows no sign of injury on Lowndes High School student Kendrick Johnson who was found dead on campus Friday.
It's a story we broke in an email alert this afternoon.
Investigators believe the 17-year-old's death was a tragic accident, but his parents believe he was murdered.
17-year-old Kendrick Johnson's father Kenneth says the family reported their son missing to Lowndes County authorities late Thursday night. Tonight, Sheriff Chris Prine says investigators believe Johnson skipped his 4th block class and went inside the old gym alone. Prine says it appears Johnson was sitting on top of a row of rolled-up cheerleading mats when he lost a shoe or an article of clothing. When he bent down to retrieve it, he couldn't get back out. Johnson's parents don't believe that.
"He was last seen third block going to fourth block, he was seen no more. Then again, I want to express how did my son go missing during school hours in broad daylight? We know our son was murdered while he was at Lowndes High School. We do know that," said Kenneth Johnson.
Investigators say the medical examiner's preliminary autopsy report that came back late this afternoon shows no signs of injury on Johnson's body. Sheriff Prine says deputies started looking for Johnson Thursday night, but his body wasn't discovered until Friday morning.
Today classes resumed as usual at Lowndes County High School with a limited police presence, however it was a different story Friday.
Friday the school was placed on lock down with law enforcement blocking the school entrance only allowing parents to enter to pick up their children.
"How can you go on when you have a beloved child who wakes up everybody in the house and makes a laugh out of everything, how can you go on? It's hard," said Johnson.
Kendrick Johnson was a sophomore and a Vikings football player.
Investigators say it will take up to 30 days to get back the final autopsy report that should confirm Johnson's official cause of death.
Copyright 2013 WALB.  All rights reserved.