Albany area Doctors receive calls about chemical "smell"
Published: Jan. 10, 2013 at 12:02 AM EST
|
Updated: Jan. 15, 2013 at 12:02 AM EST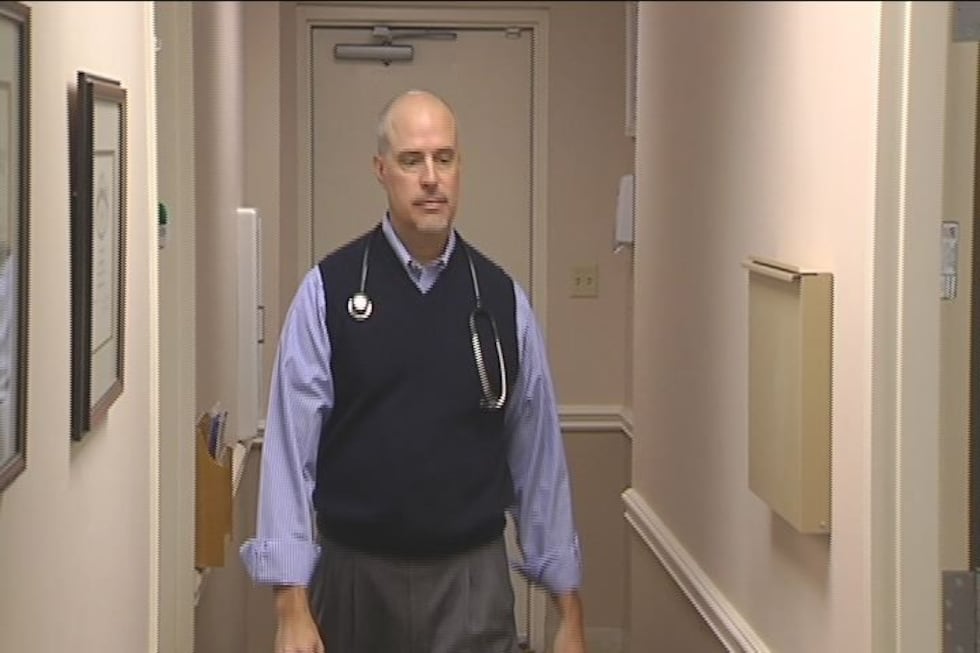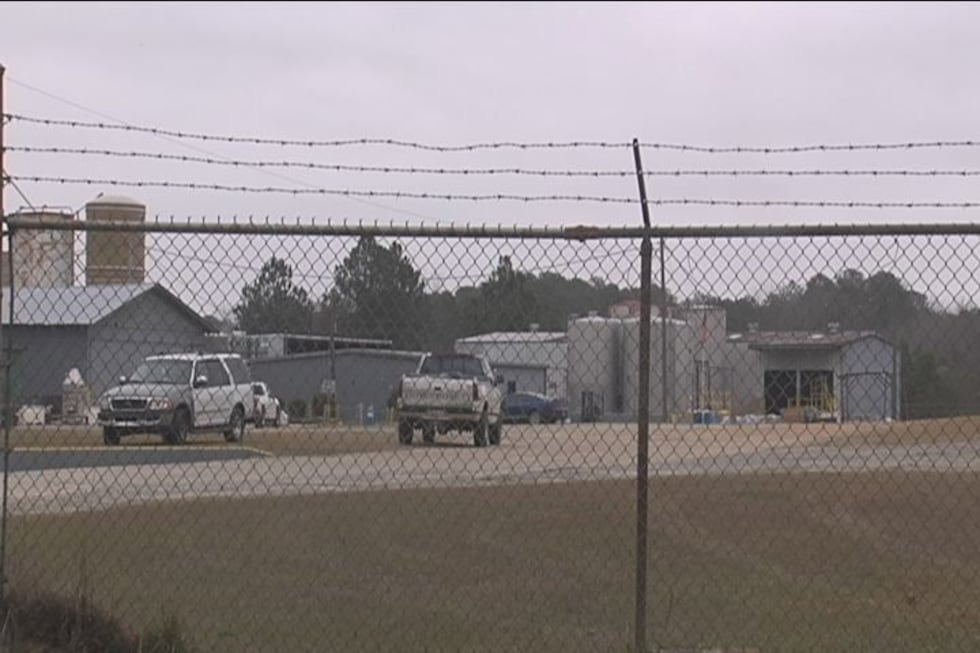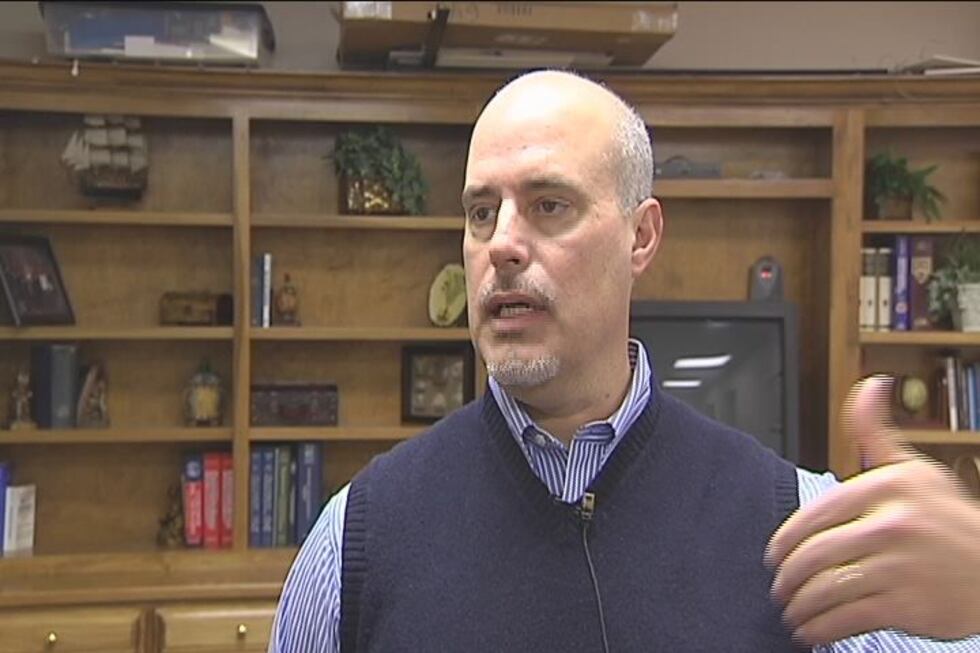 LEE CO., GA (WALB) - Albany area physicians, the health department, and emergency management officials received lots of phone calls from people Wednesday morning concerned that "smell" might be harmful.
Lee County Asthma specialist Dr. Tracy Bridges says their office answered questions from many concerned patients who suffer from respiratory problems.
Doctors quickly researched the chemical involved in the Cordele spill and got health department reports that the spill should not concern most people outside Crisp County.
But they told asthma patients who are worried to stay indoors.   "Be sure to continue the asthmal or respiratory medications and keep their rescue inhalers close by," said Dr. Bridges. "Such that if this chemical does cause some problems with their lungs they can be covered."
Dr. Bridges says people who think the chemical caused them to have respiratory problems should contact their physician.
Copyright 2013  WALB.  All rights reserved.