So. GA Red Cross calls for 'Sandy' volunteers
Published: Oct. 30, 2012 at 7:12 PM EDT
|
Updated: Nov. 2, 2012 at 7:12 PM EDT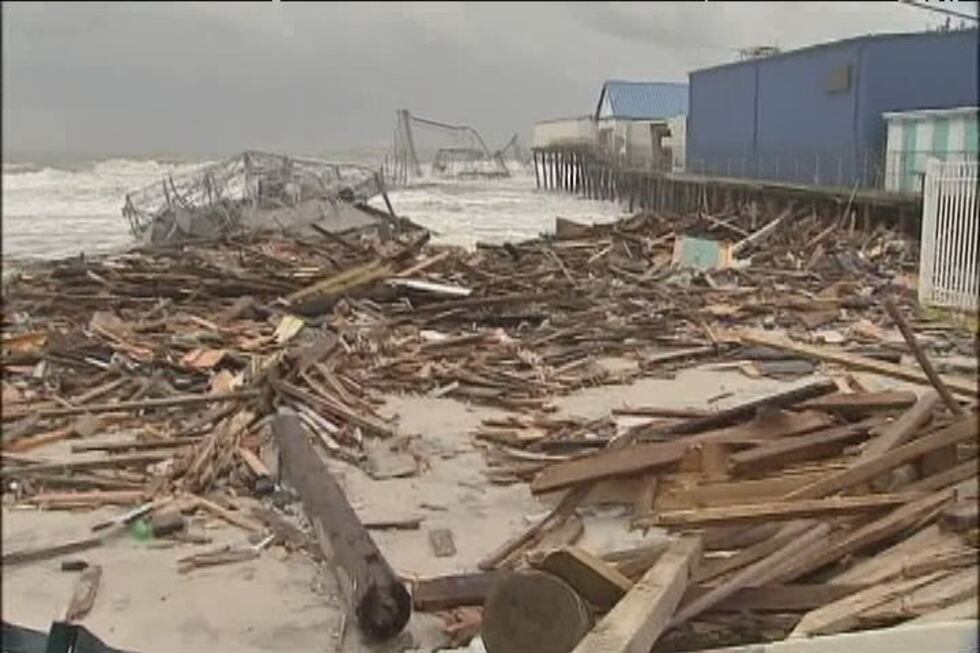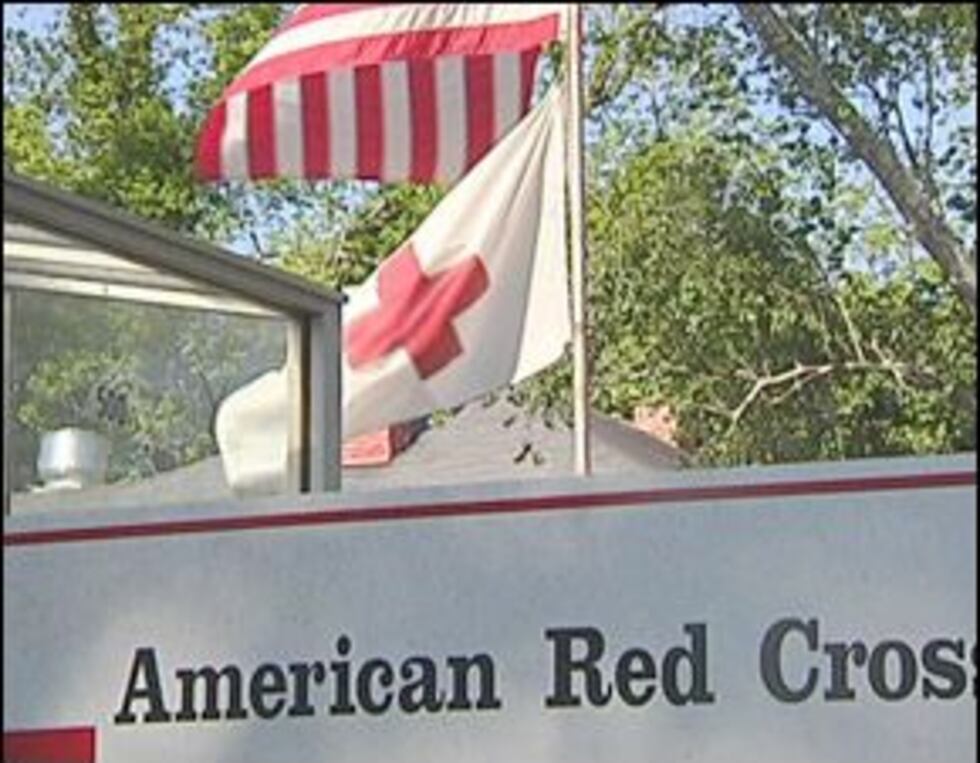 ALBANY, GA (WALB) - More South Georgians are being called on to help in aftermath of Hurricane Sandy.
After the devastation of the storm to several Northeastern states, flooding and power outages have increased the need for shelters.
The Flint River Chapter of the American Red Cross did a "volunteer calldown" Tuesday.
They contacted volunteers across Southwest Georgia to see if more trained shelter workers could go to help the storm victims.
"We're asking for people who are available in the next four days to be able to go to these affected areas. But they have to be able to stay for two weeks," said Flint River Chapter American Red Cross Exec. Director Lara Gill.
Monday night the American Red Cross operated 258 shelters in 16 states, with more than 11,000 people staying in them, and they expect that number to increase in coming days.
Copyright 2012 WALB.  All rights reserved.