Study shows kids texting while crossing street cause more accidents
Published: Oct. 21, 2012 at 3:37 PM EDT
|
Updated: Oct. 24, 2012 at 3:37 PM EDT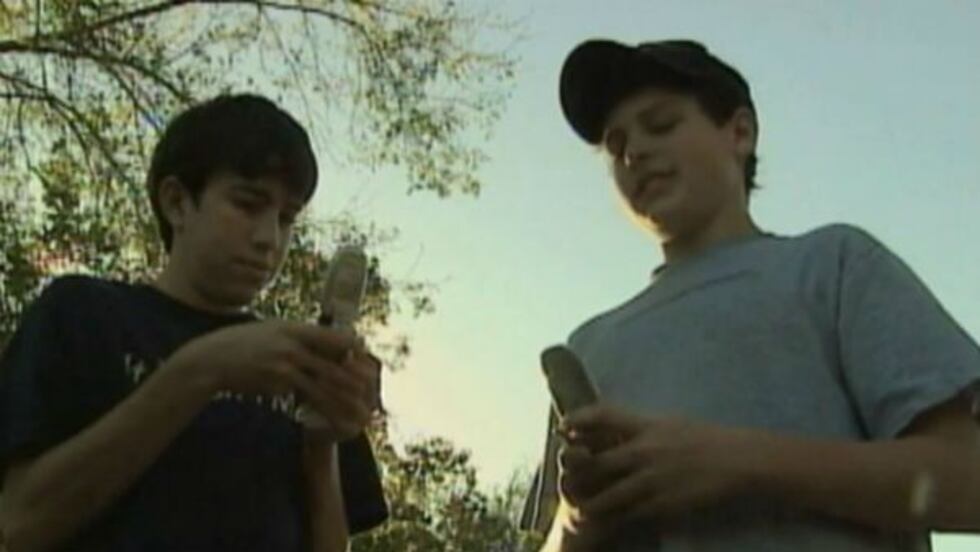 (NBC) - Many young people are too busy texting or talking to bother looking both ways before they cross the street, causing more road accidents, according to a study.
Dr. Deborah Levine of NYU Langone Medical Center studied cases where children walking in New York City were hit by cars and then taken to the emergency room.
Darting into traffic and crossing in the middle of a block were cited in accidents, but often young people were distracted by cell phones, MP3 players or hand-held games.
"Having any type of distraction can certainly make them unaware of their surroundings and less likely to pay attention to traffic safety rules," Dr. Levine notes.
This suggests traffic safety education shouldn't stop after parents teach their toddlers to "look both ways."
In the study, nearly half of older children and a third of teens were hit when they crossed a street mid-block and 18-percent of teenagers were using an electronic device when struck.
Eliminating hand-held distractions could go a long way toward keeping kids safely on their feet.
Boys were more likely than girls to be hit by cars in the study.
Copyright 2012 NBC. All rights reserved.