Gun sales rise ahead of election
Published: Jul. 18, 2012 at 10:47 PM EDT
|
Updated: Jul. 21, 2012 at 10:47 PM EDT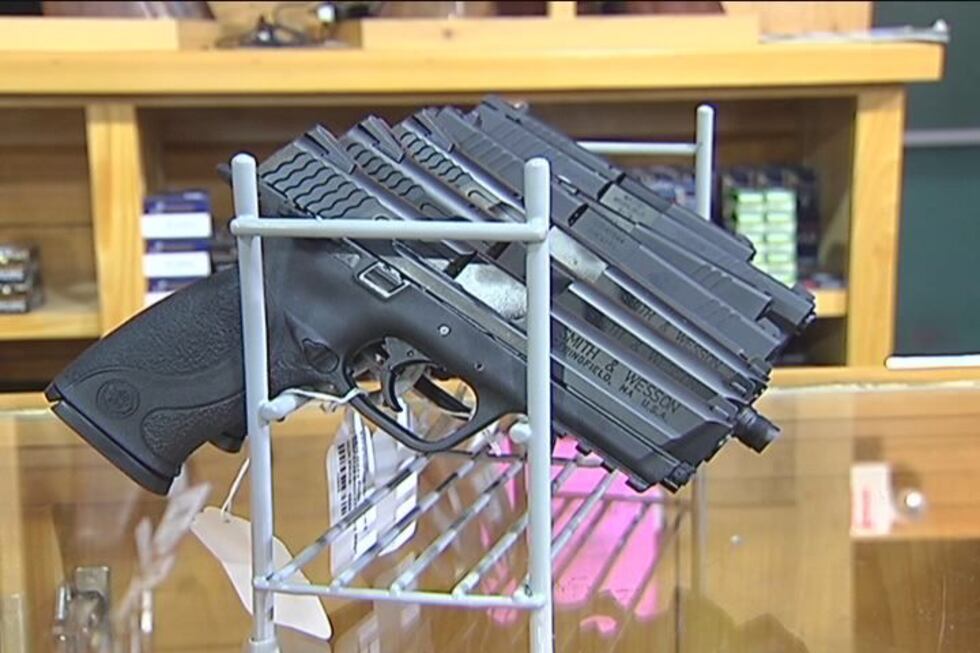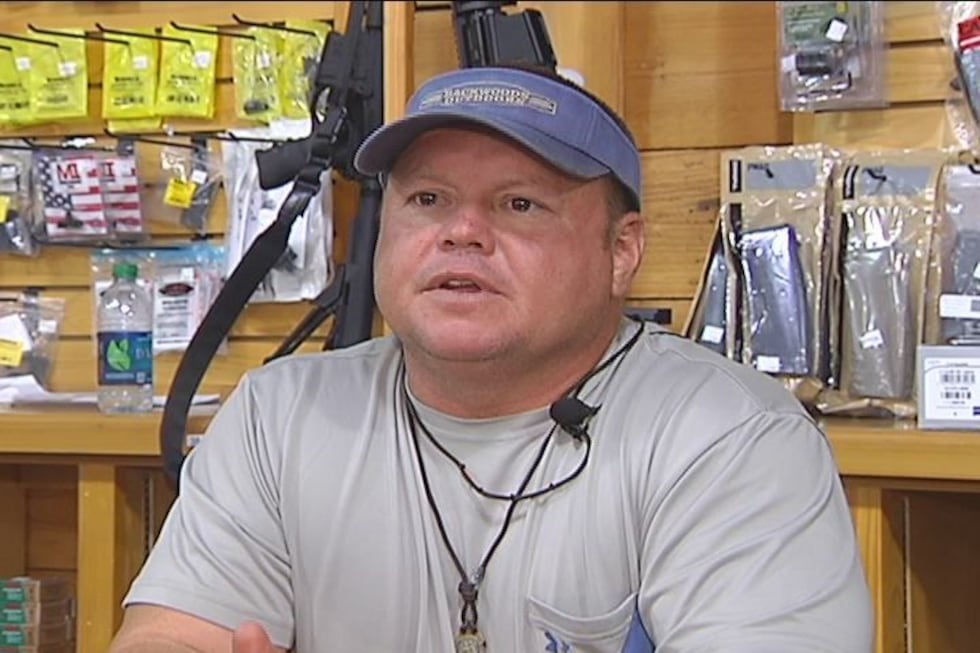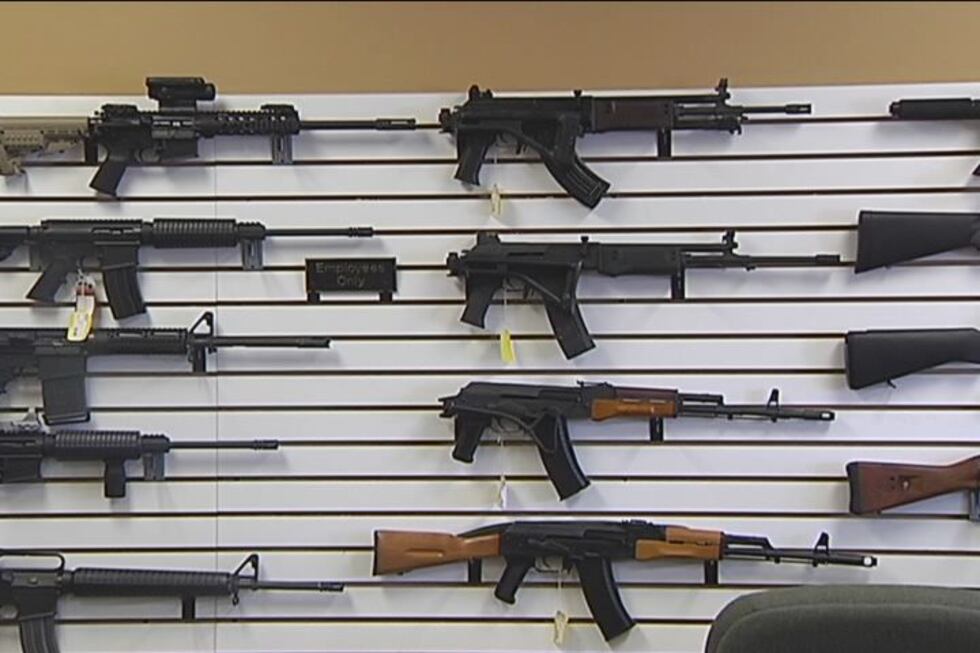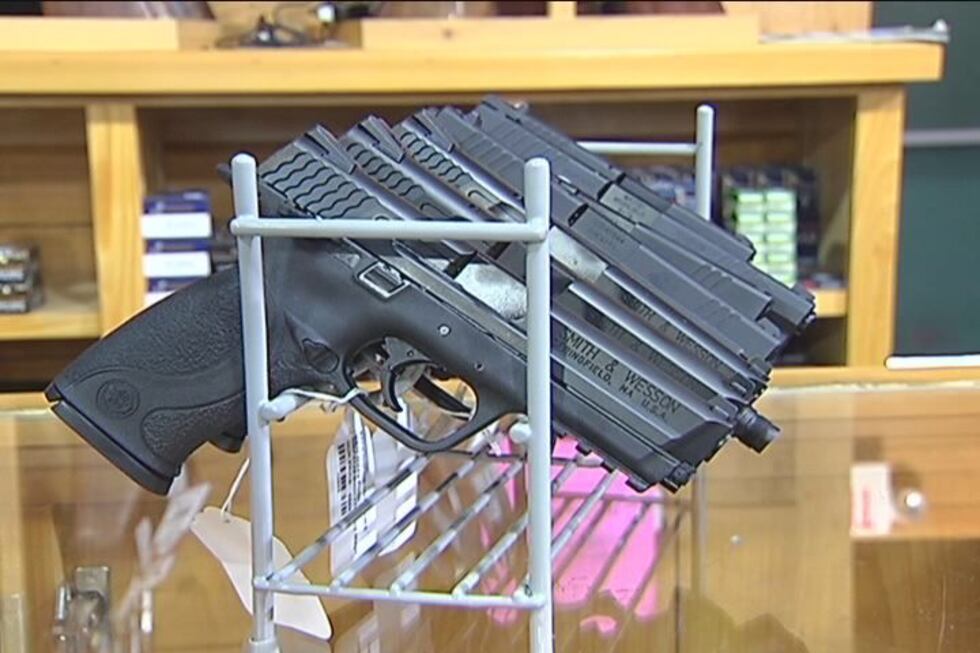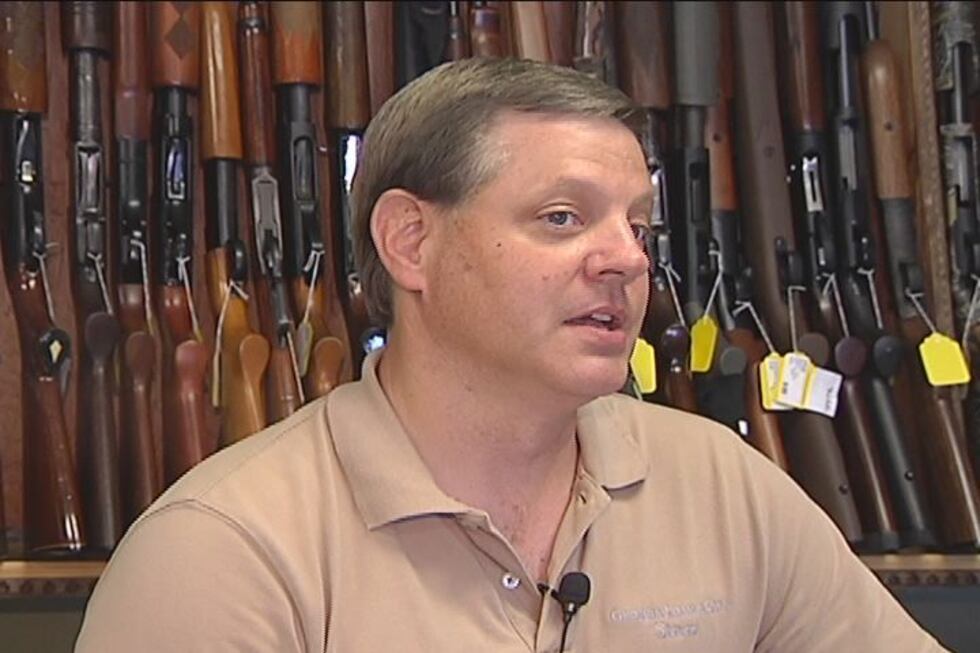 Gun Sales are soaring nationwide. Crime is one reason but fears over losing our constitutional right to bear arms are a factor, too.
These days consumers are on a mission. A mission to buy guns and ammo as fast as they can get their hands on it. "They are in a rush, stock piling them," said Jackie Sizemore, Owner of Backwoods Outdoors.
Gun sales are soaring nationwide and retailers say that's not unusual to see during a presidential election year. "Basically the situation you have now is 2008 all over again," said Steven B. Drew, Owner of Georgia Gun and Loan.
Analysts say the 2008 spike came from fear that new gun control legislation would make it more difficult to acquire firearms. "People were uncertain what the new President and the new administration was going to do so there tends to be a upsurge in fire arm sales in general," said Drew.
Now, they are seeing it all over again. "A lot of people got guns and they certainly don't want to be without ammo. If they think they are going to cut back on the ammunition they are going to stock pile it so they wont be out," said Sizemore.
Jackie Sizemore, the owner of Backwoods Outdoors says his store has been busy. He's constantly having to re-order guns and ammo to keep supplies on the shelves. "You'll be out of a lot of goods, people will be waiting on a lot of stuff ," he said.
Weapons like pistols and tactical weapons like AR-15's.
"Those are what you will find on the chopping block first they will do away with tactical type guns like that and high capacity magazines stuff like that,"he said.
In fact, Sizemore says he can barely keep AR-15's on the shelf.  "Everybody will be out of AR 15's. You won't be able to find them anywhere," he said.
Gun salesmen says it's a concern they are hearing from consumers just about everyday. They anticipate sales will continue to increase as the election gets closer.
They say they are also seeing an increase in women first time gun buyers.
Copyright 2012 WALB.  All rights reserved.  
@
@