"Cloudy" pool water likely factor in teen's drowning
Published: Jun. 27, 2012 at 9:47 PM EDT
|
Updated: Jun. 30, 2012 at 9:47 PM EDT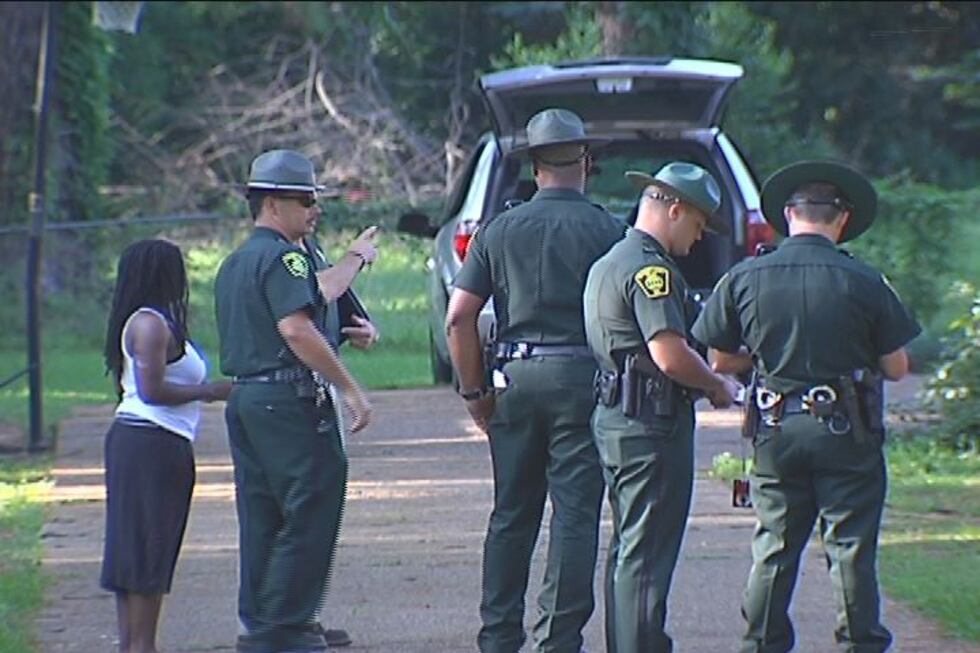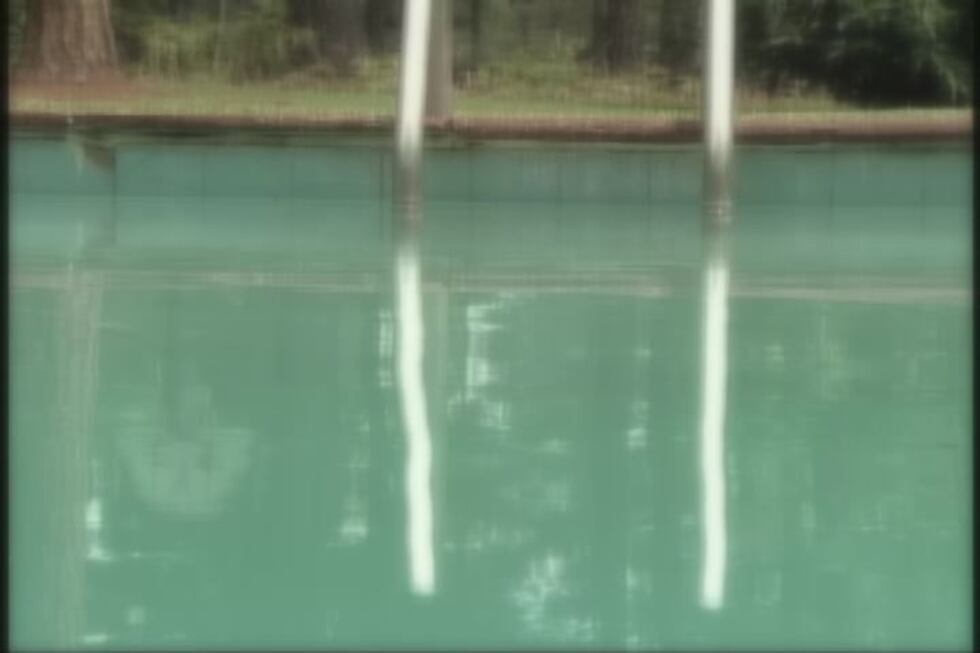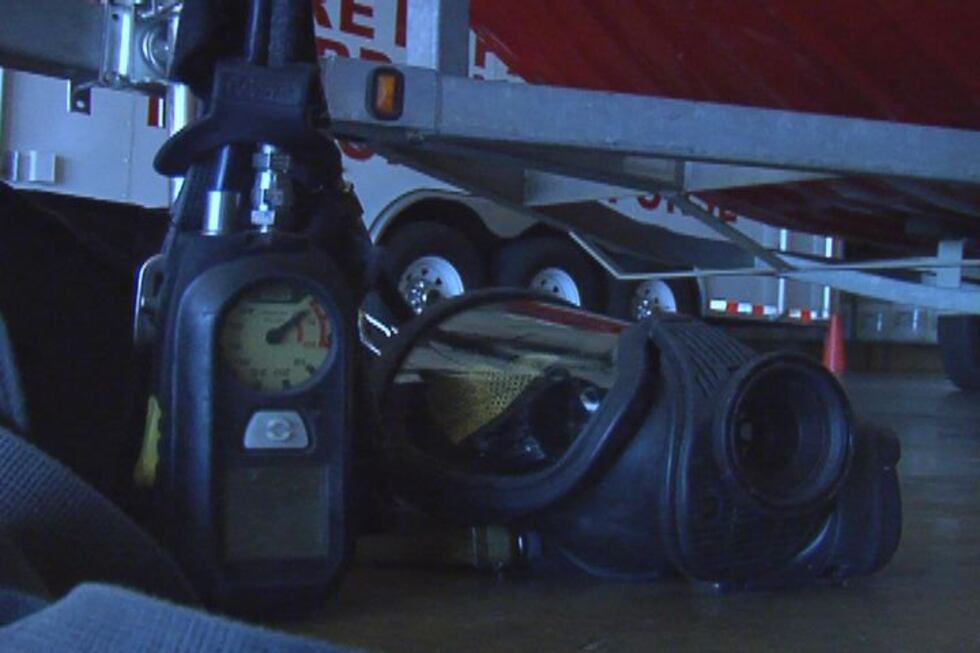 ALBANY, GA - The condition of the water in a back yard swimming pool in Radium Springs may have contributed to the drowning of a teenager.
15-year-old Jamar Ponder was in town from New Jersey visiting relatives.
Late Tuesday afternoon, he went under the water while swimming with his cousins at the pool on North Rosewood Drive. The water was cloudy, and experts say that is dangerous.
"A group of kids were swimming and they lost one of them and didn't recognize where he was at and couldn't find him," said Albany Fire Chief James Carswell.
A call was made to 911 and within minutes firefighters were on the scene. But even first responders who dove in the pool couldn't see the teen at the bottom.
"The water clarity was such that you couldn't see the hand in front of your face, per say. So they actually had to feel with their hands," Carswell said.
The incident report details the water's condition as "very murky and green." The pool was so deep, rescuers "couldn't make it all the way to bottom."
Firefighter Brian Anderson used a Self Contained Breathing Apparatus to locate the teen at the bottom of the pool.
It's not clear how long the teen, who witnesses say was attempting to swim from one side to other, was underwater.
Ponder was rushed to Phoebe Putney Hospital where he died.
"If you can't see the main drain, it's not safe to enter the water," said Jeffrey DuMott. aquatics director at Albany's YMCA.
He says there are steps one should take if a swimmer doesn't surface from the water.
"The industry standard is reach, throw, row and go. Use either a long pole, a pool or reaching assist," he said."The second is to throw. You can use a garden hose or a rope."
Statistics show that cloudy or murky water is a contributing factor in nearly 10% of drownings.
Last year a woman drowned in a Massachusetts public pool and wasn't found for 2 days due to the poor visibility of the water.
"These things can happen. It's a tragedy and we're so sorry for the family," Carswell said.
The District Attorney's Child Death Investigation Team has taken over the case. They tell us they don't know yet if charges will be filed.
Copyright 2012 WALB.  All rights reserved.