Published: Jun. 1, 2012 at 8:16 PM EDT
|
Updated: Jun. 4, 2012 at 8:16 PM EDT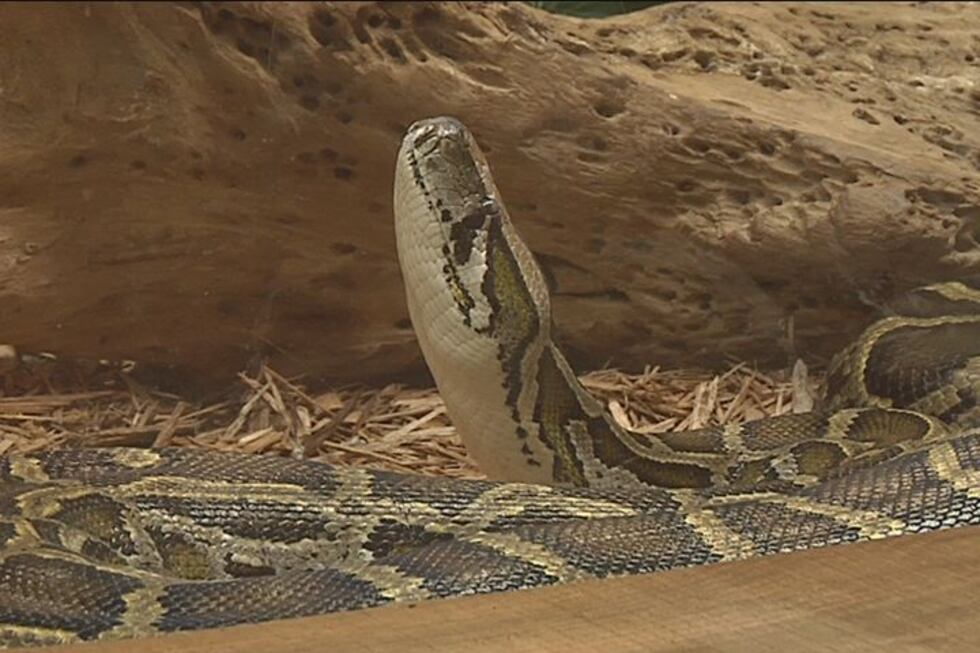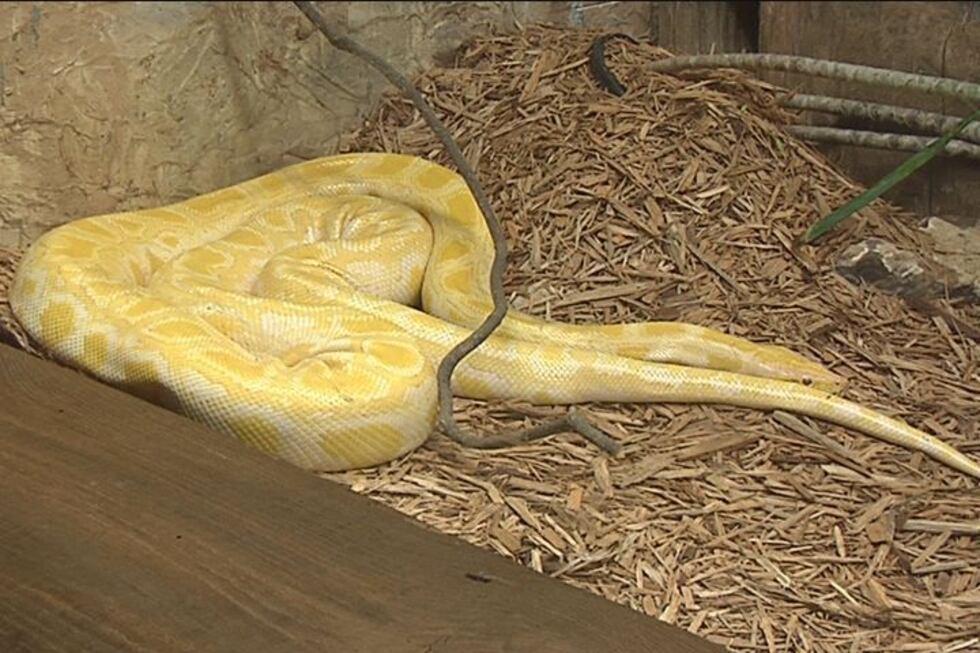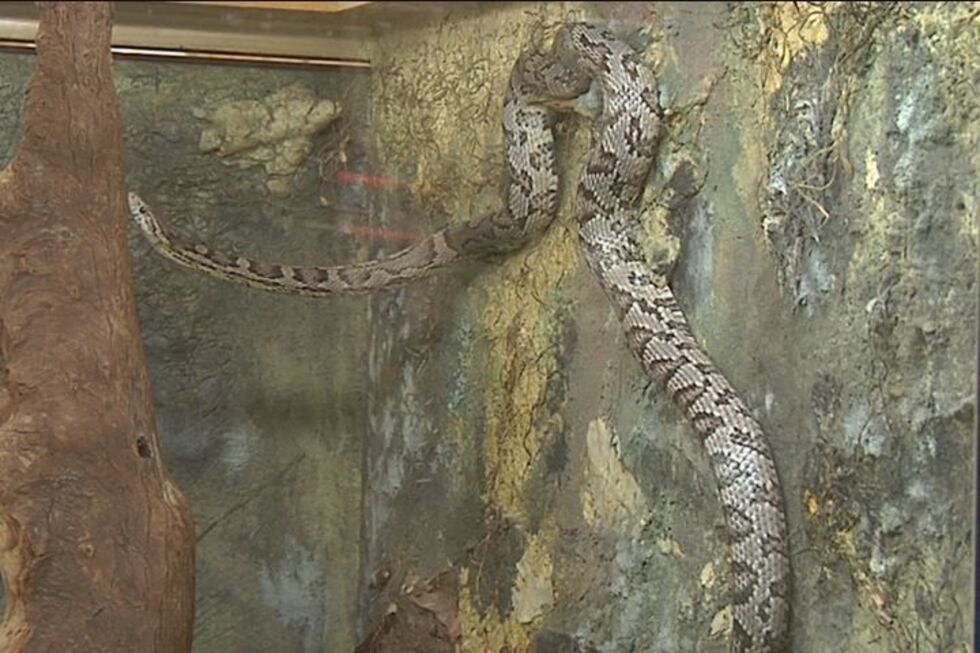 Snakes are part of the Georgia outdoors but you may have noticed you are seeing more of them lately. A warm winter and spring is probably contributing to more snakes being seen this year.
You may have seen more snakes around you home recently. The warm winter caused snakes to be more active earlier in the year.
"It is warming up, they are coming out of hibernation, the first thing they are doing is looking for mates, they are going to do the whole breeding season, they are going to start eating, they are going to be more active," says Ben Roberts\Chehaw Park Asst. Curator.
The most common venomous snakes in our area are copperhead, cottonmouth, rattlesnakes, and coral snakes.
"You don't have to kill every snake you see, most of them are probably more beneficial than anything, even the venomous snakes eat a huge number of rodents during the year," says Roberts.
One of the biggest concerns is how to keep them out of your yard. First, think of why the snake may be there to begin with.
"The more ground cover you have, the more nooks and crannies they have to get into the space, they are harder to find, they are harder to see, and then you are out messing around your garden, that is when you end up getting bit," says Roberts.
You can reduce the potential for snakes near your home by removing brush, log piles and other habitats that attract mice, lizards and other animals snakes prey on.
"When it comes to person, snake interactions, if you don't know what it is, don't touch it," says Roberts.
Roberts says never try to handle a snake if you come across one. Slowly move back to a safe place and leave it alone. The last thing you want to deal with is a snake bite.
"They are really no different than any other animal, we all have our personal space, and when you invade that personal space, then bad things happen," says Roberts.
And a snake bite is a lesson, Roberts says, you don't want to learn first hand.
Roberts says snakes do more for the environment than you may realize, like keeping disease down and protecting crops from rodents. If you see a snake in your yard and you aren't sure if it is poisonous, call animal control.
Copyright 2012 WALB.  All rights reserved.