Ga. Forestry says it's time to start prescribed burns
Published: Feb. 7, 2012 at 9:54 PM EST
|
Updated: Feb. 10, 2012 at 10:48 PM EST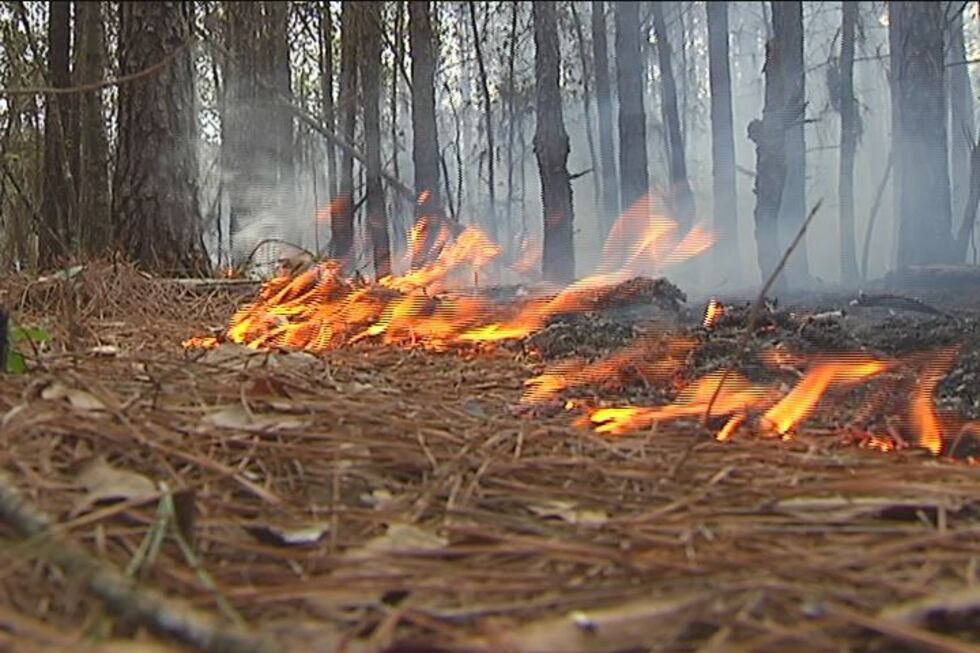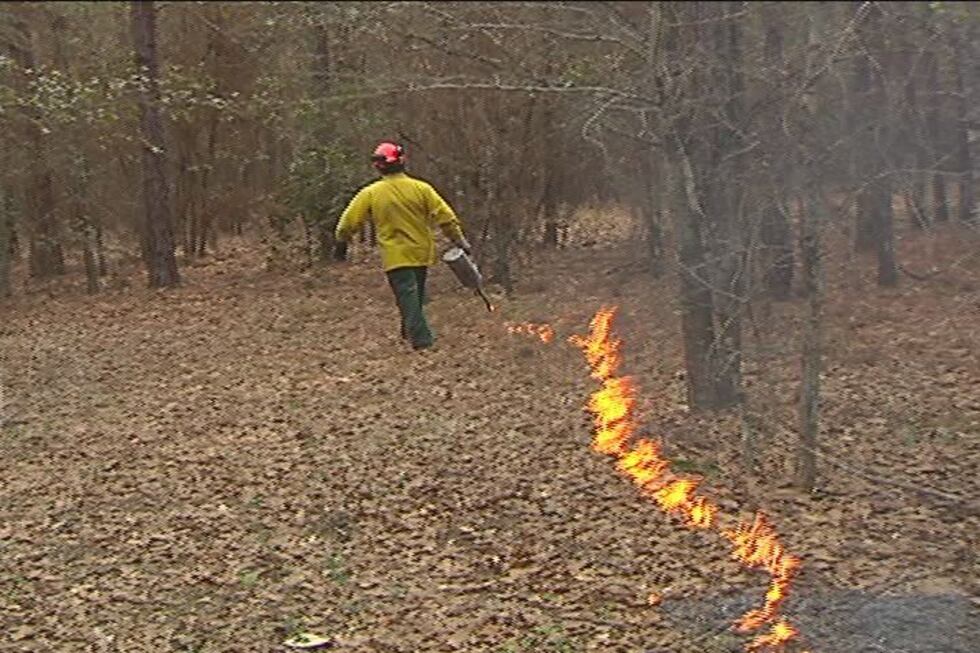 DOUGHERTY CO., GA (WALB) - Because of unseasonably warm weather, the Georgia Forestry Commission is urging land owners to start prescribed burning now to lower the wildfire danger later.
Tuesday Forestry Commission Rangers burned 200 acres along U-S 19 in South Dougherty County.  Rangers say undergrowth in forests got an early start this year, so they urge landowners to get their prescribed burn schedule underway.
Ranger Tommy Young said "Yes. This is the time of the year, while everythings cured out from the winter season. What winter we've had. It's a good time for hazard reduction. Controls pests and disease and everything. So this is the time to get your fire break in, get a permit, and go at it."
With the extensive drought in South Georgia, prescribed burning is needed to prevent wildfire danger later in the spring and summer.
Landowners can get your burn permits by contacting the Georgia Forestry Commission office in their county.
Copyright 2012 WALB.  All rights reserved.