HB 87 is costing Georgia big bucks
Published: Oct. 5, 2011 at 10:24 PM EDT
|
Updated: Oct. 14, 2011 at 5:22 PM EDT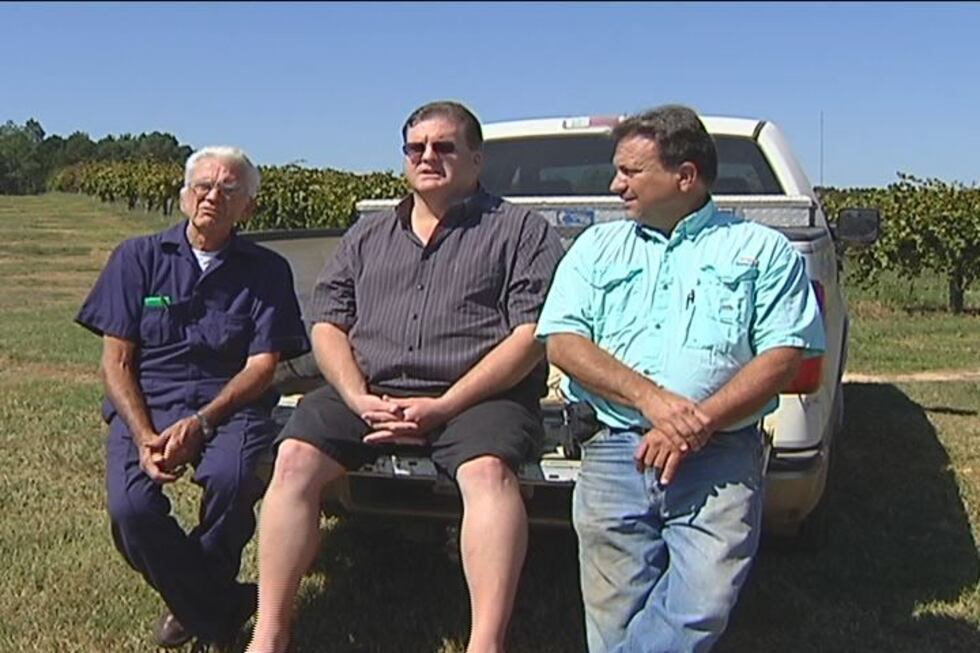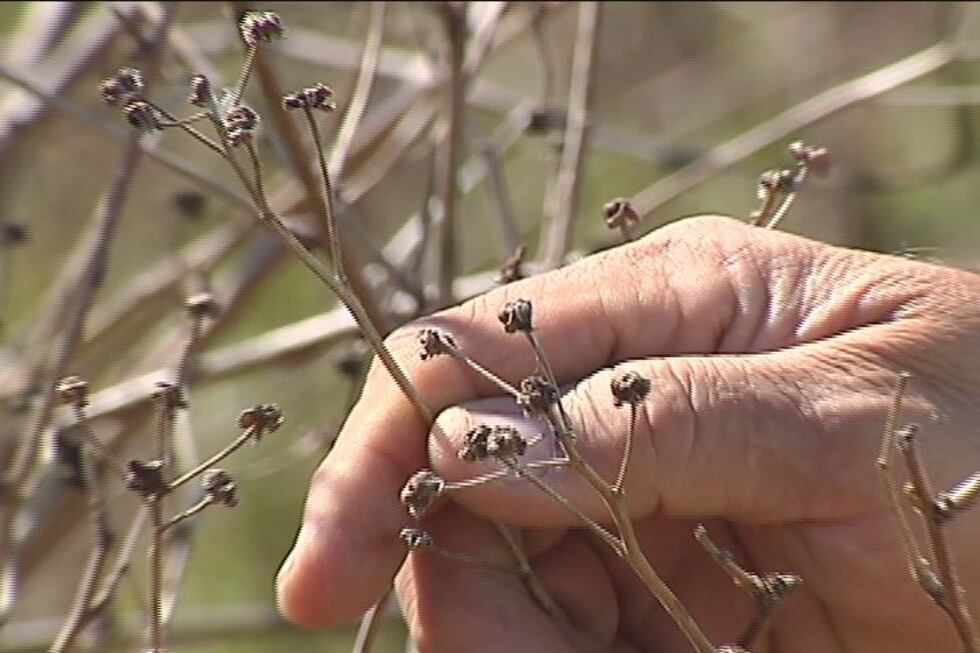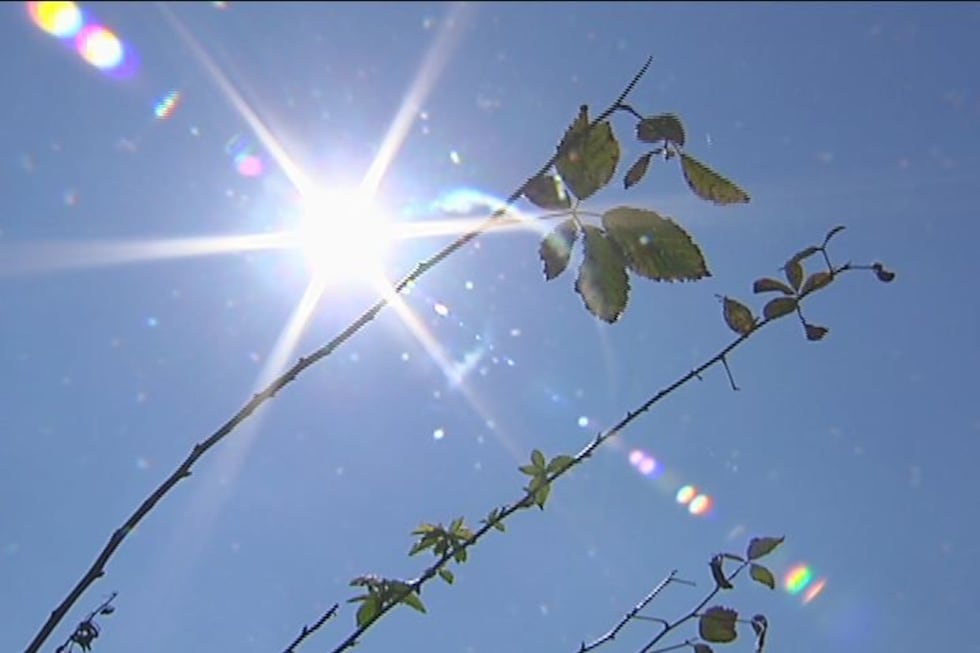 Georgia's new immigration law is scaring migrant workers away and costing south Georgia farmers big bucks.
A new UGA study showed $140-million  in crop losses linked to a shortage of more than 5,000 farm workers.
Experts say the labor shortage could shrink Georgia's economy by nearly $400-million.
Many farmers say that Georgia's new immigration enforcement law is putting their crops at risk. they are asking the federal government to make it easier for foreign workers to get guest worker visas.
Gary Paulk of Paulk Vineyards in Irwin county, says his crops have suffered since the immigration law went into effect.
"Probably short 15-20% of our workers, we raised our wages to help recruit and actually got in competition with fellow farmers who were seeking employees as well," says Gary Paulk, Paulk Vineyards.
His family had to abandon 20 acres of blackberries because they could not find enough workers to pick the fruit.
"Well the gross sales on it would be about $10 thousand per acre, the gross now, that is gross, but it is hard to say what the profit would be but the gross on it would be about $200,000," says Paulk.
He also applied for 75 jobs with Georgia Department of Labor, but that did not work either.
"We received none, so individuals who say that migrants are taking work from Georgians, I just don't believe is a truth, the sun and the heat and the working conditions, they are just not accustomed to," says Paulk.
Mexican immigrant Raul Guerrero works for Paulk Vineyards and says not everyone can do this job.
"We are accustomed to it, we were just born to do this kind of stuff," says Raul Guerrero, Mexican Immigrant.
He has lived here almost 20 years and calls the united states his home.
"I have to work, I want to finish my schooling, I want to major in automotive engineering," says Guerrero.
He says when the law went into effect, some of his family members turned in their gear and left the state.
"I have family members that used to come, they are in Florida, they would rather stay in Florida they are used to the oranges and limes, they avoid coming here because of this new law that came in place," says Guererro.
Paulk vineyards will be planting more cotton and less blackberries next season, because cotton is not a labor intensive crop.
Paulk says other states are reaping the benefits of Georgia's law.
They have a surplus of workers and can now harvest their crops for less money.
Copyright 2011 WALB.  All rights reserved.