Albany leaders working to stop prostitution
Published: Sep. 6, 2011 at 9:53 PM EDT
|
Updated: Sep. 9, 2011 at 4:47 PM EDT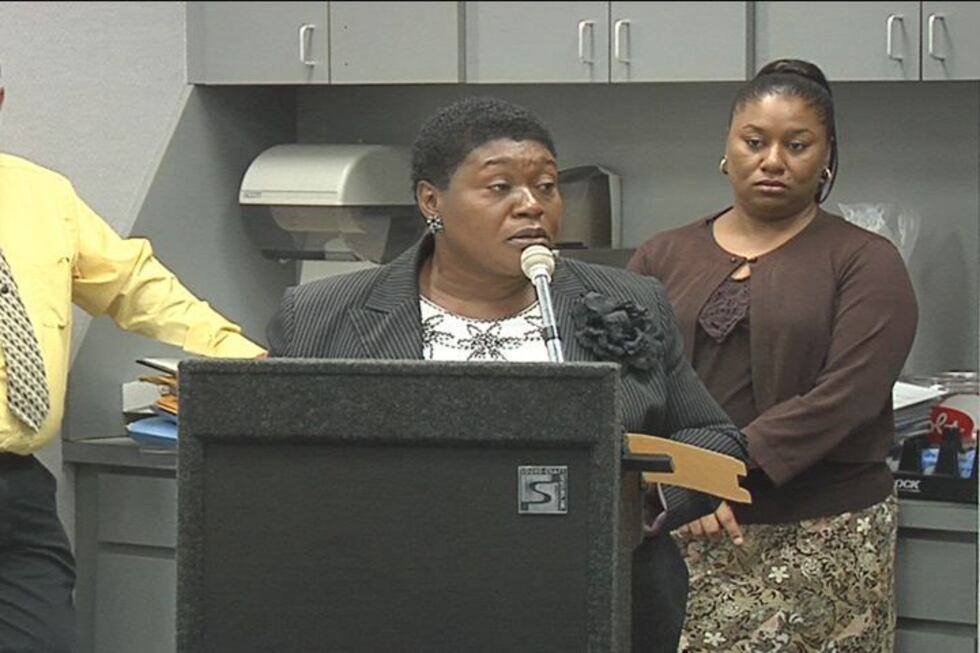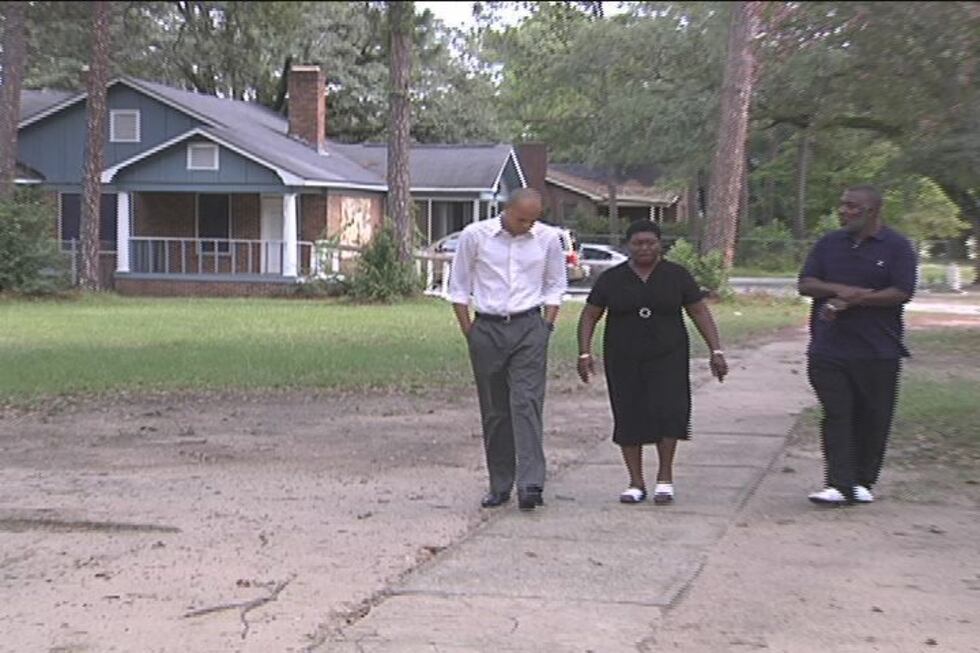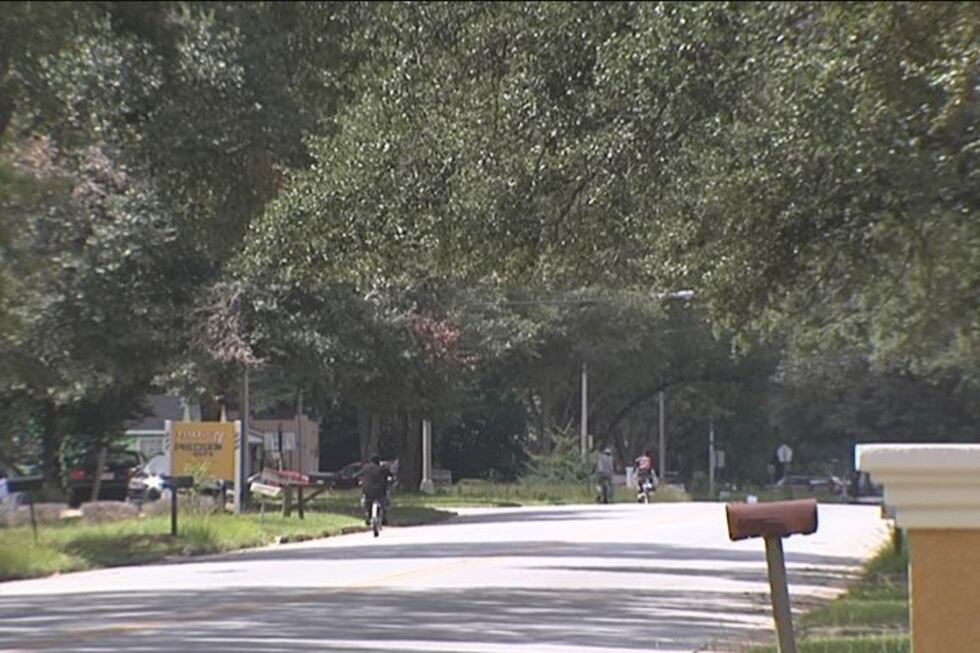 Bishop Qwendolyn Hope says she's fed up with the crime that happens on Highland Avenue.
First, thieves stole air conditioning units from her church and another one down the street.
Now, Bishop Hope is faced with another problem, prostitution.
Bishop Hope met with city commissioners today to discuss the growing problems and asked for more help from authorities.
"Now on Highland, prostitutes are now wearing clothes like us, but they're still walking the streets," said Hope.
Commissioner Chris Pike says the community needs to step forward and be proactive.
"The problem is people just see it and say 'well that's always been there' and they don't report it. The problem is people become complacent and comfortable," said Pike.
Bishop Hope has come up with several ideas to put a stop to these crimes and they include getting youth off of the streets and teaching them life lessons.
"We need to create positive programs that will put our youth to work," said Hope.
Another idea involves better lighting on Highland.
Take a look at this lamppost. You can barely tell it's there because of the tree limbs covering it.
Bishop Hope just wants the leaders to come up with a solution as quickly as possible.
"The word is results. We need results", said Hope.
Neighbors just want the streets around Highland to be a safe place to live and work.
Albany Police Chief John Proctor was present at the meeting today and said Highland Avenue's dilapidated area is a breeding ground for crime but he will work with Bishop Hope to clean up the streets.
Community members are urged to call the cops when they see crime happening. They can remain Anonymous.
Copyright 2011 WALB.  All rights reserved.