Governor froze gas tax, now legislature's turn
Published: Aug. 11, 2011 at 9:19 PM EDT
|
Updated: Aug. 15, 2011 at 1:01 PM EDT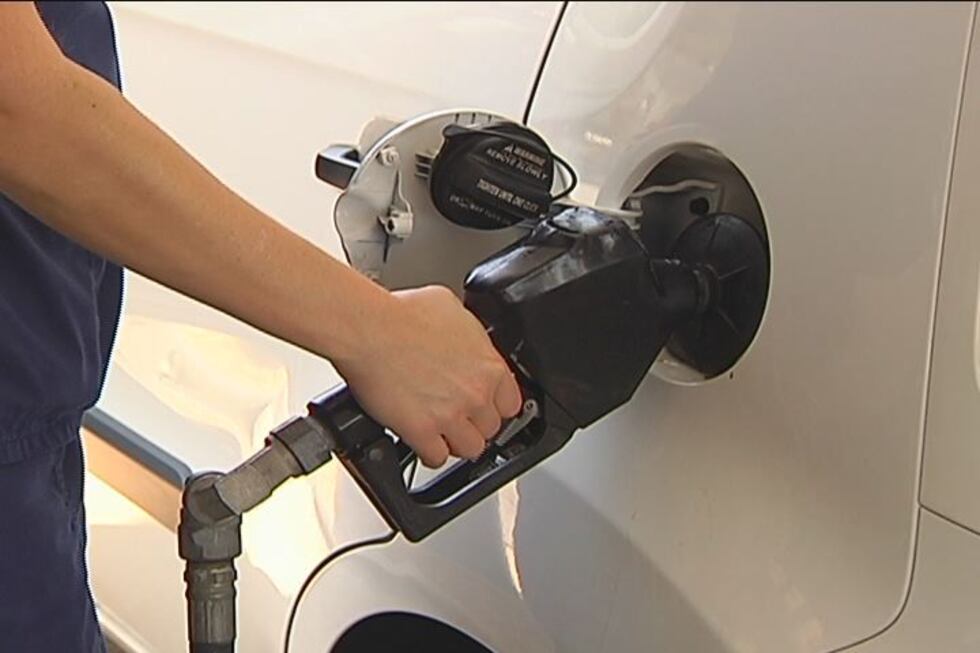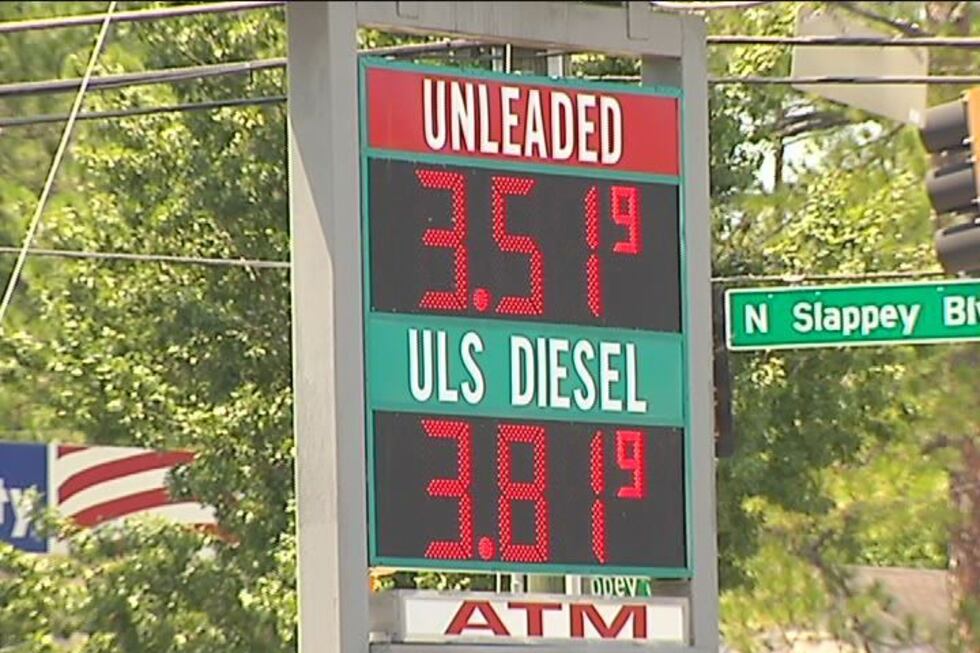 You may not have noticed, but you're actually saving a little money when you fill up your tank.
In July, the Governor froze the state gas tax that was supposed to go up.
During a Special Legislative session that starts Monday, he'll ask the General Assembly to continue the freeze through the end of the year.
Drivers say they'll take any break they can get and while prices are down 10 cents from last week, they're still up 86 cents from a year ago.
The price for a gallon of regular unleaded is down slightly, but not enough to satisfy most drivers.
"Ridiculous, to be honest with you they really are," said Dexter Cooper, motorists.
For many drivers, at $3.51 it takes an average of $60.00 to fill an empty tank so they're watching every penny.
"It adds up after a while," said Stoney Burke, a motorist.
"People are looking for places that are actually giving you one to two cents a gallon on a little card, I mean everybody is trying to save, it doesn't look like there's any daylight or hope coming soon," said Cooper.
The freeze saves drivers 1.6 cents per gallon. Driver were just hit with a gas tax increase in May because prices increased more than 25 percent. The July first freeze is saving drivers and businesses an additional 40 million dollars, but some drivers think the state needs to do more.
"I would love to see them actually look at it more in-depth rather than just look at a penny saved here and there, more so getting back to what's more economically savvy for us, what helps us. It's very difficult every day to fill up my car," said Angel Taylor, a motorist.
Still some say they'll take whatever the state is willing to give.
"Whatever makes the gas cheaper, they can't make it cheap enough," said Terry Mansfield, another motorist.
Drivers hope prices will continue to inch down, but know it's likely they take a turn in the other direction.
The gas freeze is costing the state Department of Transportation $30 million dollars it could have received, but even they are backing the governor.
The most we've ever paid for gas in Albany was during the busy 2008 hurricane season.
Prices briefly jumped to an average of $4.30 a gallon for regular unleaded.
Copyright 2011 WALB.  All rights reserved.