Albany hosts redistricting meeting
Published: May. 23, 2011 at 8:38 PM EDT
|
Updated: May. 27, 2011 at 8:01 PM EDT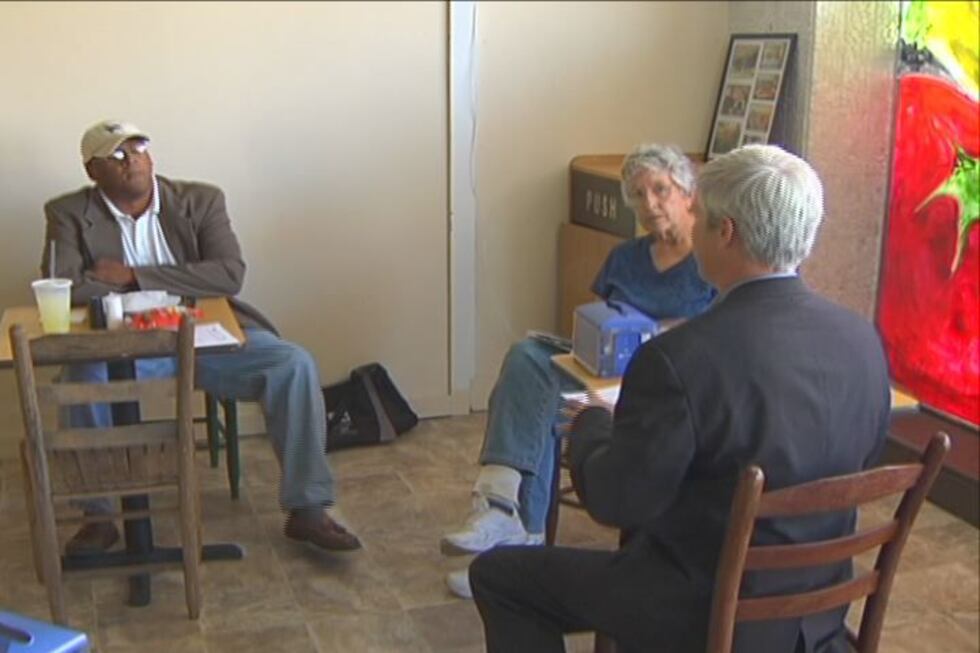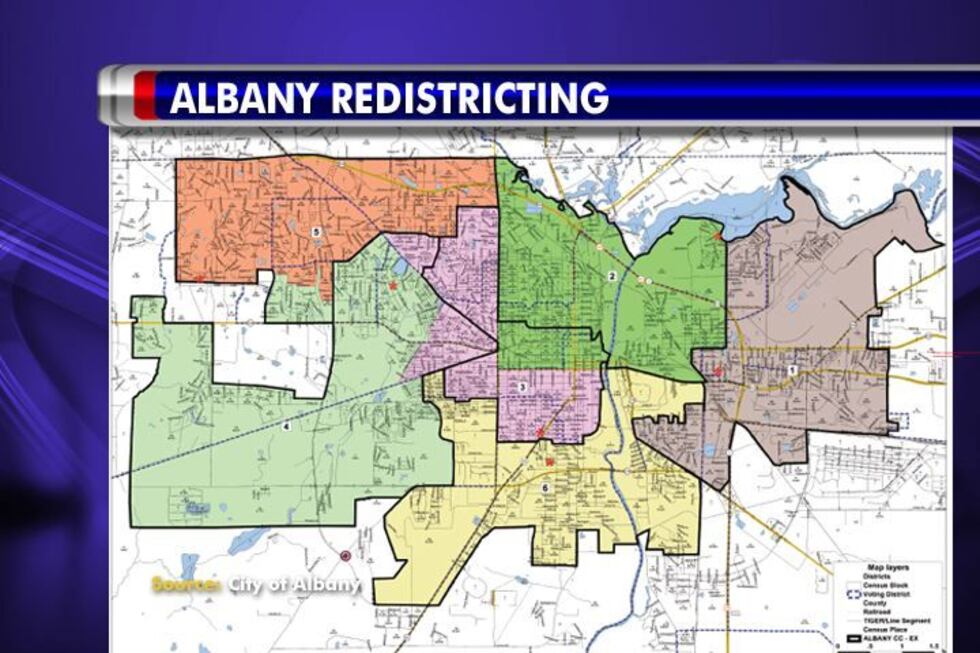 State lawmakers must come up with new Congressional and state legislative district lines. Because south Georgia is losing population, our area will lose representation.
It's safe to say south Georgia's slice of the pie will look different when the lines are redrawn, 10 out of 14 counties that make up south Georgia lost population, which is why many groups say citizens should be involved.
If a noon meeting is any reflection on how many people in south Georgia are interested in redistricting, some are worried.
"I'll be surprised if there are two dozen people there tonight, because people are just apathetic," said Ted Sadler of Worth County. He was one of two who met at the Fresh Market in downtown Albany in advance of the evening meeting at Albany State University to hear from a non profit redistricting alliance hoping to get people involved.
"People don't engage in the redistricting process until its already over and when people are upset by the way the district map has been drawn," said William Perry, Georgia's Executive Director of Common Cause.
The Georgia Redistricting Alliance wants people to get involved now while their voices can be heard. "The population numbers have dropped here compared to Metro-Atlanta where they've grown so your districts are going to get larger here and encompass more communities," said Perry.
One big change, the second Congressional District, where Democrat Sanford Bishop won re-election by a small margin. Redrawing the lines to include more Republican voters could make a significant change.
"We're hoping the Congressman ends up in a district where he'll be safe for a while," said Sadler.
That's Georgia Redistrict Alliance's concern making sure politics remains out of the process, and that the lines are drawn among commonalities in communities rather than political lines.
Citizens will be given three minutes each to express their concerns and thoughts about redistricting.