Albany Cop and Professor indicted for sex crimes
Published: Mar. 4, 2010 at 11:49 PM EST
|
Updated: Mar. 10, 2010 at 3:56 PM EST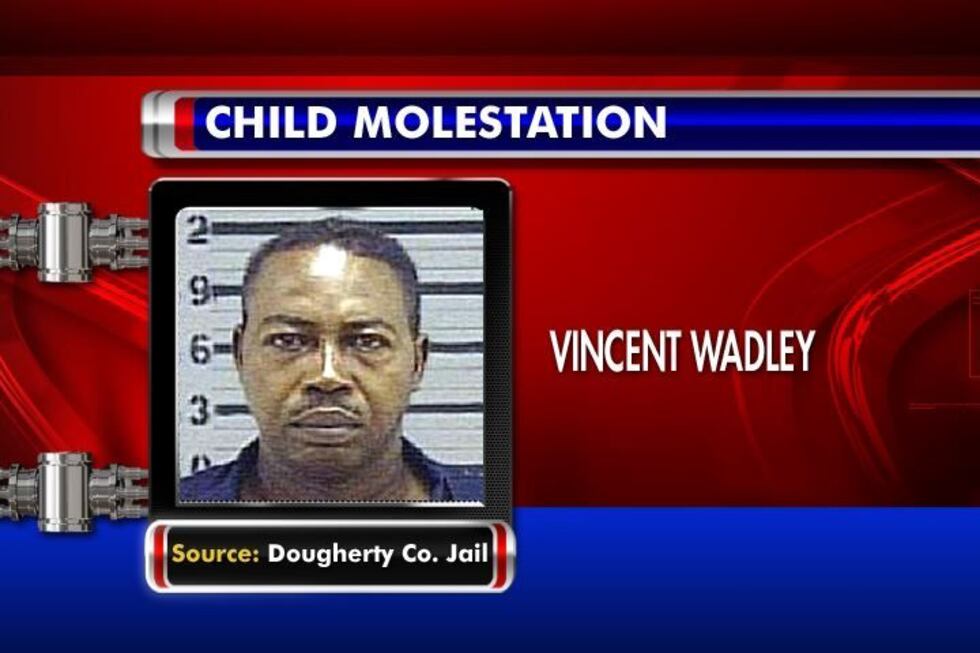 By Jim Wallace - bio | email

ALBANY, GA (WALB) –A suspended Albany Police Investigator and a former Albany State University associate professor are now indicted.
46 Year old Albany Police Investigator Vincent Wadley was indicted for one count of child molestation.
He's accused of molesting a nine year old girl two years ago.
Dougherty D.A. Greg Edwards said  "The matter was discovered fairly recently. It's not uncommon with these types of situations for children to make an outcry sometime after the event."
Wadley is suspended without pay.
Albany State University associate professor Dr. Philip Jemilohun was indicted for sexual assault on two ASU students. He resigned from ASU following his arrest in September.
Both men could go on trial in May.
©2010 WALB News. All rights reserved.   Feedback