Special Report: Sex in the Streets Part 2
Published: Nov. 23, 2009 at 5:44 PM EST
|
Updated: Mar. 9, 2011 at 3:34 PM EST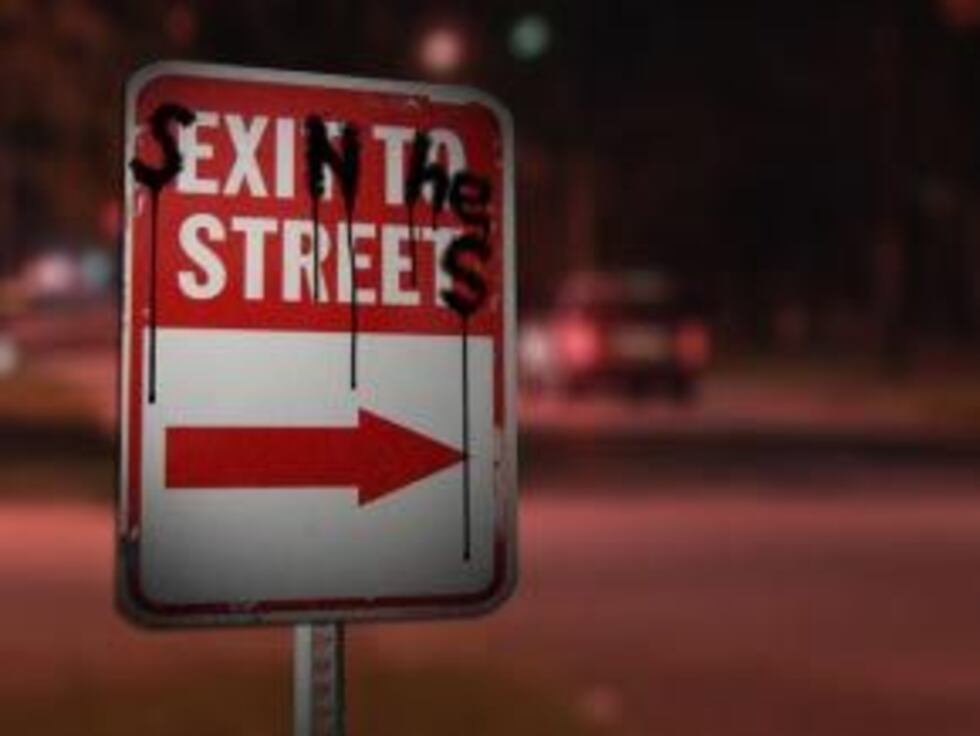 ALBANY, GA (WALB) –  It's not uncommon to see law officers arrest prostitutes and haul them off to jail.
But what about their customers? Some say it's a waste of time to arrest the johns.
But law officers say the men are equally responsible for a crime that affects us all. That's why they put undercover female deputies on the streets to catch the customers.
The deputies' uniforms are revealing tank tops and high heels. Their badges are replaced by fake tattoos.
Instead of guns, their weapons are lipstick. These female deputies are on the prowl for men who want sex in the streets.
It doesn't take long to find them. Every night of the week, men ride the streets looking for prostitutes.
And when the fake hookers give the signal, game over. The tricks, or johns, are hauled off the jail.
Their crime? Pandering.
A crime some label as harmless. "We've had people question me and say that's a victimless crime. That's not true," says Sheriff Kevin Sproul.
So who are the victims? "We had one situation where there was a child less than 2 years old in a car seat and the man had to go and find a place for the child then come back to meet the prostitute.
When you look at the diseases that these women carry some of them and they go back and share it with another man or share it with another woman, it continues on and on and you have spouses involved here," says Sheriff Sproul.
Then there are the taxpayers.
"The sheriff is required by law to provide appropriate medical care, and many of these people come in here suffering from HIV hepatitis and other chronic medical conditions that they've not cared for over the years and it's a big expense," says Judge Stephen Goss.
At the root of this expense are illegal drugs.
"Almost every prostitute that we arrest has something to do with either crack cocaine or methamphetamine," says Capt. Craig Dodd.
And the women who are addicted will do whatever it takes.
"Degrade their morals, degrade their bodies, degrade themselves, for that drug," says Ann, a recovering drug addict.
Ann started using crack at 16. "It made me feel so alive and free," said Ann.
But her freedom ended with that first hit. "It got to the point where it wasn't fun anymore. It got real bad. Then it turned into sex," she said.
Sex in the streets. Whenever, wherever. And the johns who pick them up put drugs within their reach. "Wherever he drops them off is going to be close to where their dealer is," says Capt. Dodd.
Pandering is a misdemeanor crime that rarely carries a prison sentence. But it's a burden on the system.
"From the law enforcement standpoint, we just continue to try to put a stop to it. When we get complaints that they're out there, we go and get them off the streets as fast as we can. It affects all of society," says Sheriff Sproul.
And all of society ends up paying the price for sex in the streets.

©2009 WALB News. All rights reserved. This material may not be published, broadcast, rewritten, or redistributed.  Feedback