Teen stabbed to death at party
Published: Dec. 23, 2002 at 9:08 PM EST
|
Updated: Dec. 26, 2002 at 9:10 PM EST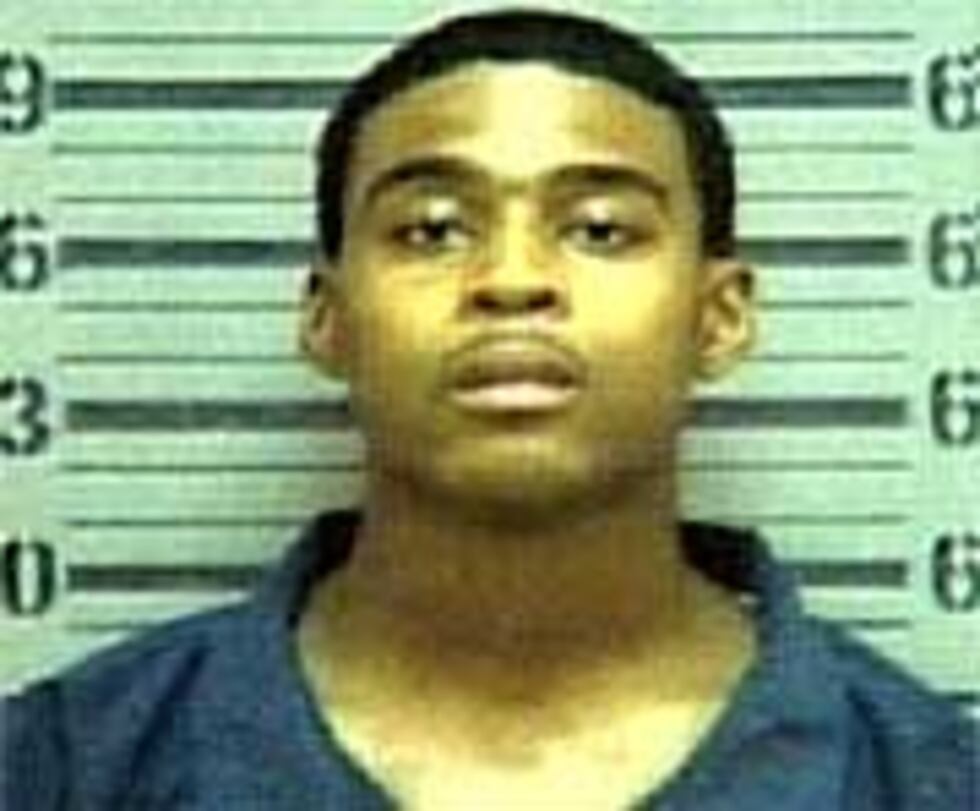 December 23, 2002
Dougherty Co. -- More than 150 people were at a party early Sunday morning, when Adrian Jenkins III was killed.
Now, a 19-year-old Dougherty County man is in jail, charged with his murder.
The party was called a Dougherty High Alumni event, but anyone was welcome if they paid the $6.00 cover charge. Investigators say the Radium Country Club dance floor was busy about 1 A.M. Sunday when a fight broke out. When it was over, 18-year-old Adrian Jenkins III lay in a pool of blood, stabbed several times in the chest, stomach, and thigh.
His friends carried him into the parking lot to wait for the ambulance. He was pronounced dead at a hospital about 2:30. Lt. Craig Reno of the Dougherty County Police said, "A fight ensued between the two, over a dispute regarding a female."
Nineteen-year-old Greg Rakestrau was arrested Sunday night, charged with murder. Police will not say what the murder weapon was, but reports show they found a broken Vodka bottle close by.
Lt. Reno said " It was right in the middle of the party, inside the banquet area." Investigators say there were a number of witnesses to the stabbing. Several told us that Jenkins was dancing with Rakestrau's girlfriend, when Rakestrau hit Jenkins over the head with the bottle, then stabbed him with it several times.
"These two individuals were fighting, and other people attempted to defuse the situation," Reno said. Police say Rakestrau is an Albany Tech student. He is being held in the Dougherty County Jail without bond.
An off-duty Albany Police Officer and Dougherty County Sheriff's deputy were working as security guards at the party, but neither was inside at the time.
Dougherty County Police say they have not found a problem with the way the Radium Country Club was hosting the party, but they continue their investigation.
posted at 4:10PM by dave.miller@walb.com