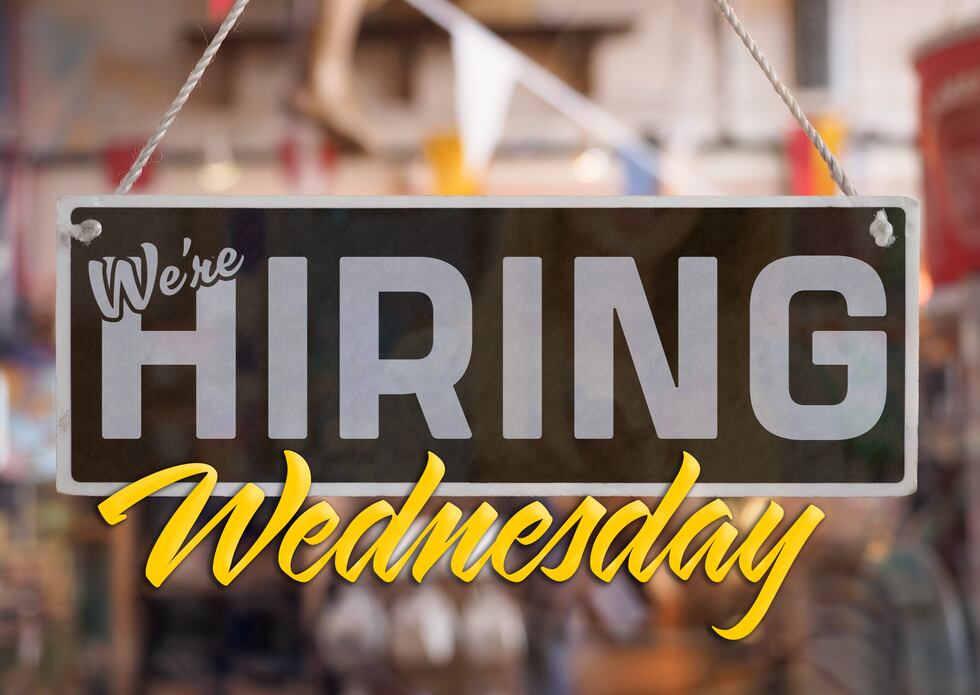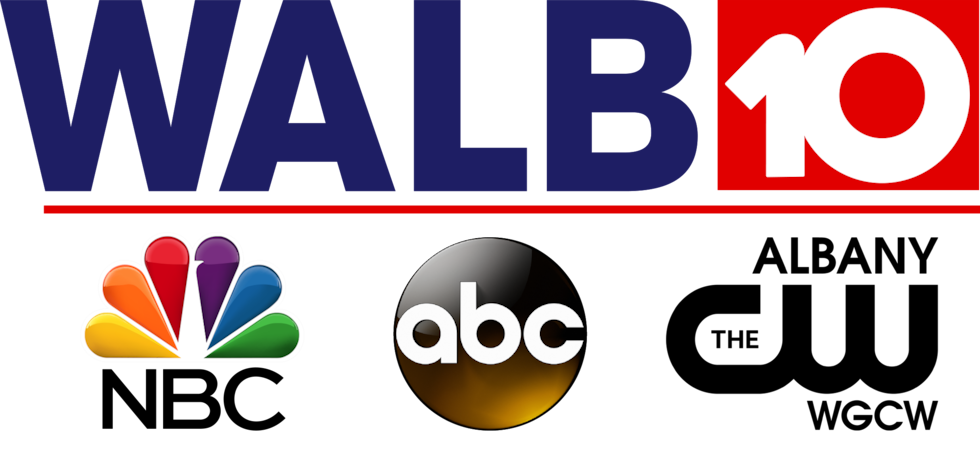 Sponsored - The following content is created on behalf of WALB Recruitment Solutions and does not reflect the opinions of Gray Media or its editorial staff. To learn more about WALB Recruitment Solutions, visit www.walb.com.
If you are struggling to find quality employees let us help. If you need one to two employees or even hundreds, we have proven solutions that can help fill your open positions.
Local workforce recruitment

Statewide workforce recruitment

National workforce recruitment

Recruiting the Passive & Active Job seeker
Utilize the same solutions our most successful advertisers use to attract and retain new customers, patients, and grow their businesses to recruit employees. Regardless of the field, we can help you. Join us for an informative presentation offering you simple effective solutions to help with recruitment. Reaching people and informing people is what we do best, so let us help you with this challenging task.
Please register for the event below
Event details:
Wednesday 9/27/23 (8a-10a)

2307 Dawson Road Albany 31707

8:00a-8:30a Coffee & light breakfast

8:30a-9:30a Presentation

9:30a-10:00a- Available for Q&A