Anchor/Multimedia journalist
Wilmington, NC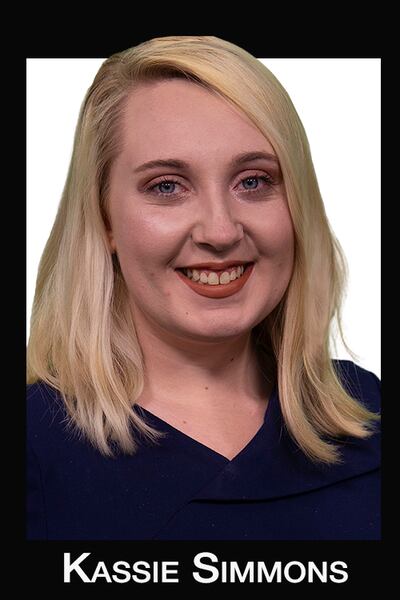 Kassie Simmons joined the WECT team in January 2021 as an anchor and multimedia journalist.
Kassie is originally from West Point, Virginia. She graduated from Virginia Tech in 2019 after studying Multimedia Journalism and Creative Writing. Before her graduation, Kassie interned for her hometown newspaper the Tidewater Review and WSLS in Roanoke, Virginia.
After graduation, Kassie worked at WOAY in southern West Virginia as an anchor and reporter. Over the course of two years, she covered everything from crime to feel-good features. Kassie has a passion for local news and loves talking to community members about the good going on in their hometown.
While she loved the amazing hikes the Mountain State has to offer, she's excited to be back on the coast. When she's not working, you might find her walking her dog on the beach or checking out some local restaurants.
If you have a story idea for Kassie, email her at kassie.simmons@wect.com or find her on Facebook or Twitter.