Multimedia Journalist
Albany, GA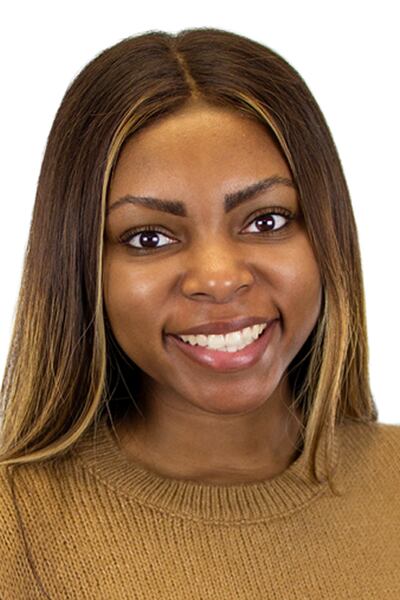 Gabrielle "Gabby" Taite joined the news team in February 2022 as a multimedia journalist.
She was born and raised in Lewisville, Texas, which is about 30 minutes outside of Dallas. Her Texas household consists of her mom, dad, brother and sister (who are twins!) and her teacup Yorkie, Prince.
Gabrielle is a proud Red Raider and graduated from Texas Tech University in May 2019. She majored in journalism and minored in English. During her time at Tech, she was a proud member of several organizations including Collegiate 100. She also served as the sports reporter for her school's newspaper The Daily Toreador and was the Secretary for her school's Black Student Association.
Her passion for reporting stems from her early love of reading and writing, which ties into her storytelling abilities. She quickly discovered her need to tell other people's stories and expose the world to other communities' viewpoints which may not always be heard.
Gabrielle still enjoys reading and writing and hopes to become a published author one day. She also enjoys online shopping, hanging out with friends, attending concerts and music festivals and traveling.
She is excited about getting exposed to life outside of Texas and cannot wait to explore all Georgia has to offer.