Possibly armed and dangerous suspect on the run after fleeing Lee Co. deputies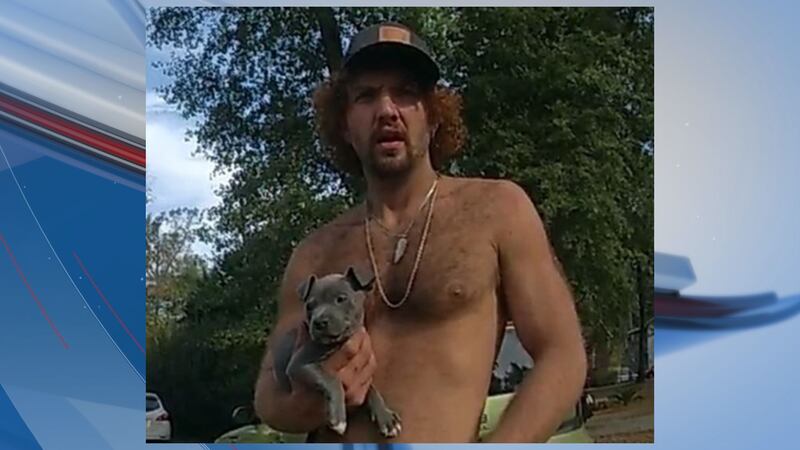 Published: Nov. 20, 2023 at 1:09 PM EST
LEE COUNTY, Ga. (WALB) - A suspect wanted on loitering and other charges is wanted by Lee County authorities after fleeing from deputies with a gun.
On Thursday, Nov. 16, deputies with the Lee County Sheriff's Office say they tried to make contact with Austin Ray White who was seen between the Dollar General on North Slappey Blvd. in Lee County and an embankment with a rifle.
When deputies tried to approach White he then reportedly ran on foot into a wooded area of Dougherty County where deputies lost track of him.
He has warrants for his arrest for loitering and prowling for the incident near Dollar General.
Authorities believe he may be armed and dangerous. If you see him, you are asked to not approach him. Call 911 instead.
White may be known to be acquaintances with Valerie Griffin and has been known to frequent 146 Alachua Lane in Albany (Lee County). He is 6′01, weighs 189 pounds and has brown hair and eyes.
The Lee County Sheriff's Office can also be reached at (229) 759-6012.
Copyright 2023 WALB. All rights reserved.