Listeria outbreak in 7 states tied to peaches, nectarines and plums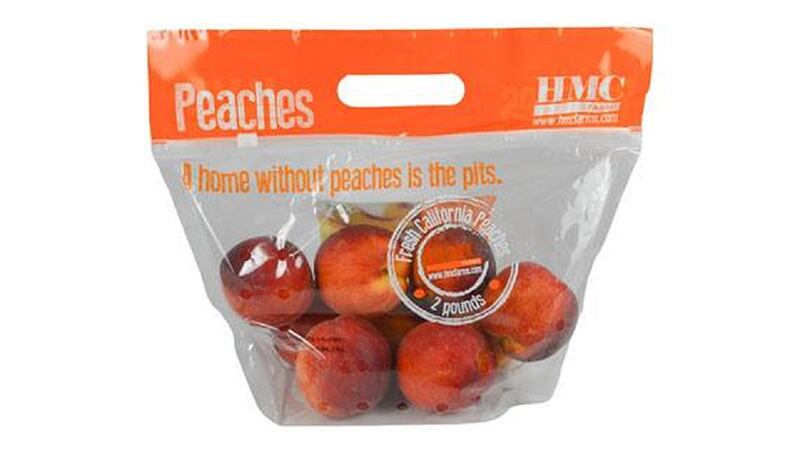 Published: Nov. 20, 2023 at 3:58 PM EST
ALBANY, Ga. (WALB) - Almost a dozen people across seven states have tested positive for Listeria after eating peaches, nectarines and plums, according to the Center for Disease Control (CDC).
1 person is dead and 10 are currently hospitalized after reportedly eating peaches, nectarines and plums sold by HMC Farms" or "Signature Farms."
No peaches directly tied to being Georgia-grown were noted in the CDC's report.
The recall by HMC started in 2022 and 2023 between May 1 and November after the FDA reportedly found a Listeria strain when sampling peaches, per a CDC release.
Georgia is currently excluded from the states with people diagnosed with Listeria. However, nearby Florida, and other states include California, Ohio, Kansas, Colorado, Illinois and Michigan.
The CDC says recalled fruit may still be in homes even after the recall. The recall notice affects the following fruits:
Sold in stores nationwide between May 1 and November 15 in 2022 and 2023

Sold in 2lb bags branded "HMC Farms" or "Signature Farms"

Also sold as individual fruit with a sticker that has "USA-E-U" and a number Yellow peach: 4044 or 4038 White peach: 4401 Yellow nectarine: 4036 or 4378 White nectarine: 3035 Red plum: 4042 Black plum: 4040

Conventional fruit (not organic)
For more tips and information on the recall and how to avoid getting sick if you've purchased fruits recently, click here.
Copyright 2023 WALB. All rights reserved.