Arrest made in Albany homicide investigation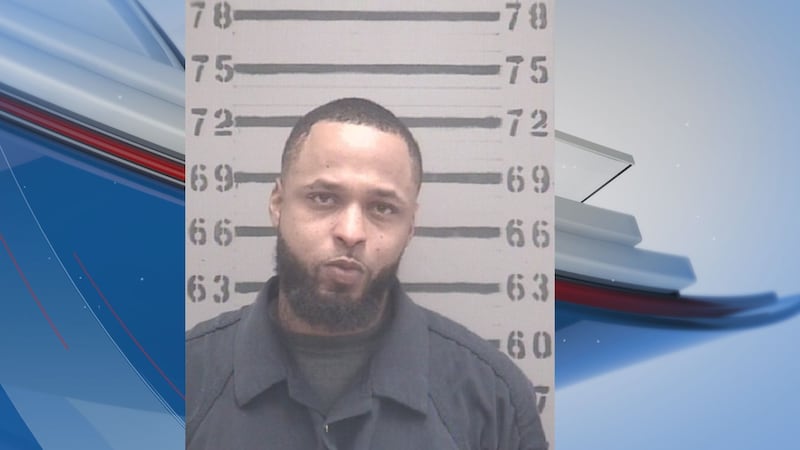 Published: Nov. 20, 2023 at 11:25 AM EST
ALBANY, Ga. (WALB) - A man has been charged with murder after a woman was found dead inside of her residence, according to the Albany Police Department (APD).
On Sunday, Nov. 19 around 11:30 p.m. officers responded to the 1100 block of Julia Avenue in reference to a shooting. Nakeisha Warren, 32, was found with multiple gunshot wounds and pronounced dead at the scene.
According to APD, the victim's boyfriend Rico Lashon Hall, 30, shot Warren and left the scene in her vehicle, a white Nissan Altima. A report was later received that Hall wrecked the vehicle on De Short Road in Sasser and left on foot.
A Terrell County Deputy notified APD that a male was seen walking along Highway 82W near Marks Melon Patch, back toward Albany. The lead investigator responded to the area and Hall was apprehended and refused to speak on the homicide.
Hall is being held in the Dougherty County Jail and being charged with murder, aggravated assault, and possession of as a firearm during the commission of a crime.
If anyone has any additional information on this case, please contact Crime Stoppers at (229) 436-TIPS, or they can contact an investigator at (229) 302-0782.
Copyright 2023 WALB. All rights reserved.