Albany man wanted for elderly abuse, facing several charges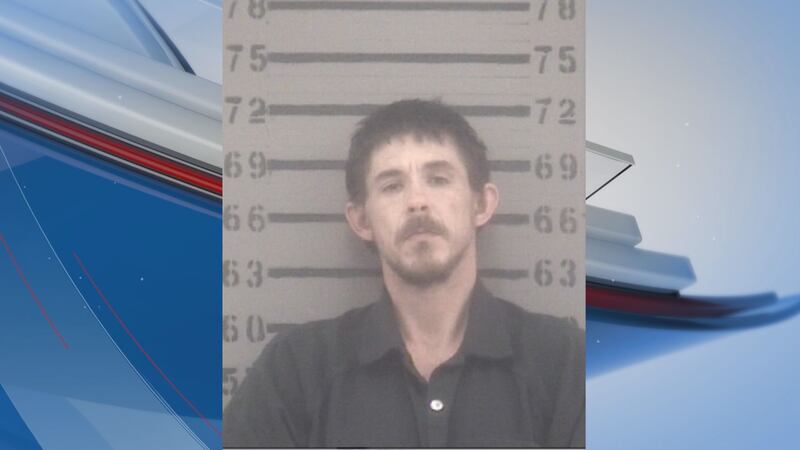 Published: Nov. 20, 2023 at 4:26 PM EST
ALBANY, Ga. (WALB) - The Albany Police Department's Criminal Investigations Bureau is asking the public for assistance with locating this man.
David Ross, 41, is wanted for the charges of terroristic threats and acts of domestic violence., battery domestic violence and elderly abuse.
According to APD, Ross got into a physical altercation with his father, pushed him causing him to fall and his elbows to bleed. Followed with a threat to kill his father.
Ross stands 6′0, weighs around 180 pounds, and was last around the Sasser area.
Anyone who has information regarding this incident should call Crime Stoppers at (229) 436-TIPS or the Albany Police Department at (229) 302-0754.
Copyright 2023 WALB. All rights reserved.