Officer-involved crash in Thomasville under investigation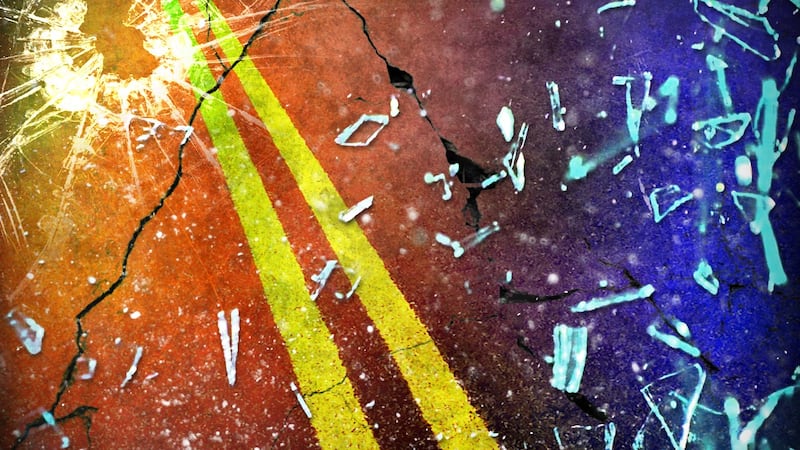 Published: Nov. 19, 2023 at 12:51 PM EST
|
Updated: Nov. 19, 2023 at 1:47 PM EST
THOMASVILLE, Ga. (WALB) - A Sunday morning crash involving a Thomasville Police Department officer is under investigation.
The crash happened at around 10 a.m. at the intersection of Oak Street and West Calhoun Street in Thomasville.
According to officials with the police department, the officer involved in the crash was not injured.
Georgia State Patrol is actively investigating the crash. WALB is working to learn the cause of the crash.
Stay with WALB for updates.
Copyright 2023 WALB. All rights reserved.