APD Gun Buyback Event 'surpassed expectations'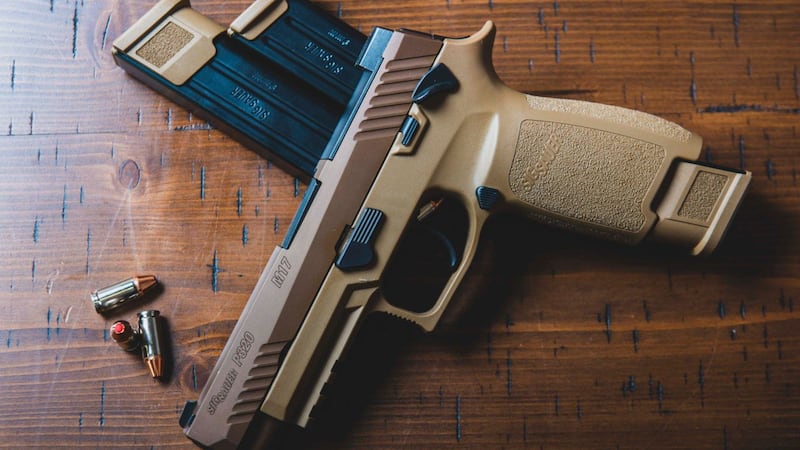 Published: Nov. 19, 2023 at 10:49 AM EST
ALBANY, Ga. (WALB) - The Albany Police Department's (APD) Gun Buyback event on Saturday "surpassed expectations in every way," according to a release.
"The success of this event highlights the strong partnership between the Albany Police Department and our community members. It was inspiring to see so many residents take an active role in making Albany safer for everyone," Chief Michael Persley said.
A total of 72 firearms were collected during the event, including handguns, rifles and shotguns, according to the release. Each surrendered firearm will be securely processed, ensuring it is no longer a potential threat to our community.
The last event resulted in about 40 firearms being collected.
Participants had the option to turn in their firearms anonymously. The event allowed community members to engage in meaningful conversations with APD officers who provided dialogue on domestic violence, gang awareness and mental health.
The Dougherty County District Attorney's Office assisted 13 people with the records restriction process. The Albany-Dougherty Drug Unit collected pounds of unwanted prescription drugs during the Pill Drop portion of the event.
"The Albany Police Department would like to extend its heartfelt thanks to all who participated in the Gun Buy Back event," Deputy Chief Wendy Luster said. "The commitment to enhancing public safety is deeply appreciated."
Copyright 2023 WALB. All rights reserved.