Cook Co. crash leaves 1 dead, GSP investigating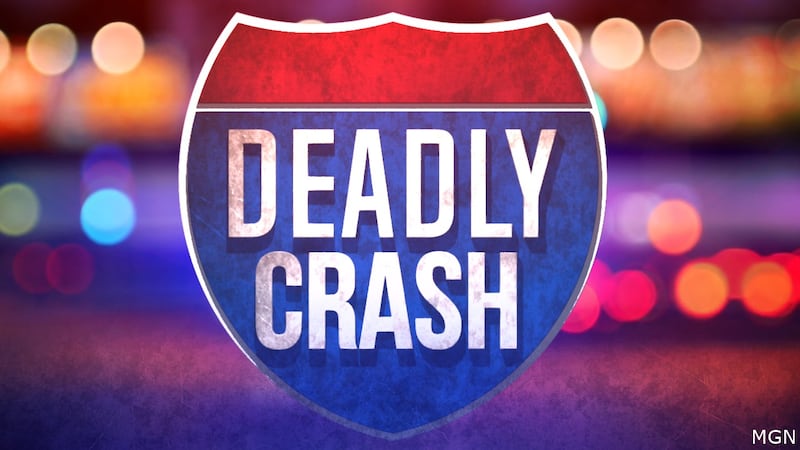 Published: Nov. 18, 2023 at 3:29 PM EST
COOK COUNTY, Ga. (WALB) - Troopers with Georgia State Patrol (GSP) responded to a deadly two-vehicle crash on GA 76 and GA 37 on Friday night.
A red GMC Acadia failed to yield while attempting to turn left from the westbound lane of GA 76 onto GA 37. The GMC struck a white Jeep that was traveling east on GA 76. The Jeep was struck in the left rear tire area.
The front passenger of the Jeep was ejected and pronounced dead on the scene by the Cook County coroner.
A portion of GA 76 was closed for about 3 hours.
No one else was injured, according to GSP.
GSP's Special Collision Reconstruction Team (SCRT) is actively investigating the incident.
Once the investigation is complete, charges, if any, will be made.
Copyright 2023 WALB. All rights reserved.